Clarksville, TN – Clarksville Police are searching for two missing children. The children were last seen wearing pajamas at their Cross Ridge Drive residence Thursday, September 5th around 5:30pm, when one of the family members left for work.
Around 7:30pm, after another family member came home, the children were already gone and the pajamas they were wearing were left in the bedroom.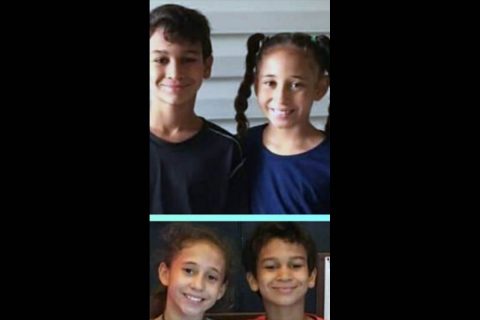 The family searched the neighborhood for the children but they were not found. Police were notified around 10:00pm and have been working the case since then.
There have been incidents in the past when the children's non-custodial mother, Jennifer Lewis had taken the children and they were eventually located in Colorado.
The family believes that is a possibility in this instance, but, there has been nothing which specifically indicates that.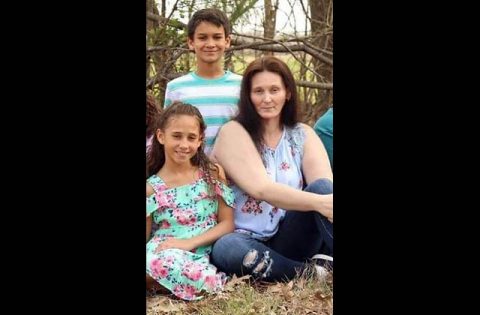 The children have a cellphone which was pinged and indicated it was in Mt. Juliet around 7:00pm, September 5th. Later checks did not yield a response from the phone.
Jennifer Lewis's phone indicated she was in Ripley, TN around 12:30am, Friday, September 6th which is her last known residence. But, a check by police revealed she no longer lives at that address.
Also, Jennifer Lewis currently has an active warrant for Custodial Interference generated after taking the children in July.
Jennifer Lewis is 39 years old, height 5'6, weighs 156lbs, with brown hair and blue eyes. She drives a grey 2019 Hyundai Sonata, Tennessee Tag 4N98C4
The children are:
Traveon Thompson Jr., age 11, a black male, height 4'5″, weighs 75lbs, with brown hair and brown eyes.
Le'Asia Thompson, age 10, height 5'0, weighs 55lbs, with brown hair and brown eyes.
If the children or Jennifer Lewis are spotted, please call 911. Anyone with information can contact Detective Neagos, 931.648.0656, ext. 5357 or Tipsline, 931.645.8477.