Clarksville, TN – On Thursday, September 5th, 2019, around 8:55pm, Clarksville Police Officers responded to a shots fired call at a Dandelion Court residence.
When the first officers arrived, there was gunfire heard coming from inside of the garage. There had been a man and woman that had been struck by gunfire located outside of the residence.
The woman was on the porch and the man was in a neighbor's yard.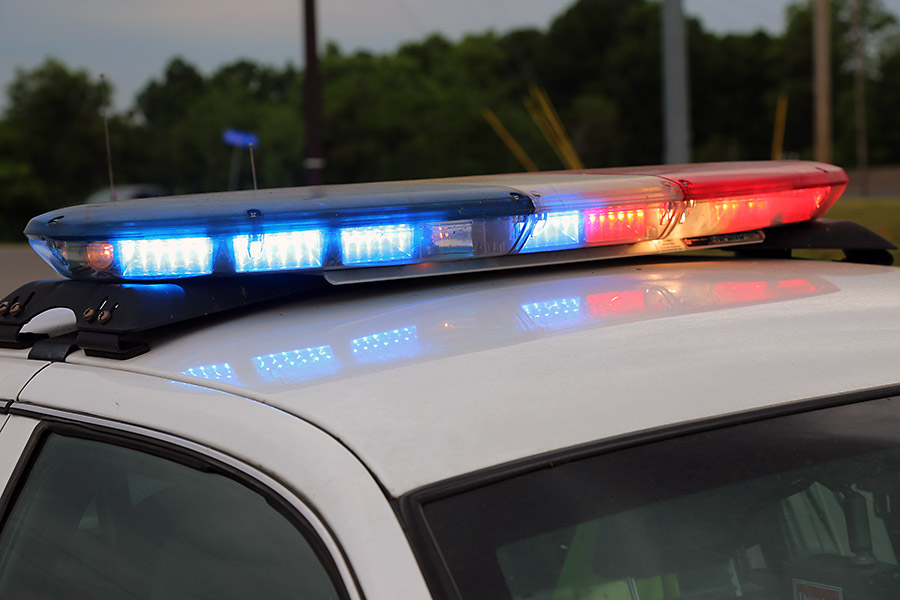 Officers using tactical shields approached and removed the woman from the porch to awaiting medical personnel. The woman was pronounced deceased at the scene.
The man was transported by Lifeflight in stable condition to a Nashville hospital.
The shooter was believed to still be inside of the house so the house was surrounded and CPD's Tactical Unit and Crisis Negotiators were called to the scene.
Additionally, due to the proximity of the house to Tiny Town Road, a portion of Tiny Town Road was shut down for the public's safety with assistance from Montgomery County Sheriff's Office and Tennessee Highway Patrol.
Shortly before 1:00am, the Tactical Unit made entry inside of the residence and found a man, believed to be the shooter, deceased inside of the garage.
Tiny Town Road has been opened for normal traffic flow and the crime scene is being processed.
The lead investigator is Detective Lee.