Clarksville, TN – On Friday, October 12th, 2019 just before midnight, Clarksville Police say a 22 year old man saw the dome light on inside of his Camaro with two men rummaging through it. The car was in the apartment complex parking lot at 1925 Ashland City Road.
He physically confronted one of the men who was standing outside of driver side of the vehicle, pinning him against the vehicle. He looked inside the center console where he had left his gun and saw it was missing.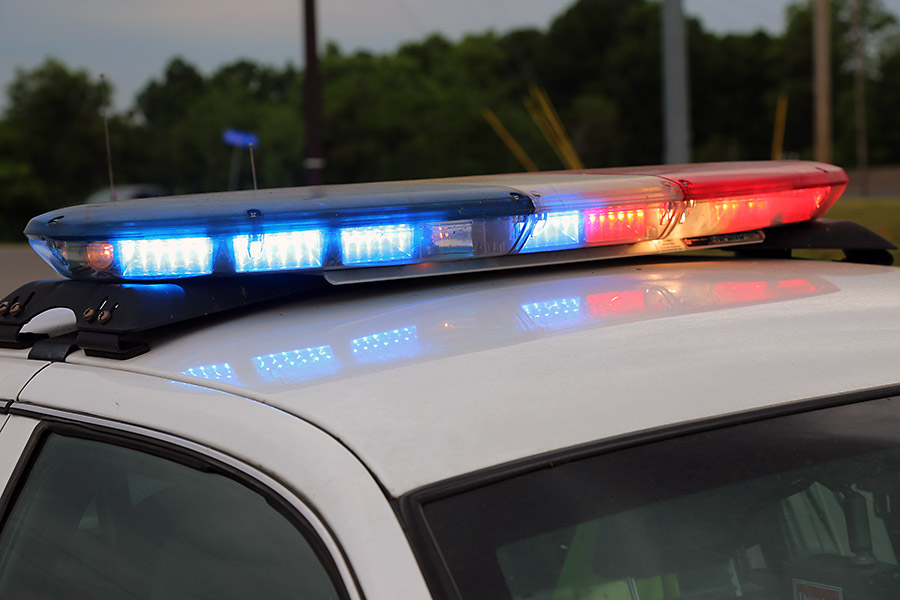 While he was fighting with one of the men, the other male came around the side of the car and shot the victim in his foot.
Both suspects fled from the scene.
It was determined the car had been unlocked and the gun was left inside of the console. The suspects had taken the gun from the vehicle and used it to shoot the victim.
The suspects were described as two black males with black hoodies and black gloves and both appeared to be very young. One of the males was about 5'8″ and the other about 6'0″.
The victim went to the hospital, was treated, and released.
Anyone has information, can contact Detective Bradley, 931.648.0656, ext. 5159. Tipsline, 931.645.8477, or go online and submit a tip anonymously at P3tips.com/591