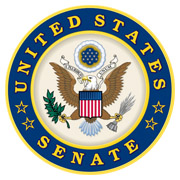 Washington, D.C. – This Tuesday afternoon, December 10th, 2019, Senators Marsha Blackburn (R-Tenn.), chair of the Senate Judiciary Committee's Tech Task Force, and Catherine Cortez Masto (D-Nev.) introduced the Eliminate Network Distribution of Child Exploitation Act to lengthen evidence preservation time in online child exploitation cases and to assist law enforcement in prosecuting these crimes.
Technology platforms like Facebook and Tumblr will be required to preserve evidence for 180 days—double the current period of 90 days—for reports of online child exploitation submitted to the CyberTipline, the nation's core program for facilitating the reporting of online child sexual abuse content.
«Read the rest of this article»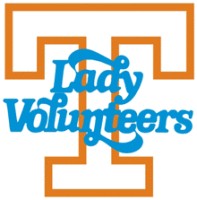 Knoxville, TN – Tennessee Women's basketball junior Rennia Davis poured in 23 points to score her 1,000th career point and lead the Lady Vols to a 79-41 win over Colorado State in Thompson-Boling Arena on Wednesday night.
Davis added 11 rebounds to her total to record her fifth double-double of the season. Freshman Jordan Horston also posted a double-double for Tennessee (8-1), scoring 10 points to go along with a career-high 14 rebounds and seven assists. Sophomore Jazmine Massengill and freshman Tamari Key were also in double figures for UT, scoring 16 and 11, respectively.
«Read the rest of this article»
Austin Peay (4-4, 0-0) at West Virginia (7-1, 0-0)
Thursday, December 12th, 2019 | 6:00pm
Morgantown, WV | WVU Coliseum

Clarksville, TN – Another high-major foe awaits Austin Peay State University (APSU) men's basketball team in Morgantown, West Virginia when the Govs battle the Mountaineers of West Virginia in a 6:00pm, Thursday, December 12th contest.
«Read the rest of this article»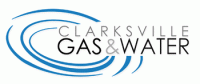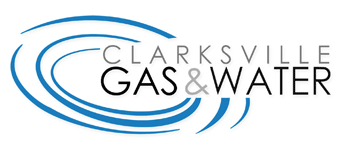 Clarksville, TN – On Wednesday, December 11th, 2019, the Clarksville Gas and Water Department turned off water service on Spencer Lane to repair a water main leak.
Low water pressure may also affect the area during the work.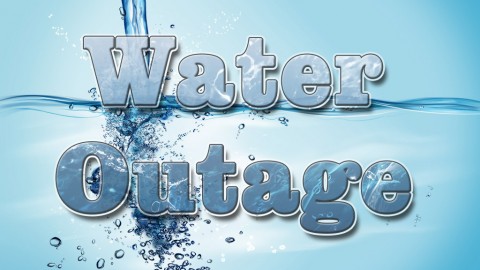 «Read the rest of this article»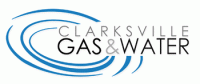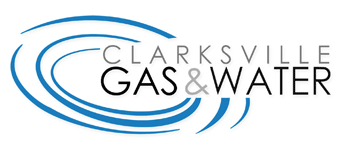 Clarksville, TN – Clarksville Gas and Water Department sewer lateral line rehabilitation contractors will be working on Copeland Road and Sunset Court Thursday and Friday, December 12th-13th, 2019.
Sewer line rehabilitation is part of the department's ongoing sewer rehabilitation program designed to provide citizens with a well-maintained and efficient sewer collection system.
«Read the rest of this article»

Chicago, IL – Austin Peay State University (APSU) football junior defensive back Kordell Jackson finished sixth in the voting for the 2019 STATS Buck Buchanan Award, given annually to the nation's top defensive player.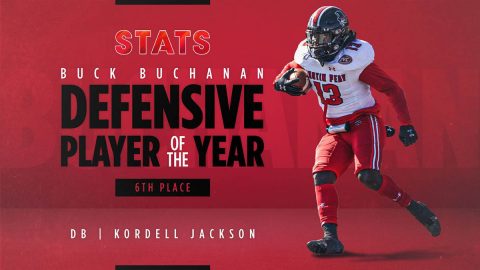 «Read the rest of this article»

Clarksville, TN – Clarksville Police Department's Community Relations Unit's partnership with Montgomery County Animal Care and Control and Ravenwood Coffee and Creations for "Pets on PAWtrol" had some pups howling with happiness.
Selections were made from Animal Care and Control's plethora of animals to be featured as Pets on PAWtrol. Many of those chosen had been at the facility for a long period of time and were considered "at-risk". The selections weren't limited to dogs and cats. There was a rabbit, guinea pig, and ferret that found their forever home.
«Read the rest of this article»

Clarksville, TN – Clarksville Police report a 59 year old man, Rogelio Demoura, has been arrested after making repeated threats to a local church and its members. Church members were providing food, clothing and money assistance to Demoura after he was evicted from his residence.
Demoura came to the church on December 4th, 2019 and requested more assistance, at which time, he was made aware that additional funds were not available.
«Read the rest of this article»
Letter to the Editor
Written by John Kaler MSG, USA Retired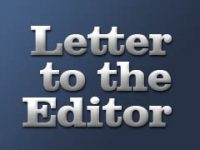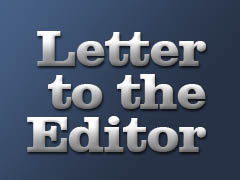 Clarksville, TN – Literally thousands of concerned Montgomery county citizens are concerned about the Multi-Purpose Event Center not meeting operating costs and causing a tax increase to meet shortfalls.
To hold down utility costs the county should consider some combination of solar water heating, solar electrical panels, wind turbine and a green roof. Though they would add to to the initial cost the result could be money saved for the taxpayers!
«Read the rest of this article»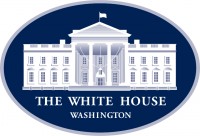 Washington, D.C. – U.S. President Donald J. Trump has fought for better trade deals for American workers since his first day in office. In addition to new agreements with Japan, South Korea, and the European Union, the President has long argued that NAFTA must be reformed.
More than a year ago, he kept that signature campaign promise when he signed a modern, rebalanced trade deal with Canada and Mexico. And today, after a year's worth of stall tactics, House Democrats have finally acquiesced to the will of the American people and agreed to vote on the new United States–Mexico–Canada Agreement (USMCA).
«Read the rest of this article»