Nashville, TN – The National Weather Service (NWS) has issued a Dense Fog Advisory for Clarksville-Montgomery County and several areas across Middle Tennessee.
Patchy dense fog has developed across Middle Tennessee leading to visibilities less than one quarter mile in some locations. Patchy dense fog is expected to linger through the rest of the night and dawn hours.
Caution should be used if travel is planned tonight as visibilities may quickly be reduced to less than one quarter mile.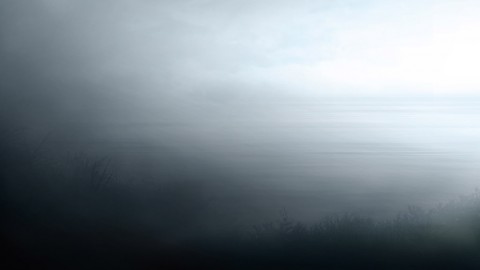 The Dense Fog Advisory will be in effect until 6:00am CT Saturday morning.
Visibility will be a quarter mile or less in dense fog. This will cause hazardous driving conditions due to low visibility.
Precautionary/Preparedness Actions
If driving, slow down, use your headlights, and leave plenty of distance ahead of you.
Counties Affected
Stewart County, Montgomery County, Robertson County, Sumner County, Macon County, Clay County, Pickett County, Houston County, Humphreys County, Dickson County, Cheatham County, Davidson County, Wilson County, Trousdale County, Smith County, Jackson County, Putnam County, Overton County, Fentress County, Perry County, Hickman County, Lewis County, Williamson County, Maury County, Marshall County, Rutherford County, Cannon County, De Kalb County, White County, Cumberland County, Bedford County, Coffee County, Warren County, Grundy County, Van Buren County, Wayne County, Lawrence County, and Giles County.