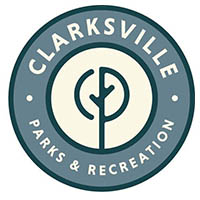 Clarksville, TN – On January 11th, 2020, Author Jerry T. Wooten will speak at Fort Defiance on the important role the Union supply depot at Johnsonville, Tennessee, played in the Western Theater of the Civil War at 2:00pm
His new book, Johnsonville: Union Supply Operations on the Tennessee River and the Battle of Johnsonville, November 4th-5th, 1864, offers a wealth of new material about the creation and strategic role of the supply depot, the use of railroads and logistics, and its defense by U.S. Colored Troops.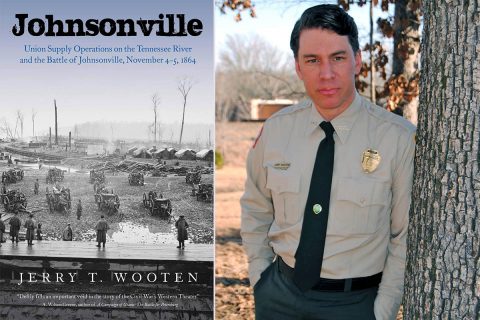 Wooten's study covers the emergence of a civilian town around the depot, and the role this played in making possible the Union victories.
Wooten is the former Park Manager of Johnsonville State Historic Park and current Park Manager of Bicentennial Capitol Mall State Park in Nashville.
He earned his Ph.D. in Public History from Middle Tennessee State University. His new book will be available for purchase.
About Fort Defiance
Fort Defiance, which overlooks the confluence of the Red and Cumberland Rivers, was a cornerstone of the Confederate defense of the area and an important part of the eventual Union occupation of Clarksville. In 1982, Judge and Mrs. Sam Boaz, donated the property to the City of Clarksville.
In 2008, the City secured a $2.2 million federal grant that was combined with local funding and the process of construction of the interpretive center and walking trails began. The more than 1,500-square-foot Center features exhibits about the local area and the fort during the Civil War.
Fort Defiance Interpretive Center is open Monday-Saturday, 10:00am to 4:00pm and Sunday, 1:00pm to 5:00pm during the Spring and Summer.
It is located at 120 Duncan Street, Clarksville, TN.
For more information, visit www.fortdefianceclarksville.com