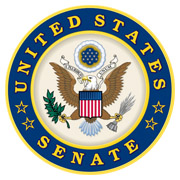 Washington, D.C. – U.S. Senator Lamar Alexander (R-Tenn.) released the following statement after he voted for and the Senate passed, by a bipartisan vote of 89-10, the United States-Mexico-Canada Agreement Act (USMCA):
"Today, the United States Senate approved the United States-Mexico-Canada Agreement. This is very good news for Tennessee workers, especially autoworkers, in 88 of our 95 counties," stated Senator Alexander.
"It updates the North America Free Trade Agreement (NAFTA) of 1994, which was also good for Tennessee because it meant we would have no tariffs on what we trade back and forth from Mexico and Canada," Senator Alexander said.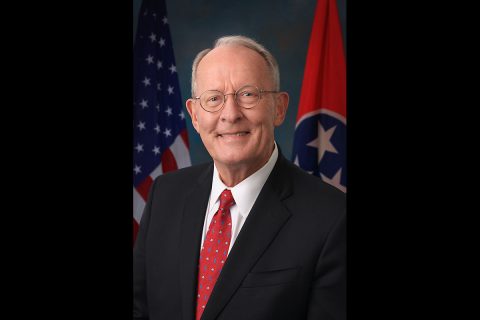 "For example, 40 years ago, when I was first elected governor, we had almost no auto jobs in Tennessee. In 1994, when NAFTA was approved, we had about 51,000. Since NAFTA was approved in 1994, auto jobs have grown to nearly three times that number because it made it more competitive to make high quality cars and trucks in Tennessee. So this is good news and the certainty that it brings to our manufacturers of all kinds in Tennessee should help grow the economy and create jobs," said Senator Alexander.
Alexander is chairman of the Senate Health, Education, Labor and Pensions Committee, which approved this agreement Wednesday by a bipartisan vote of 22-1.