Legislation Declaring Tennessee the "Volunteer State" Moves Forward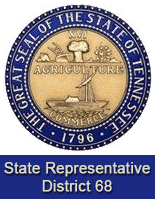 Nashville, TN – Legislation officially designating the state of Tennessee as the "Volunteer State" is moving forward in the Tennessee General Assembly.
House Bill 1562 designates the "Volunteer State" as the official nickname of Tennessee. While Tennessee has held this distinction since 1812, it is not currently documented in state law.
The state of Tennessee has been referred to as the "Volunteer State" because of its tradition of answering the call of duty, especially during the War of 1812.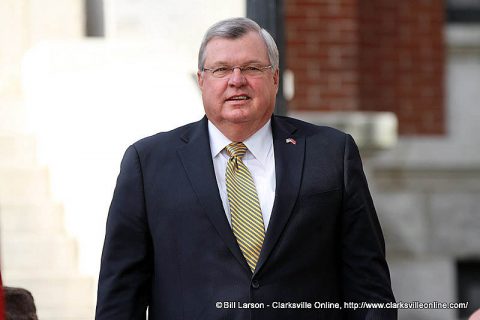 When Tennessee was asked to send 1,500 troops to defend the lower Mississippi region during this conflict, the "Volunteer State" answered the call with 30,000 troops instead.
House Bill 1562 now heads to the House Calendar & Rules Committee, where it will be scheduled for a future vote in the House.
Unemployment Below Five Percent In Nearly Every Tennessee County
Newly released data from the Tennessee Department of Labor & Workforce Development showed the vast majority of counties in the state had unemployment rates below five percent during December 2019.
Williamson County continued to have Tennessee's lowest unemployment rates at 2.2 percent, which remained unchanged from November.
Davidson County, Rutherford County, and Cheatham County each had a rate of 2.3 percent in December. Seasonally adjusted unemployment statewide held steady in December with the latest rate of 3.3 percent remaining unchanged.
Nationally, unemployment held steady at 3.5 percent for the final month of 2019. Thanks to conservative leadership, the Volunteer State remains the best place in the entire nation to live, work, raise a family, and retire.
House Republicans Elect Majority Whip
This week in Nashville, House Republicans elected State Rep. Johnny Garrett (R-Goodlettsville) to serve as Republican Whip for the 2020 legislative session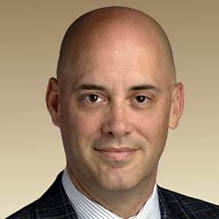 As Republican Whip, Garrett is the fourth ranking officer in the House Republican Caucus. He will serve as the information channel between membership and caucus leaders. Garrett is also in charge of providing communication to membership related to caucus positions on legislation. He will work with members to understand their position related to legislative initiatives and communicate all information obtained to House Republican leadership.
Garrett joins a leadership team that also includes Tennessee House Speaker Cameron Sexton (R-Crossville), Speaker Pro-Tempore Bill Dunn (R-Knoxville), House Majority Leader William Lamberth (R-Portland), Republican Caucus Chairman Jeremy Faison (R-Cosby), Assistant Majority Leader Ron Gant (R-Rossville), Republican Floor Leader Paul Sherrell (R-Sparta), Freshman Leader Chris Todd (R-Madison County), Republican Caucus Vice-Chairman Brandon Ogles (R-Franklin), Majority Secretary Clay Doggett (R-Pulaski), Majority Treasurer Mark Cochran (R-Englewood) and Deputy Speaker Curtis Johnson (R-Clarksville).
Reminder: State Of The State Is This Upcoming Monday
As a reminder, Governor Bill Lee will deliver his second State of the State Address on Monday, February 3rd at 6:00pm.
The Governor will lay out his legislative agenda for the year in detail and also discuss his proposed budget.
House Republicans will place a major emphasis on health care, early-education, criminal justice reform, mental health, and rural economic development throughout the remainder of the 111th Tennessee General Assembly.
Contact Information
Representative Curtis Johnson
636 Cordell Hull Building
425 5th Avenue, North
Nashville, TN 37243
615.741.4341
Email: rep.curtis.johnson@capitol.tn.gov
For more information about the Tennessee General Assembly, check our website at: www.capitol.tn.gov