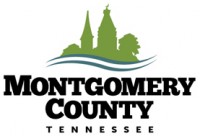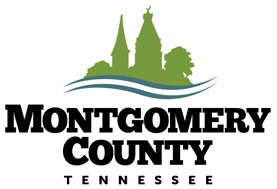 Montgomery County, TN – Montgomery County Government recently hired Michelle Lowe hired as Montgomery County's new Diversity and Training Officer.
Lowe's most recent position was at Workforce Essentials where she was employed as director of the Dickson County American Job Center. Prior to her job at Workforce Essentials, Lowe served in the United States Army for 22 years.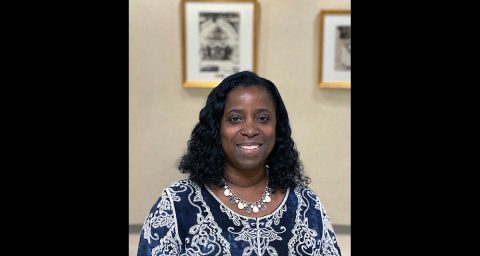 While in the military, she attended the world-renowned Defense Equal Opportunities Management Institute where she became passionate about diversity.
"I'm really excited to be here and be a part of the growth of Montgomery County, not just growth in numbers, but growth in diversity. I love diversity because the world is so big and there are people from all walks of life. Diversity is much more than race, its age, gender, disabilities, religion. Diversity allows us to step back and look at things from another person's perspective," stated Lowe.
"We are thrilled to have Michelle Lowe as part of our team. She brings a wide range of experience and knowledge that will benefit Montgomery County," said Montgomery County Mayor Jim Durrett.
Lowe earned her bachelor's degree in human resources at Saint Leo University. She also holds two master's degrees. She earned her first masters at Trident University in early childhood development and her second masters is in pastoral counseling earned at Liberty University.
Lowe has been married 27 years and has one son, age 16. During her 22 years of military service, Lowe was deployed to Cuba, was stationed in Germany once and twice stationed in South Korea. She also has more than 25-years-experience in facilitation and training.
To connect with Lowe, you can email her at or call 931.648.5715.