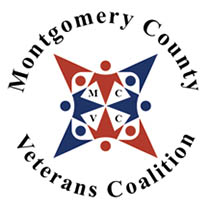 Clarksville, TN – The Montgomery County Veterans Coalition (MCVC) will be presented with recognition from the Secretary of the Department of Veterans Affairs, Robert Wilkie, during the Montgomery County Veterans Coalition's 3rd Annual United for Veterans Dinner on April 3rd, 2020.
MC Veterans Coalition will receive this recognition for the work the Veterans Coalition has done to create a collaborative veteran community that advocates for positive impact for Veterans and their families, thereby fostering a veteran-friendly community.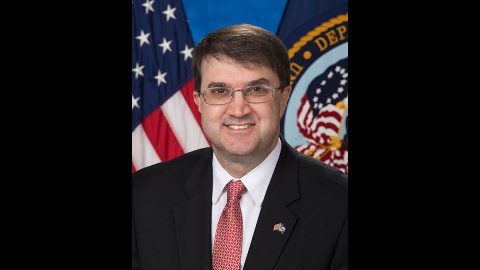 The 3rd Annual MCVC United for Veterans Dinner will be held April 3rd, 2020 at the Wilma Rudolph Event Center.
There are several options for businesses and community members wanting to support the Coalition, tickets and tables can be purchased at www.vetcoalition.org
Items can be donated for the silent auction or monetary donation can be made.
All proceeds will go to support the mission of the MC Veterans Coalition.
"The Veterans Coalition is truly a local grassroots organization that has only been able to reach its goals through the generosity and support of this community. It is through the collaboration of our 263 member organizations that we can create change." said MCVC Executive Director, Sherry Pickering.
"We cannot wait for change to come for our Veterans, we must create the change, if not Montgomery County then who? We are blessed to live and work in a community committed to collaboration, " Pickering stated.
About the Montgomery County Veterans Coalition
The Montgomery County Veterans Coalition brings together the community to share information, knowledge, support and resources to become a unified voice in advocating for veterans in our community by identifying issues and creating solutions, without the duplication of services. MCVC is a 501c3 non-profit and depends on donations to operate.
For more information contact Sherry Pickering at 931.801.0700 or