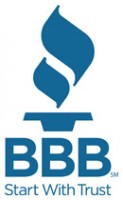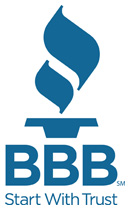 Nashville, TN – The U.S. Attorney's Office for the district of Minnesota announced Wednesday it is charging 60 defendants for their roles in a $300 million nationwide telemarketing fraud scheme that defrauded more than 150,000 elderly and vulnerable adults in all 50 states.
Over the course of 20 years, the defendants allegedly carried out their scheme using a network of fake magazine sales companies that operated telemarketing centers. The telemarketers reportedly used deceptive sales scripts designed to defraud consumers by manipulating and pressuring them into making large and repeated payments to the companies.
Watch the U.S. Attorney's Office press conference on Wednesday, October 28th, 2020.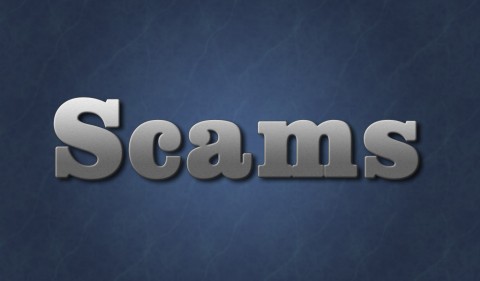 BBB offers these tips for handling telemarketer calls:
Take your time. If it is a good deal now, it will still be a good deal after you take a couple of days to think about it, research the company, and ask the advice of a trusted friend.
Don't take telemarketer claims at face value. Fraudulent telemarketing schemes will use deceptive sales tactics and might misrepresent the cost of a subscription or product. They may claim the offer comes with a free gift or additional perks that never end up materializing.
Be cautious and do your own research. Do not make a purchase until you have verified a company's existence and reliability. Investigate a company's reputation before doing business with it. Be particularly careful about providing your banking information or other personal information over the telephone, especially if it's an unsolicited caller.
It's OK to hang up. If something seems off, if you're not interested in the offer, or if you feel pressure to make a hasty decision, hang up the phone and do not respond to future calls. If you suspect you're being scammed, it's OK to end the conversation.
For More Information
To learn more about how to avoid common scams, visit BBB.org/AvoidScams. If you or a loved one suspect you've been the victim of a scam, report it at BBB.org/ScamTracker.