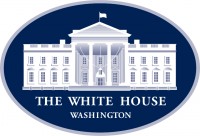 Washington, D.C. – PRESIDENT JOE BIDEN: Thank you for coming in. In the weeks that this bill has been discussed and debated, it's clear that an overwhelming percentage of the American people — Democrats, independents, our Republican friends — have made it clear — the people out there have made it clear they strongly support the American Rescue Plan.
Yesterday, with the final passage of the plan in the House of Representatives, their voices were heard and reflect- — reflected in everything we have in this bill.
«Read the rest of this article»

Clarksville, TN – After picking up its first win of the season last time out, Austin Peay State University (APSU) soccer will kick off a two-match road trip when it squares off with Southeast Missouri in a 6:00pm, Friday, March 11th, contest at Houck Field House in Cape Girardeau, Missouri.
«Read the rest of this article»
By Marsha Blackburn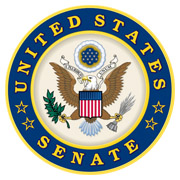 Washington, D.C. – If you tune into China Central Television (CCTV), you'll see forced prisoner confessions, government propaganda, and the NBA. That's right, basketball.
The NBA's recent return to CCTV reveals the league's continuing complacency about human rights abuses and raises tough questions for basketball fans and human rights activists alike. What did the NBA do to regain favor with China? Why would they want to support the Chinese Communist Party (CCP) in the first place?
«Read the rest of this article»
Tennessee (17-7) vs. Florida (14-8)
SEC Tournament Quarterfinals
Friday, March 12th, 2021 | ~2:30pm ET / ~1:30pm CT
Nashville, TN | Bridgestone Arena | TV: ESPN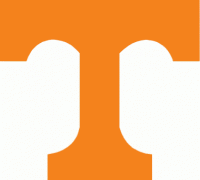 Nashville, TN – The Tennessee men's basketball team opens its run through the 2021 SEC Tournament with a Friday afternoon quarterfinal matchup with fifth-seeded Florida. Tipoff from Bridgestone Arena is set for approximately 1:30pm CT ESPN.
Fans can see Friday's game on ESPN and online or on any mobile device through WatchESPN on the ESPN App. WatchESPN can also be accessed online at espn.com/watch. Karl Ravech and Jimmy Dykes will have the call.
Fans can also listen live on their local Vol Network affiliate to hear Bob Kesling and Bert Bertlekamp describing the action.
«Read the rest of this article»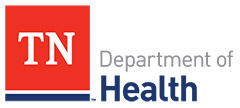 Nashville, TN – The Tennessee Department of Health (TDH) reports that there have been 657,721 confirmed cases of COVID-19 Coronavirus as of Thursday, March 11th, 2021. That is an increase of 1,039 cases from Wednesday's 656,682. There have been 9,342 (+13) confirmed deaths in Tennessee because of the virus.
F I F T Y T H E E E new cases of the COVID-19 Coronavirus have been reported in Montgomery County. The total is 17,664. Nine of the new cases reported today were in the age group of 5-18 year olds. There have been 213 deaths in Montgomery County due to the virus. There were 359 tests given with 47 positive results for a 13.1 percent positive.
«Read the rest of this article»

Clarksville, TN – The Austin Peay State University (APSU) softball team opens the home part of their 2021 schedule this weekend at Cathi Maynard Park-Cheryl Holt Field versus Morehead State, but that series has been pushed back a day due to weather concerns.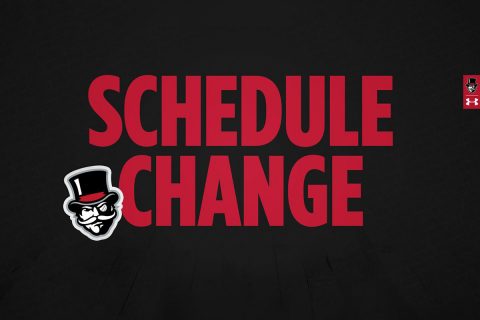 «Read the rest of this article»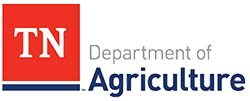 Nashville, TN – The Tennessee Department of Agriculture's (TDA) Agricultural Crime Unit (ACU) is teaming up with the Division of Forestry (TDF) to elevate enforcement of state forest regulations.
The increased law enforcement activity centers around misuse by off-highway vehicle (OHV) and all-terrain vehicle (ATV) users in the state forests.
«Read the rest of this article»

Clarksville, TN – CECA Tennessee Artist Fellow Karen Seapker will give a lecture exploring her work and creative practices on March 18th.
The lecture will be via Zoom at 6:00pm and is free and open to the public. Registration is required at this link.
«Read the rest of this article»

Clarksville, TN – One quiet voice can ignite a revolution. The Roxy Regional Theatre's Back to the Movies film series continues this week with Lee Daniels' powerful drama "The Butler" at the Roxy Regional Theatre this Friday, March 12th, 2021 at 7:00pm.
Forest Whitaker leads an all-star cast as a White House butler who serves eight American presidents over three decades and finds his personal life deeply affected by the sweeping social changes — from the civil rights movement to Vietnam and beyond — he witnesses from his prestigious job.
«Read the rest of this article»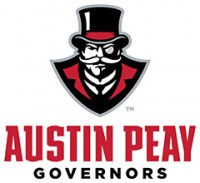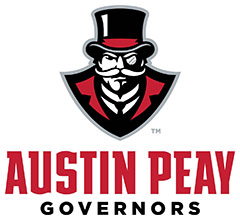 Indianapolis, IN – Austin Peay State University (APSU) head indoor and beach volleyball coach Taylor Mott has been named to the NCAA Women's Beach Volleyball Committee, beginning September 1st, 2021, and running until August 31st, 2025.
The NCAA, in its capacity as the governing body of college athletics, has standing committees for every recognized NCAA sport, whose purpose is to develop policies and procedures governing the administration and conduct of their respective championships.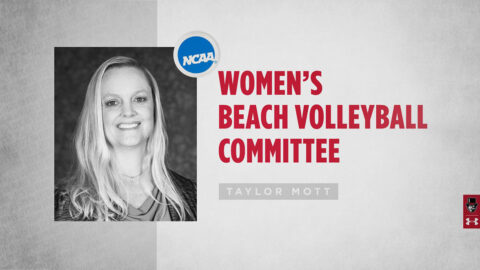 «Read the rest of this article»