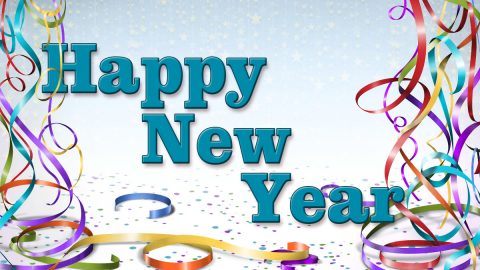 Clarksville, TN – The New Year's Eve celebration that ushered in 2023 seemed a little calmer than that of years past.
A majority of people seemed to choose to be home all night or returning home after dinner out, to enjoy a more intimate welcoming of the new year.
For those who did venture out for dinner or midnight reveling, Downtown Clarksville had a lot to offer. Franklin Street and Strawberry Alley, still decorated for Christmas, brought a sense of magic to the evening. And, the weather was perfect for restaurant/bar-hopping.
New Year's Eve falling on a Saturday meant great dinner crowds, prior to the big celebration. The Blackhorse, Strawberry Alley Ale Works, Yada on Franklin and The Mailroom all hosted full dining rooms. By 9:30pm, most of the nightspots turned up the music and gently transitioned to party favors and cocktails, while smaller places like The Vine on Franklin and Trazo Meadery provided a quieter way for folks to enjoy the last night of 2022.
Blackhorse Pub & Brewery and Upstairs at Strawberry Alley were among downtown's busiest late-night spots.
Upstairs at the Blackhorse, the Taproom featured a DJ, as well as free party favors and champagne. This year, owners decided to forego a cover charge.
Edward's Steak House had Cindy McElroy performing early, a New Year's Eve tradition.
Upstairs at Strawberry Alley chose the traditional route, an all-inclusive package. About 150 people bought tickets in advance for the venue's annual celebration, which included live music from the Music for Mercy band, a steady stream of appetizers throughout the evening, and a balloon drop at midnight. An extensive midnight buffet followed, featuring chicken and waffles, shrimp and grits, quiche, and lots of other favorites.
New Year's Eve Downtown seems to be getting back to normal, post-pandemic. With new additions like F&M Bank Arena, and Shelby's Trio scheduled to open soon, it's exciting to think what celebrations will look like in the future.
Photo Gallery