Clarksville, TN – Clarksville Building and Codes Department offices will be closed on Tuesday, September 17th, 2019 for a day of training.
Inspectors and Codes Enforcement Officers will attend the day-long training session at the William O. Beach Civic Hall in Veterans Plaza.
«Read the rest of this article»
Garrett shows us everyday what it means to be a hero

Clarksville, TN – I know it's hard to believe! Garrett Allen is in middle school. He was a baby when he was diagnosed with Type 1 Diabetes and our campaign began to find a cure. Since then, friends, family, and coworkers have all joined us in supporting JDRF and their fight to find a cure for T1D.
«Read the rest of this article»
Boston, MA – Use of the illegal stimulant methamphetamine causes build-up of tough protein fibers in heart muscle, which may help explain the development of enlarged hearts and heart failure in users, according to preliminary research presented at the American Heart Association's Basic Cardiovascular Sciences 2019 Scientific Sessions.
Methamphetamine, also known as meth, is an extremely addictive and commonly abused stimulant drug, with 1.6 million Americans reporting using the drug in 2017.
«Read the rest of this article»
Tennessee Department of Transportation (TDOT)

Nashville, TN – The Tennessee Department of Transportation (TDOT) reports that in Montgomery County there will be resurfacing and curb ramp installation on SR 12 nightly from 7:00pm until 5:00am.
There will be lane closures on SR 12 (Fort Campbell Boulevard) between Red River Bridge and the SR 374 junction.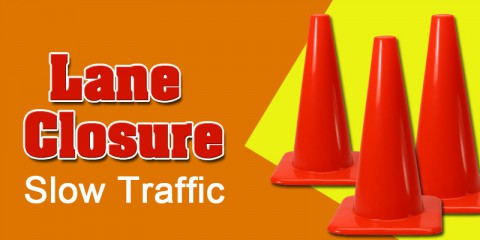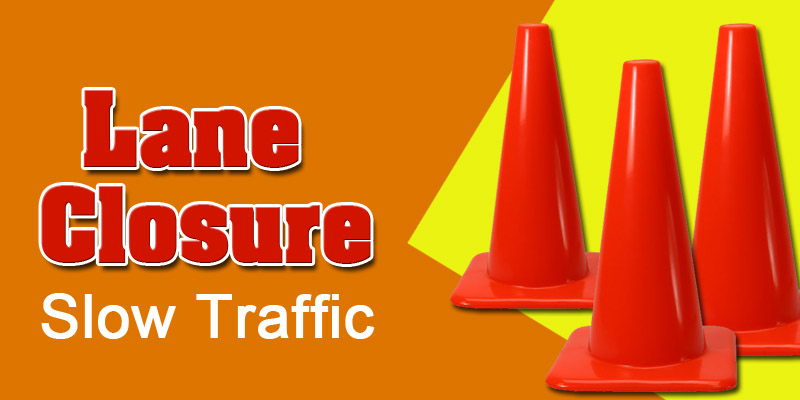 «Read the rest of this article»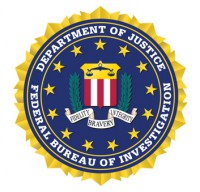 Memphis, TN – The Federal Bureau of Investigation (FBI) is seeking the public's assistance with obtaining identifying information regarding an unknown male who may have critical information pertaining to the identity of a child victim in an ongoing sexual exploitation investigation.
Photographs and an informational poster depicting the unknown individual, known only as John Doe 41, are being disseminated to the public and can be found online on the FBI website at www.fbi.gov/wanted/ecap/unknown-individual—john-doe-41
«Read the rest of this article»

Clarksville, TN – Clarksville Police report that there have been several burglaries in the Hazelwood subdivision and Winding Bluff Drive area in the last week. It is believed the white car and the males in the video are involved.
Also, the video shows where the two thieves were unsuccessful in getting into the locked vehicles in the video. But, other vehicle owners who left the vehicles unlocked were not so fortunate and items were taken.
«Read the rest of this article»

Clarksville, TN – Clarksville Police report Sophia Bullock was located at the Starbucks at 3906 Trenton Road around 11:25am.
She is safe and did not appear to be in any sort of distress.
Thanks for all for your assistance.

Clarksville, TN – Clarksville Police are asking for assistance locating a 13 year old female that left her Gardendale residence sometime between 1:00am – 4:30am this morning.
The parents looked for the child but did not locate her and police were notified.
It is out of the norm for her to leave the residence without her parents knowing.
«Read the rest of this article»

Clarksville, TN – In an effort to keep pace with the changes in the way law enforcement does business, the Clarksville Police Department has created a Community Relations Unit (CRU).
The face of law enforcement is evolving and the necessity for involvement, visibility and transparency are more important than ever before. The CRU's intent is to be involved in activities within the community to promote a positive, relatable image to the citizens we serve.
«Read the rest of this article»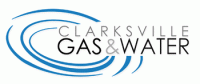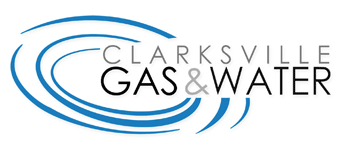 Clarksville, TN – The Clarksville Gas and Water Department customer online payment, WebConnect, and pay-by-phone payment feature, Utility Billing Line, will be down temporarily on Sunday, September 15th, 2019, at 4:00am until 7:00am for standard system updates by the provider.
«Read the rest of this article»