Topic: Anaheim California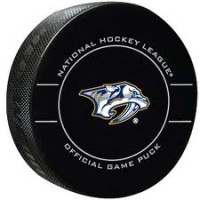 Nashville, TN – The Nashville Predators just can't score goals as they continue to dig themselves a huge hole, trying to make the Stanley Cup Playoffs, losing to the Anaheim Ducks tonight, 4-2.
Juuse Saros took the loss in goal for Nashville, while John Gibson gets the win in Smashville. Saros faced 27 shots on goal, while Gibson took 35 on net.
Josh Manson got the scoring started for the Ducks, taking a cross-ice feed from Ondrej Kase at 10:01, for the wrist shot that beat Saros and the early 1-0 lead.
«Read the rest of this article»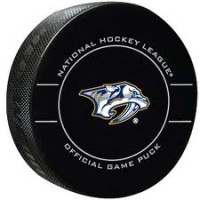 Anaheim, CA – The Nashville Predators are limping to the finish line of the regular season, unable to find ways to win. Tonight, they dug a two goal deficit, only fight back to lose 3-2.
As the Nashville coaching staff continues to try and find the line combinations that will "click" the Predators are still making too many turnovers and not capitalizing on their opportunities.
Ryan Getzlaf got the Ducks on the board first just 3:30 into the opening frame, taking a Josh Manson stretch pass and ripping a snap shot past Nashville goalie, Pekka Rinne and the Ducks would take the early lead, 1-0.
«Read the rest of this article»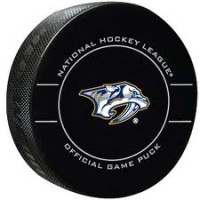 Nashville, Tn — The Nashville Predators just can't seem to find a way to fight their way through the hurricane. The Carolina Hurricanes. They've now lost 10 of 13 meetings against the team, losing at home tonight, 5-3.
With some momentum coming from back to back wins against the Minnesota Wild, the Predators had confidence heading into tonight's contest, but the news that Filip Forsberg would not be in the line-up may have deflated that confidence.
Forsberg is listed day to day with an upper body issue and the timeline for his return has not been determined.
«Read the rest of this article»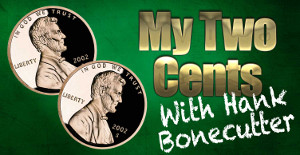 Clarksville, TN – They say the Stanley Cup is the hardest trophy to hoist. Well, if you're a Predators fan, you know this all too well. We're not there yet, but what a battle it's been.
This amazing team has rolled through Chicago and St. Louis and has taken the best shots that Anaheim has thrown at them. Anaheim has turned this series into a gutter brawl. Cheap shots, low blows and hits AFTER the whistle, but, WE'RE STILL STANDING! In fact, we lead the series, 3-2.
«Read the rest of this article»

Clarksville, TN – Five of college baseball's top relief specialists have been selected as finalists for the ninth annual National Collegiate Baseball Writers Association Stopper of the Year Award, the NCBWA announced Wednesday.
This year's finalists include NCAA saves leader Tyler Rogers of Austin Peay along with David Berg of UCLA, Jonathan Holder of Mississippi State, Michael Lorenzen of Cal State Fullerton, and Jimmie Sherfy of Oregon.
«Read the rest of this article»