Topic: Braxton Photography
Clarksville, TN – The 50 Magnificent Men Book Release and Signing Event is one moment in time to be held in Clarksville, TN, Sunday, May 31st from 1:00pm-4:00pm at the Wilma Rudolph Event Center, Clarksville,TN.
The book Magnificent Men compiled by author and visionary Treva R. Gordon, of Clarksville, TN combines 50 stories from men who have each authored their very own chapter to share inside the book Magnificent Men, and each share their personal stories of inspiration and faith.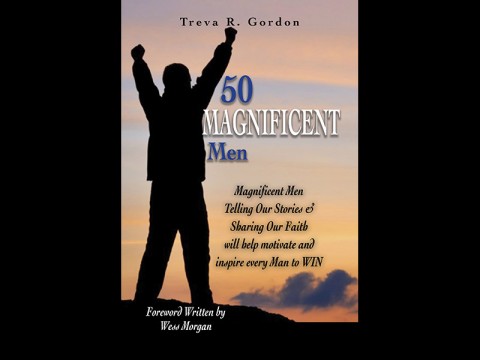 «Read the rest of this article»

Clarksville, TN – On Saturday Hilldale Baptist Church played host to third annual Unity Day celebration. The goal of Unity Day is to build a stronger community by recognizing and joining together religious, governmental and business leaders in fellowship.
Unity Day was founded by Treva Gordon, the owner and publisher of the Convenient Shopper Magazine. "I was watching an awards show on television and I was so inspired by the way they honored the pop star's and the rap artists. It was wonderful; they had the gift bags, bling bling, the limos, and everything that went with it. That was awesome!" she said to herself.
«Read the rest of this article»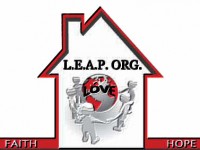 On Sunday, February 13th, 2011, the Unity in the Community committee led by Treva Gordon of the Convenient Shopper recognized Clarksville native Pastor Robert Harris for his contribution to improving the Clarksville Community.
After a heartfelt speech, a special award was also given by Kevin Kennedy of the Kennedy Law firm for his continued support.
«Read the rest of this article»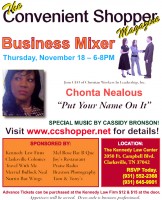 The Convenient Shopper Business Mixer was held yesterday at the Kennedy Center on Fort Campbell Blvd. The networking event hosted  by Treva Gordon and Damon King, and brings together local business people and potential clientèle to make the connections that makes success happen for your business.
Sponsors for the evening included the Kennedy Law firm, James Shelly State Farm Insurance, Travel with Me, Attorney Merriel Bullock Neal, Clarksville Colonics, Tom & Tony's, Praise Radio, L&S Elegant Weddings & Occasion Designers, L.E.A.P., The Young Daughters of Destiny, Maurice Hobbs Insurance, Braxton Photography, Sams' Club, Joy's Diner, Carolyn Long. Chick Fil A on Madison Street, MelRose BBQ, Nuttin But Wings, and Sports Clips.
«Read the rest of this article»

On Sunday, the Clarksville Convenient Shopper Magazine along with several other area businesses honored Pastor Willie J. Freeman of Greater Missionary Baptist Church with a "Community Spirit of Excellence Award."  Treva Gordon the CEO/Founder of Convenient Shopper Magazine and the woman behind Clarksville's Unity Day, said, "This award is given to choice citizens who strive to make a difference in our community, demonstrates goodwill, as well as the promotion of Unity in the Community."
«Read the rest of this article»