Topic: Cody Mcleod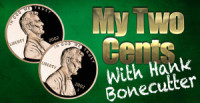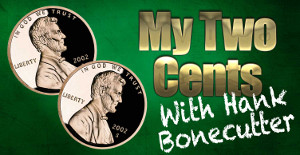 Clarksville, TN – The National Hockey League is racing to the finish line of their regular season schedule. The "second" season begins next week with the start of the Stanley Cup playoffs.
The Nashville Predators have a spot in those playoffs, yet as of this writing, we don't know who or where they will play. It doesn't matter, because Predators fans are RABID about their team even though their play of late hasn't been too consistent.
«Read the rest of this article»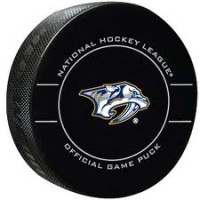 Nashville, TN – The Nashville Predators can't seem to find a way to win games lately, falling tonight to the visiting Detroit Red Wings, 3-2.
This is the third consecutive loss for the home boys, and Detroit comes away with a sweep of the two game series.
It wasn't from lack of effort, which coach Peter Laviolette is pleased with, they just can't seem to catch a break or get the puck to bounce in their favor.
«Read the rest of this article»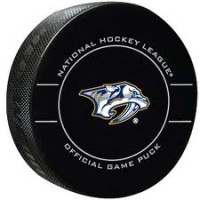 Nashville, TN – In what's becoming quite the rivalry, the Nashville Predators held home ice tonight defeating the Dallas Stars in overtime, 3-2. Ryan Johansen took a sweet feed from Viktor Arvidsson to net the game winner.
The two teams, who appear to be headed to a first round Stanley Cup playoff matchup have gone back and forth all season.
Dallas beat the Predators last Saturday night in Smashville, 3-1. The two teams have one more regular season matchup remaining.
«Read the rest of this article»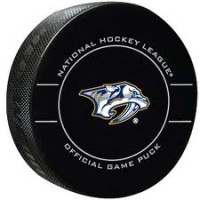 Clarksville, TN – The Nashville Predators will head into the NHl All-Star break on a winning note, shutting out the New Jersey Devils, 3-0 behind Pekka Rinne's fourth shutout of the season.
New Jersey has been shutout in it's last two games, and have lost four straight. Their depleted line-up, due to injury, has seen them go 2-7-3 in their last 12 games. New Jersey is struggling in net with regular goaltenders, Cory Schneider and Keith Kinkaid both out with injuries.
«Read the rest of this article»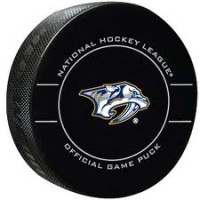 Clarksville, TN – The Nashville Predators continue their winning ways by defeating the Dallas Stars 5-2 on the road. Nashville put an end to the Stars five game winning streak as back up goalie Juuse Saros made 43 saves on the night for the Predators.
Coming off of a 5-3 win over Boston last night, the Predators flew to Dallas for a "back-to-back" series against the red hot Stars at the American Airlines Center.
Nashville is getting scoring from a number of players in their line-up, and tonight was no different. Kyle Turris, Kevin Fiala, Calle Jarnkrok, Cody McLeod and Pontus Aberg lit the lamp tonight for Nashville.
«Read the rest of this article»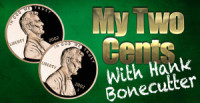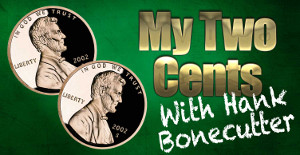 Nashville, TN – Well, now they've gone and done it. Those Nashville Predators have won their second round playoff series against the St. Louis Blues. They've done forged themselves into the record books, and will play for the Western Conference Championship against a yet to be determined opponent.
I don't know if Predators fans can take it up another notch, but if there was a fan base that's willing to say, "hey, hold my beer, and watch this" it's Nashville.
I've said all along that being at the Bridgestone Arena during a hockey game is the most earth shattering experience and I've seen AC/DC, Ted Nugent, and Cheap Trick in concert and by God, those were LOUD!
«Read the rest of this article»