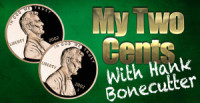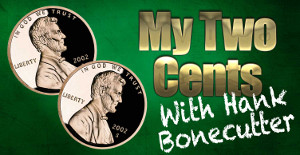 Clarksville, TN – The National Hockey League is racing to the finish line of their regular season schedule. The "second" season begins next week with the start of the Stanley Cup playoffs.
The Nashville Predators have a spot in those playoffs, yet as of this writing, we don't know who or where they will play. It doesn't matter, because Predators fans are RABID about their team even though their play of late hasn't been too consistent.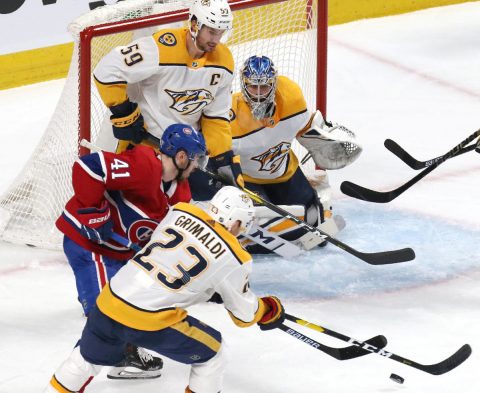 As a season ticket holder and an avid fan, I watch all the ins and outs of this team. The recent trades that were supposed to "bolster" their chances to win a cup. Their nightly "scratches" to see just who the team is trying to find to give them four consistent lines on the ice.
Right now, Nashville is in a battle for the central division standings of the Western Conference. As of this writing, they are currently in third place, as the St. Louis Blues AND the Winnipeg Jets both won last night.
Nashville plays in Buffalo tonight and with a win, can regain a tie for first place in the division. It's been that kind of season down the stretch.
My confidence level is "warm" at best, as these Predators have been very inconsistent. One night they're world beaters, the next night they couldn't beat a Jr. Pro team. It's a real head scratcher.
While they have some powerful moments, especially their defense, they have weaknesses you wouldn't expect a team of their caliber to have. Their power play is one of those weaknesses.
I watch other teams virtually have no problem setting up their power play then I watch Nashville barely able to cross the blue line. Their opponents don't fear the Nashville power play so they take risks against the Predators that could draw the penalty, but the don't fear them.
Led by their Captain, Roman Josi, players like Filip Forsberg and Viktor Arvidsson, who each missed a sizeable chunk of the season due to injury, are leading the team in scoring offense. Ryan Ellis and P.K Subban have led a stifling defense.
Brian Boyle, Wayne Simmonds, Matt Irwin and Cody McLeod are the enforcers that any NHL team needs to protect their stars. And if you want to talk about goalie tandems, Nashville has a pair of the best in Pekka Rinne and Juuse Saros.
On paper, the Nashville Predators are poised to make a serious run for Lord Stanley's Cup, but on the ice, I'm hopeful that they realize their opponents are the "real deal" and not the Jr. Predators who play at the Ford Ice Center.