Topic: employment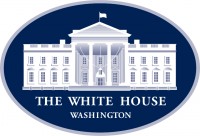 Washington, D.C. – Friday's jobs report showed a marked acceleration in March to the fastest pace since August of last year. The economy added 916,000 jobs in March, and job growth was revised up in both January and February.
Although there were 8.4 million fewer jobs in March than in February 2020, assuming the current pace of job growth holds, employment could be back to pre-pandemic levels around the end of this year.
«Read the rest of this article»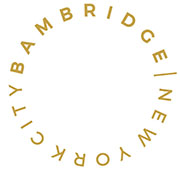 New York – Former Vice President Joe Biden, the presumptive Democratic nominee for president, plans to issue the biggest tax increase in years for small businesses report Bambridge Accountants New York.
The effect would be to hinder entrepreneurship and reduce the funds available for business growth.
Alistair Bambridge, partner at Bambridge Accountants New York, asks: "Is this really what is needed as the economy tries to recover? When we should be encouraging corporations to add to the workforce and drive the economy, these tax plans reduce the ability and incentives for businesses to invest and expand."
«Read the rest of this article»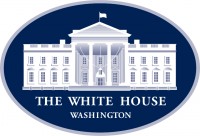 Washington, D.C. – The U.S. labor market continues to build on its impressive gains over the past three years of the Donald Trump Administration. According to the Bureau of Labor Statistics' monthly Employment Situation release, nonfarm payroll employment increased by 273,000 in February—adding nearly 100,000 more jobs than market expectations.
Additionally, preliminary payroll growth estimates for January and December were revised upward by a total of 85,000 jobs, bringing the monthly average over the past three months to 243,000 new jobs.
«Read the rest of this article»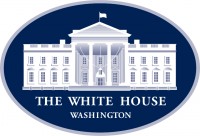 Fort Campbell, KY – On Friday, February 28th, 2020, Second Lady Karen Pence, joined by the Secretary of Defense's wife, Leah Esper, traveled to U. S. Army Fort Campbell to encourage and show appreciation for the military spouses.
There, Mrs. Pence delivered remarks, emphasizing the significant role spouses play in the strength of the United States Army. She recognized that along with their service, comes many challenges such as finding employment.
«Read the rest of this article»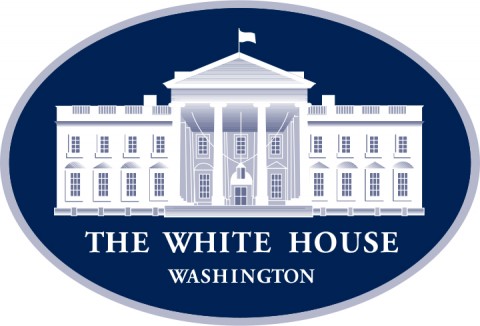 Washington, D.C. – The labor force remains tight, wages are rising, and people are coming off the sidelines to find work, according to new data from the Bureau of Labor Statistics' (BLS) monthly Employment Situation Report.
Highlights from the report include: the unemployment rate remained at 3.5 percent, matching the lowest rate since May 1969; nonfarm job gains were 145,000, bringing 2019's total to 2.1 million; the U-4, U-5, and U-6 alternative measures of labor underutilization were all at series lows; and the employment-population ratio for prime-age women increased 0.3 percentage points to 74.4 percent, which is 3.1 percentage points above the November 2016 rate.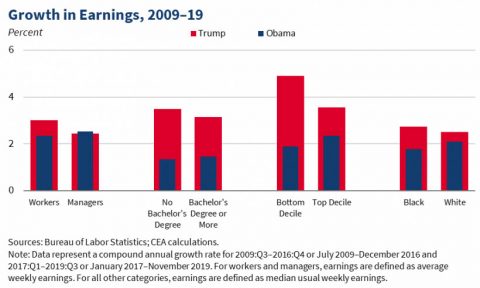 «Read the rest of this article»
Journal of the American Heart Association Report
Dallas, TX – One in four people leave their job within a year of returning to work after having a heart attack, according to a newly published study from Denmark in Journal of the American Heart Association, the Open Access Journal of the American Heart Association/American Stroke Association.
While previous studies have looked at return to work following heart attack, this study analyzed long-term employment. Despite a high number of heart attack patients returning to their jobs shortly after the event, the new findings reveal a surprisingly high degree of unemployment within a year after a heart attack patient returns to work.
«Read the rest of this article»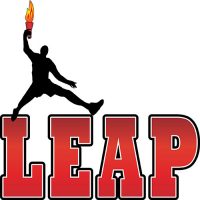 Clarksville, TN – The U.S. Bank Foundation, has awarded a $3,000 grant to LEAP's Youth Career Readiness Program as a Partner In Employment. The grant is a part of U.S. Banks's Community Possible Program, which supports organizations and programs that advance the funding priorities in areas where designated U.S. Bank communities are served.
Decisions are based on organizations financial stability, leadership, impact measurement, and collaboration with key community stakeholders in the community. LEAP Organization fits the bill! Damon Jennings, LEAP ORG Board member, describes U.S. Bank's support as simply tremendous to help youth enhance their employability skills.
«Read the rest of this article»
Recently Completed Labor Market Study Reveals Earnings Up Across the State

Nashville, TN – Statistics released by the Tennessee Department of Labor and Workforce Development (TDLWD) show the average hourly wage earned by Tennesseans in May increased from the same time period in 2015.
The finding is part of the TDLWD Labor Market Information Unit's recent annual occupational wage and employment survey.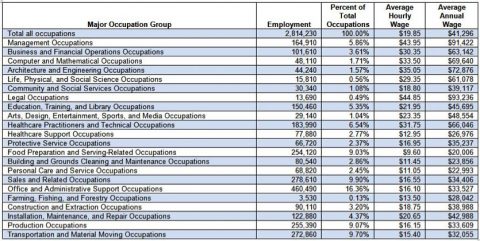 «Read the rest of this article»

Clarksville, TN – The Clarksville-Tiny Town Career Solutions center located at 2001 Needmore Road will be holding a job fair for Select Staffing and HG Staffing from 11:00am until 2:00pm on Tuesday, October 20th, 2015.
Select Staffing is hiring 100 seasonal, temporary, and temporary to hire positions in Clarksville, TN and Hopkinsville, KY. The starting pay will range from $9.00 to $12.00 per hour. «Read the rest of this article»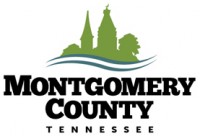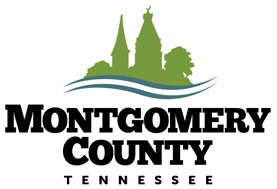 Montgomery County – Montgomery County was recently informed by the Department of Veterans Affairs that Clarksville has been selected as one of 25 cities across the nation for the Veterans Economic Communities Initiative (VECI) for 2016!
The VECI aims to increase the number of education and employment opportunities for Veterans and their families through a network of support at the community level. «Read the rest of this article»