Topic: Festival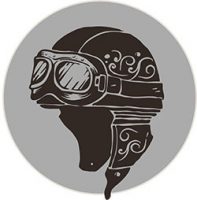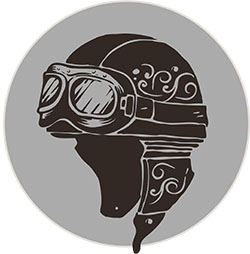 Clarksville, TN – There's a popular internet meme that says, "don't look back, there's nothing to see there." My understanding is that it refers to your life BEFORE motorcycles, and while that's true, I think it's healthy to take stock in where you've come from and how you will move forward.
Self improvement is a never ending process. Learning from your mistakes is critical. To just simply ignore the things that happen in your life as coincidence is wrong. In my opinion, I believe that things happen for a reason, and I've got to recognize that.
I don't want to be better than everybody else, I just want to be better than I was yesterday.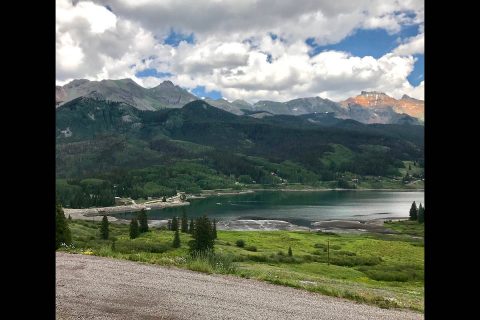 «Read the rest of this article»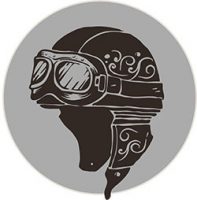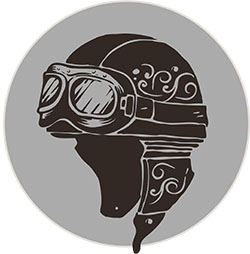 Clarksville, TN – Since I've been on this journey, I've met some incredible people. It's been one of the great joys of being a biker. My Biker brothers and sisters are genuine and want nothing of me but my friendship and respect.
If you've never read my story of how I came to be a biker, you can read it here.
My story was featured in the March 2017 issue of American Motorcyclist Magazine. I was overwhelmed by the response I got, from bikers all over the country who had suffered from depression. If I was able to touch just ONE person who had been through the same experience, it was worth it.
«Read the rest of this article»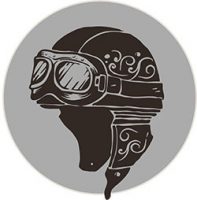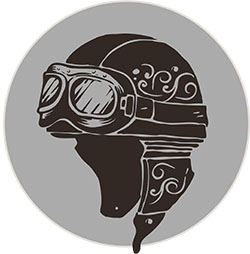 Cadiz, KY – I've spent several days this week, riding the Harley around the beautiful Lake Barkley area in Cadiz, Kentucky. If you've never had the opportunity to ride through here, I would highly recommend you make it a point to do so.
You'll find the Natchez Trace Parkway that runs through the Land Between the Lakes National Recreation area and beautiful Kentucky back roads to travel.
The fantastic Barkley Lodge and Kenlake State Resort are must see destinations!
As I was riding in and around downtown Cadiz, I kept noticing these pigs.
«Read the rest of this article»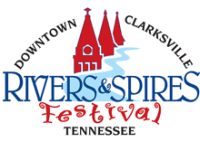 Clarksville, TN –  Road closures for this week have been announced for the 11th Annual Rivers and Spires Festival in downtown Clarksville. The following streets will be closed:
Wednesday, April 17th Beginning at 7:00am- Public Square in front of F&M Bank
Thursday, April 18th Beginning at 7:00am– All of Public Square,Franklin Street from First Street to Public Square First Street from Franklin Street to Main Street and Strawberry Alley
«Read the rest of this article»
Free local benefit festival featuring live music, food and raffles.

Woodlawn, TN – Several hard-rock bands from the Nashville and Clarksville areas will perform at the fifth-annual Mikefest on Saturday, May 4th, to raise money for Sgt. Keith Hale and his family.
The outdoor event, at 3825 Old Dover Road North in Woodlawn, just south of Fort Campbell, will feature several hard-rock bands from the Nashville/Clarksville areas. «Read the rest of this article»
Event Will Help Commemorate Tennessee State Parks' 75th Anniversary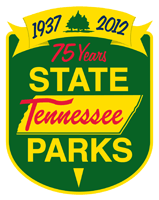 Gallatin, TN – The year 2012 marks Tennessee State Parks' 75th Anniversary, and to help commemorate this important milestone, Bledsoe Creek State Park will host a special music festival on Saturday, September 8th, beginning at 11:00am through 6:00pm. This event is free and open to the public.
"We are very excited to celebrate Tennessee State Parks' 75th Anniversary this year," said Park Manager Wayne Bomar. "The music festival is a great time to gather with friends, enjoy a day of music and it is the perfect opportunity to thank the Friends of Bledsoe Creek State Park for all their hard work and support." «Read the rest of this article»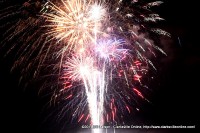 Cumberland City, TN – Last night, Cumberland City held a their annual Lighting Up the Cumberland event which serves as the official 4th of July celebration for Stewart and Houston Counties.
The event has a festival feel with arts and craft vendors and food merchants lining both of the main roads through this small Middle Tennessee city.
«Read the rest of this article»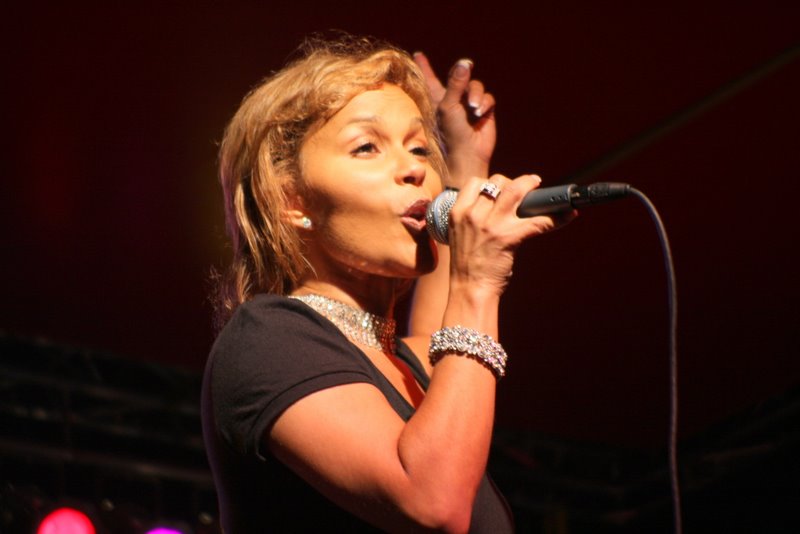 Friday was a wet miserable day but even that didn't dampen the spirits of the attendees of the 2008 Riverfest opening night. While the rain wasn't heavy it was a persistent mist and was at least partly responsible for a reduction in the turnout. Saturday was the brighter day, with occasional clouds, a good dose of sunshine, and a cooling breeze.
Visitors to the festival were treated with access to all kinds of food in the Cumberland Bank and Trust food court including domestic favorites, and exotic international cuisine such as Jerk Chicken, Polish Sausages, and Schnitzel. Several varieties of beer was available for those 21 or over (Proper ID required). «Read the rest of this article»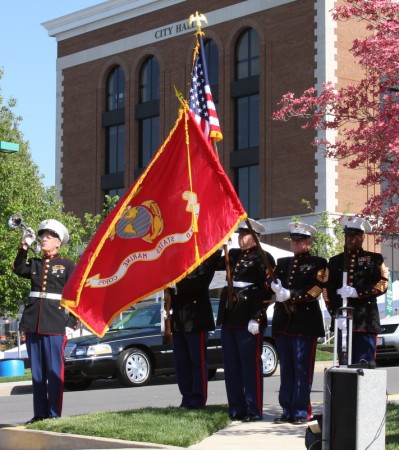 Rivers & Spires, an award-winning festival with live music, activities for the kids, and great food, returns to Clarksville for its fifth season. Rivers & Spires is staged on every street corner in historic downtown Clarksville and at Riverfront Park.
Rivers & Spires Festival orginated in 2003 as a tribute to the soldiers of the 101st Airborne Division who, at the time, were returning from a deployment. Since then, it has continued to honor the community's heritage by paying special tribute to Fort Campbell soldiers, many of whom are are currently deployed overseas, and their families.
The 2008 event opened with a re-igniting of the eternal flame on Public Square. Before the ceremony, I was reassured by City Councilor Geno Grubs that the flame, which has been off more than on over the past year, had been snuffed by a mechnical problem, and not by a city trying to save money or "the wind blowing out the flame." «Read the rest of this article»