Topic: Gateway Realty and Investment Group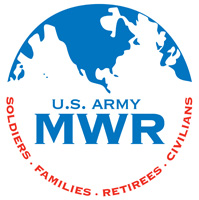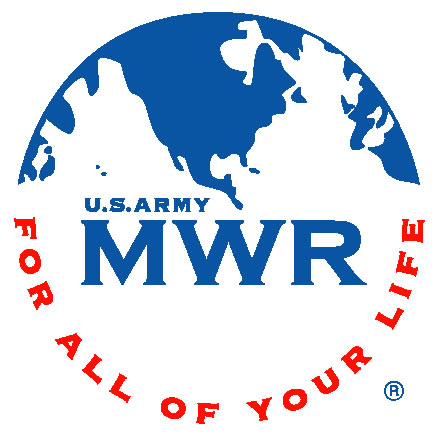 Fort Campbell, KY – If you are a Spouse of a First Sergeant (or soon to be 1SG), you are invited to join ACS Army Family Team Building (AFTB) on March 10th from 9:00am to 3:00pm for a 1SG Spouse Course.
During this course, you will be provided with the information and skills needed to take on the role of an informed, involved, productive and proactive member of the Command Team. «Read the rest of this article»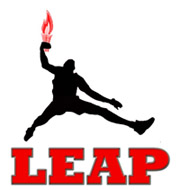 Clarksville, TN – Kelly Maselli of Gateway Realty & Investment Group, LLC & A+ Property Management shared the importance of networking to aid students in pursing their career goals.
Youth listened intently as Kelly addressed overcoming the fear of rejection and encouraged them to implement some of the timeless principles from Dale Carnegie's book of "How to win friends and influence people".
«Read the rest of this article»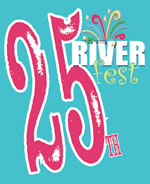 Clarksville, TN – Gateway Realty Investment Group/A+ Property Management have been sponsoring a youth talent show at Riverfest for the past eight years, providing youth an opportunity to showcase their talents.
Have you ever wondered what happens to the Winners? Curious about if these shows REALLY help our young people get a leg up on the entertainment industry? Come see "What Are They Doing Now" and see for yourself!
The show will take place at this year's Riverfest, Saturday, September 8th from 9:00pm-11:00pm, on the Gateway Realty Stage. This show will have everything from Classic Country to Hip-hop Dance to Hard Jamming Rock. There is something for everyone and will give the headliner, Kip Moore a run for his money. «Read the rest of this article»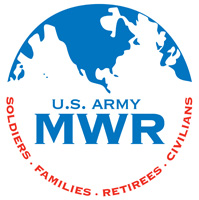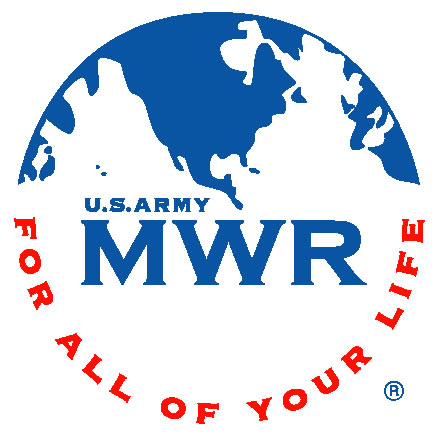 Fort Campbell, KY – You asked for it – you got it! USAA and MWR will be hosting a Father-Daughter Dance at Cole Park Commons on June 8th from 7:00pm until 10:00pm. So mark your calendar and start thinking about the perfect dress for your little girl.
The cost for this event is $5.00 per person. Tickets will be available to active duty Soldiers beginning June 4th at Leisure Travel Services starting at 11:00am until all tickets are gone. Tickets will be sold on a first come, first served basis to Active Duty only. «Read the rest of this article»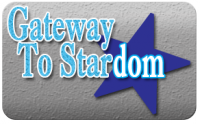 Clarksville, TN – The Gateway to Stardom Talent Show that was rained out at Riverfest has been given a new performance date and venue.
On Saturday, October 22nd from 1:00pm to 7:00pm on Strawberry Alley, you will see all of the talent contestants vying for the $2,500 cash prize awarded by Daymar Institute. National Talent Scouts will be part of the judges for these talented young performers. «Read the rest of this article»
Clarksville, TN – The first auditions have been held for "Gateway to Stardom" and the competition is definitely going to be tough. Last Saturday's auditions included young artists performing country, pop and rap songs.
Young adults from 3 to 20 have 2 more dates to audition, Saturday August 6th and 13th, from 10:00am to 3:00pm at Gateway Realty/A+ Property Management, 124 Franklin Street. Call Kelly Maselli at 931.320.7368 for your appointment.
«Read the rest of this article»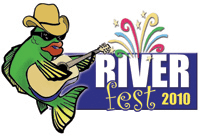 After three weeks of intensive auditioning, the winners of the Gateway to Stardom have been chosen to perform at this year's Riverfest event. Judges, Kelly Maselli, Art Conn, Rene Ross, Justin Byrk, Samantha Maselli and Chris Monholland, saw talented youngsters from age 6 to 21, sing and dance their way through the audition process to be named to perform for the annual event.
Maselli of Gateway Realty and Investment Group, started the Gateway to Stardom several years ago to showcase the young talent of Clarksville. Raising two teenage daughters, her house was quite often filled with talented younsters who she felt needed a venue to be seen and heard. Since Gateway Realty has sponsored a stage each year for Riverfest, Maselli  felt compelled to give these talented young people that much needed outlet. «Read the rest of this article»