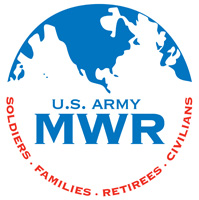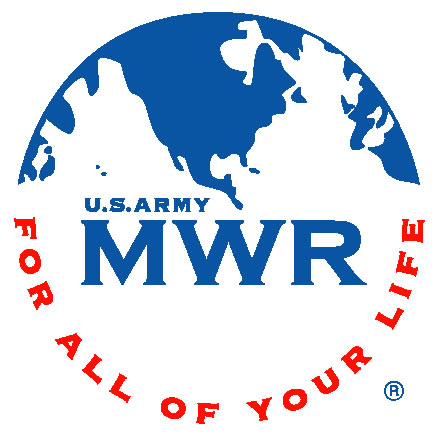 Fort Campbell, KY – If you are a Spouse of a First Sergeant (or soon to be 1SG), you are invited to join ACS Army Family Team Building (AFTB) on March 10th from 9:00am to 3:00pm for a 1SG Spouse Course.
During this course, you will be provided with the information and skills needed to take on the role of an informed, involved, productive and proactive member of the Command Team.
This course will be held at the Family Resource Center. Childcare will be provided but you must register for it no later than March 1st.
Thank you to our Premier Sponsor USAA and Sponsor Gateway Realty and Investment Group for helping make this program available.
For more information about the 1SG Spouse Course, please call ACS Army Family Team Building at 270.798.4800.
Sections
Events
Topics
ACS Army Family Team Building, Family Resource Center, Fort Campbell, Fort Campbell KY, Gateway Realty and Investment Group, Morale Welfare & Recreation, MWR, USAA