Topic: Halloween Safety Tips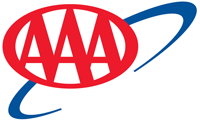 Nashville, TN – Halloween is one of the deadliest days of the year for pedestrians. AAA is reminding evening commuters and other motorists to expect more pedestrians on the road, as millions of children and families across the country will be trick-or-treating through neighborhoods.
Halloween ranks as one of the top 3 days of the year for pedestrian injuries and fatalities.
«Read the rest of this article»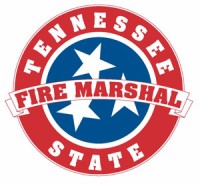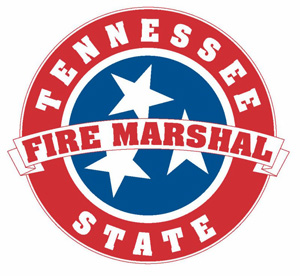 Nashville, TN – Tennessee State Fire Marshal's Office says Halloween traditions such as jack-o'-lanterns, trick-or-treating, and so-called "haunted houses" bring families and friends together each year to celebrate fall in festive, memorable ways. Unfortunately, Halloween's activities also carry fire safety risks that could result in injuries or, worse, a fatality.
According to data from the National Fire Protection Association (NFPA), decorations are the first thing to ignite in 900 reported home fires each year.
«Read the rest of this article»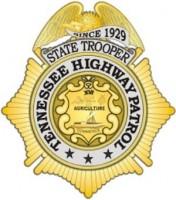 Nashville, TN – Seven people were killed in traffic crashes in Tennessee during last year's Halloween period between Tuesday, October 30th through Thursday, November 1st. That's why the Tennessee Highway Patrol is urging all motorists to drive cautiously, buckle up, never drive distracted and don't drink and drive this Halloween.
One of the seven vehicular fatalities during last year's Halloween period involved an unrestrained vehicle occupant. Two motorcyclists were killed. There were zero alcohol-related traffic deaths. Last year, state troopers issued 398 speeding and 83 distracted driving citations and arrested nine individuals on suspicion of drunk driving in Tennessee on October 31st.
«Read the rest of this article»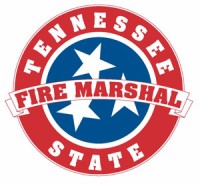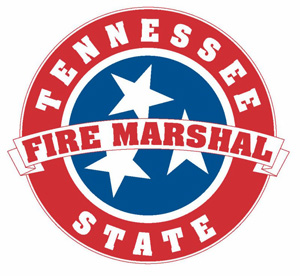 Nashville, TN – With Halloween festivities in full swing, the Tennessee State Fire Marshal's Office (SFMO) encourages Tennesseans to keep safety in mind in order to avoid the fire risks commonly linked to Halloween decorations and activities.
"A few simple safety measures can help keep your Halloween celebration plans both fun and fire-free," said State Fire Marshal and Commerce & Insurance Commissioner Julie Mix McPeak. "Candles are a major culprit for holiday fires, so we urge Tennesseans to use extra caution if using open flames around fall decorations and Halloween costumes."
«Read the rest of this article»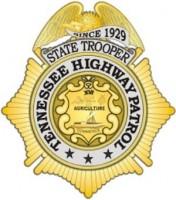 Nashville, TN – The Tennessee Highway Patrol (THP) and Tennessee Highway Safety Office (THSO) are partnering together for a safe Halloween. The THP will plan for increased visibility and enforcement efforts on Halloween to ensure a safe and happy holiday for all Tennesseans.
There were four people killed on Halloween night per the Tennessee's Integrated Traffic Analysis Network (TITAN) during the 2013-2015 time periods. Two of the four fatal crashes involved drunk drivers.
"There is typically a dramatic increase in pedestrian traffic on Halloween. It is important for us to remind motorists to slow down and watch for children on all roadways. This is a time of good family fun. However, children, parents and motorists must remember that safety comes first," Department of Safety and Homeland Security Commissioner David Purkey said.
«Read the rest of this article»
AAA wants you to Be Smart, Be Seen and have a Safe Halloween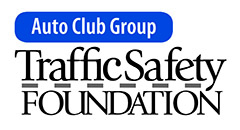 Knoxville, TN – Halloween is an exciting time of year for many young people, but it also holds its share of hidden dangers.  AAA reminds parents and caregivers to take extra precautions if their children will be trick-or-treating on neighborhood streets.
In a recent AAA Consumer Pulse survey, 58 percent of parents report they are no more concerned about their children's safety simply because Halloween falls on a Saturday.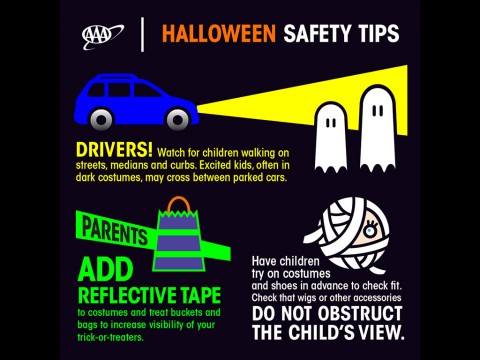 «Read the rest of this article»
Avoid injuries, costume mishaps, traffic accidents
Clarksville, TN – With Halloween right around the corner, the American Red Cross would like everyone to stay safe when they don their costumes and go out to Trick-or-Treat.
Halloween's greatest hazards aren't vampires and villains, but falls, costume mishaps and traffic accidents, so the Red Cross is offering the following tips to help make this Halloween safe.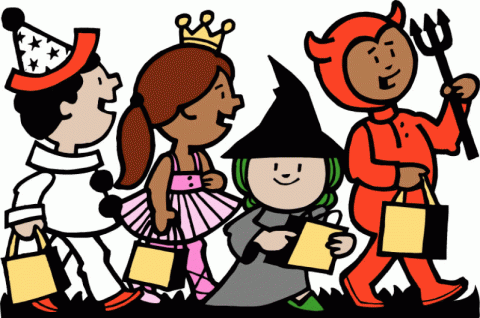 «Read the rest of this article»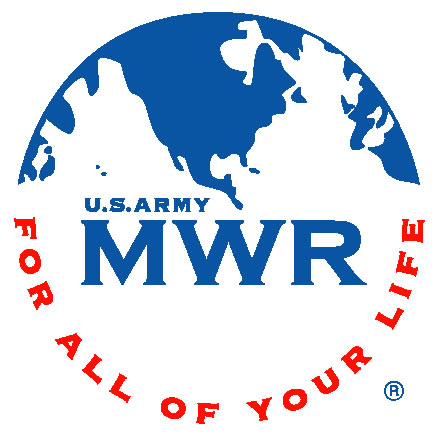 Fort Campbell, KY – Join Family and MWR for a Spooktacular time on Saturday, October 5th from 6:00pm to 9:00pm at the Town Center Park located in the Exchange parking lot.
There will be a costume show for the entire Family, makeup demonstrations, Halloween safety tips, Halloween themed crafts, face painting, creative ideas for costumes and decorations, candy, and music.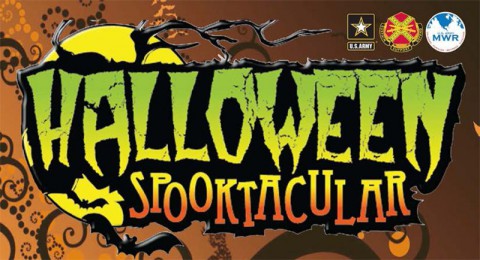 «Read the rest of this article»