Topic: Melanie Thompson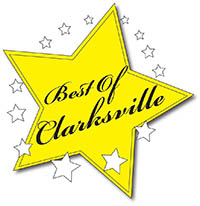 Clarksville, TN – For the past 24 years, the Best of Clarksville has been a community fundraiser focused on giving back.
For 19 years, the event donated funds to a national charity. In 2015, the board members made the decision to choose Clarksville based charities that made a positive impact within the city.
Since 2015, the Best of Clarksville has been able to give nearly half a million dollars directly within our community, with 2019 receiving over $160k, breaking the record for any year prior.
«Read the rest of this article»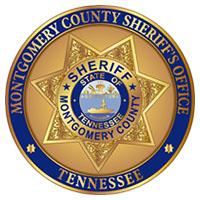 Clarksville, TN – The Montgomery County Sheriff's Office is partnering with the Better Business Bureau to provide a Civilian Response to Active Shooter Events (C.R.A.S.E.) training course to local businesses and their employees.
The C.R.A.S.E. workshop will be held on Tuesday, March 13th, 2018 from 9:00am to 11:00am at the Pinnacle Family Entertainment Center located at 430 Warfield Boulevard, Clarksville, TN.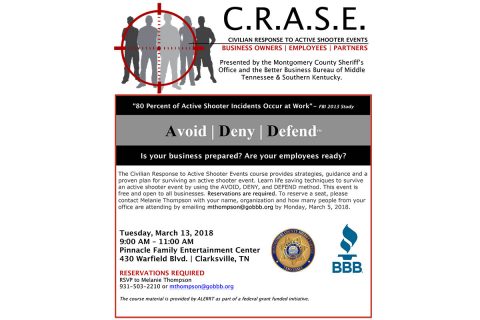 «Read the rest of this article»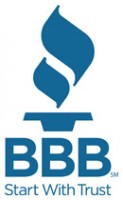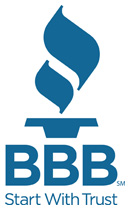 Nashville, TN – Severe weather in Middle Tennessee last night may result in traveling repair crews descending on residents offering emergency repair services. BBB reminds consumers and businesses to do their homework before allowing contractors to assist with storm damage cleanup to avoid becoming the victim of a scam.
If you are one of the many affected, you may need major repairs as well as clean up from falling tree limbs, debris or other damage. You should be on the watch for traveling, fly-by-night repair crews that focus on storm-damaged areas. «Read the rest of this article»

Clarksville, TN – On Thursday, June 13th, Executive Legal Professionals (www.ExecutiveLP.com) held its ribbon-cutting ceremony at the Chamber of Commerce in Clarksville, Tennessee.
«Read the rest of this article»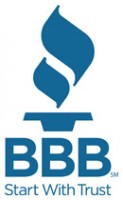 Clarksville, TN – On Tuesday, July 16th, 2013 from 4:00pm–6:00pm the Better Business Bureau of Middle Tennessee will host the BBB business seminar, Next Generation Marketing, "Selling with Social Media" featuring social media expert Amanda Johns-Vaden from Southwestern Consulting.
The seminar will be held at Daymar Institute, 2691 Trenton Road in Clarksville, TN.
Amanda Johns Vaden is a founding partner at Southwestern Consulting, which is an international, multi-million dollar sales consulting organization, focused on creating systems to increase performance. «Read the rest of this article»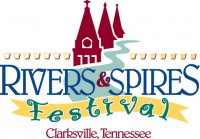 Clarksville, TN – Due to unseasonably chilly weather and a blustery wind, the third day of Rivers and Spires looked like it was going to end with a whimper rather than a bang, the victim of the unpredictable spring weather. However as the afternoon wore on, more and more people showed up to enjoy all that the festival had to offer. "The crowd hung in even though we had monsoon winds and rains, and I think it says a lot about this festival, and how much people enjoy it" said Festival Manager Doug Barber.
«Read the rest of this article»