Topic: My Two Cents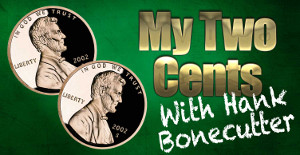 Clarksville, TN – Shawna Spigner was a pretty normal 20 year old, growing up in Arkansas, with all the challenges and peer pressure associated with her youth.
Shawna was feeling confused and alone after her breakup with a long-time boyfriend, and made a decision that could have ruined her life.
Shawna Spigner had an abortion.
«Read the rest of this article»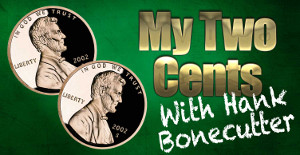 Clarksville, TN – It's been a really crazy weekend for me as we prepared for family to come over for our annual Christmas dinner and celebration. Throughout the day as I monitored my social media accounts, I was blown away at the amount of love and joy I was witnessing.
I had already had a reunion of sorts with a family of young ladies I've known since they were babies, and now they each have a family of their own. As I played with THEIR children, I couldn't help but remember a time when I did the same thing with their moms when they were that age. Not only did it make me feel old, but I was so proud of these young women for the choices they had made and the families they had created.
«Read the rest of this article»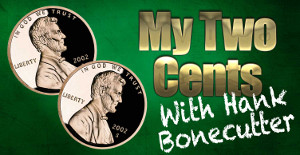 Clarksville, TN – With the advent of Social Media, all of us have been given multiple opportunities to share our opinions, feelings, politics and faith. I think it's a wonderful thing. There are so many people, places and things I would have NEVER seen if it had not been for that.
Regardless of whether you use Social Media or not, the Mainstream Media keeps us filled with news and opinion.
Most of it negative.
«Read the rest of this article»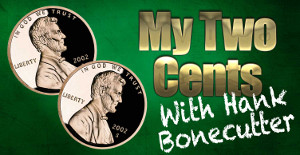 Clarksville, TN – I find that the older I get, the more I appreciate where I am in life.
Funny how that works.
With all the information that's available to us, at times we just don't know what to believe. I remember growing up and we just didn't worry all that much about the world around us. Now, it consumes us.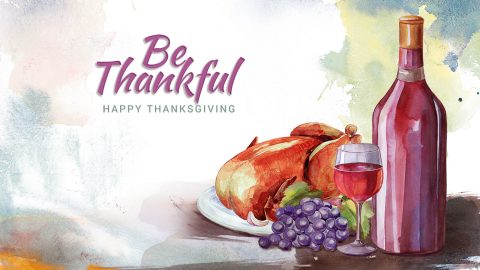 «Read the rest of this article»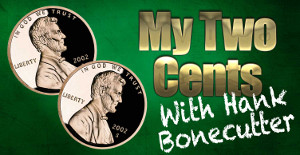 Nashville, TN – The Nashville Predators overcame a lackluster first period, to continue their dominance at home and their dominance over the Colorado Avalanche, with a 4-1 win at Bridgestone Arena.
This victory is the seventh in a row over the Avs, and keeps their home winning streak alive for 2017-2018.
«Read the rest of this article»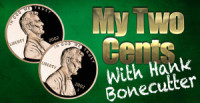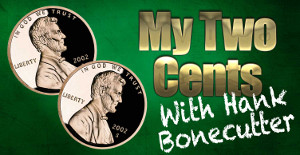 Clarksville, TN – If you know me, you know I've recently bought a motorcycle. Late last year I became the proud owner of a Harley-Davidson Street Glide Special.
IT. IS. AWESOME!
Now, if you're a biker, you know how I feel, if you're not, then don't wait any longer to answer the call of the open road. You only live once so don't put it off. If you've wanted it, go get it.  You won't regret it.
«Read the rest of this article»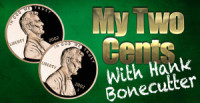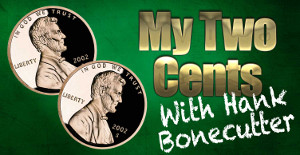 Clarksville, TN – "Faith and understanding rest on the hope of eternal life.  Before time began, God promised to give that life.  And he does not lie." Titus 1.
It seemed only fitting that former Clarksville City Councilman Gabe Segovia would lose his battle to cancer on the day God chose to begin his life.  And while there are many who think that is so sad, I celebrate for Gabe.
The pain is gone.  The suffering is over.  Now, go rest my brother!
«Read the rest of this article»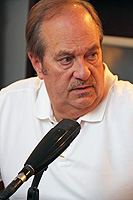 Penn State football coaching legend Joe Paterno died this weekend, 14 hours AFTER the media said he did.
Disgraceful.  And I was part of it.
This is the problem with all of the media we have now.  EVERYBODY gets to be a part of it.   The explosion of social media in our lives allows us all to "spread the news" in a manner we've not been accustomed.
Saturday night it was reported by a Penn State publication called "Onward State", that former coach Joe Paterno had died.  It was picked up by CBS and the Huffington Post.  Of course by the time the family was able to set the record straight that Paterno WAS alive, Twitter and Facebook had already spread the news around the world. «Read the rest of this article»
I've been a member of the media for so  long, I take many things for granted.  I've always approached a news story the same way, and that's try to get both sides of the story.  While I admit I've made tons of mistakes and had to apologize more than once, I just can't buy into the way the media game is played today.
There is no "breaking news" anymore. We have it sent to our phone, or computer.  You don't have to "turn on" the radio, or "read" the newspaper, or, (god forbid) turn the TV on, you just sit there, ( whatever), and the news comes to you.   So with that said, how does a talk show host, (radio or tv) get you to tune in?
ATTACK!  FIRE THE CANNONS! «Read the rest of this article»