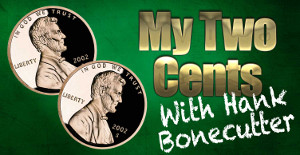 Clarksville, TN – With the advent of Social Media, all of us have been given multiple opportunities to share our opinions, feelings, politics and faith. I think it's a wonderful thing. There are so many people, places and things I would have NEVER seen if it had not been for that.
Regardless of whether you use Social Media or not, the Mainstream Media keeps us filled with news and opinion.
Most of it negative.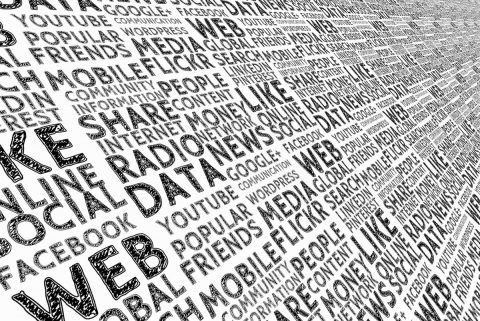 Let's face it, good news just doesn't sell. Good stories, heartwarming events, just don't generate the internet traffic that they're looking for, or the viewers, or readers and listeners. You combine that with the obvious "bias" that runs amok throughout the media, (and you know it's true), and we're left feeling angry and disappointed most of the time.
That's just the way it is.
So may I offer this suggestion? Let's take a break from the hate.
I've personally made a conscious effort to keep from piling on the Trump train. Or Obama train. Or Hillary.
WHATEVER!
I haven't always been successful, but I'm working on it.
Spending my career in the news business shaped me to immediately "share" my opinion about things, and social media gave me the platform to do it. For some reason, I thought my opinion mattered, and would make a difference, but at the end of the day, it really doesn't.
My vote and my power as a consumer is what matters. Just like yours!
So for your consideration, I ask you, no, I'm BEGGING you, please let us all enjoy the next couple of weeks. To celebrate Jesus and enjoy Christmas. To flood your social media with POSITIVE, EMPOWERING thoughts and comments. Quit turning every facebook thread into a political debate. Quit stirring up the same old garbage that we're fed through the media, 24/7.
As a man who's been to the very darkest part of depression and pulled myself to the other side, I can ASSURE you that this is a VERY difficult time of the year for a lot of people. Not just people of lesser means than you and I, but powerful and successful people who hide their feelings behind their success
All of the social media platforms have algorithms that will FEED you the messages you are most likely to want to see. They track your internet habits like a dog sniffing another dog's butt.
So monitor your internet habits, and let them know that you choose NOT to see this, or change some of the groups you like to "follow" on Facebook.
It's just a simple request I hope you will consider. For at least the next couple of weeks.
Spread some love and joy. Let's see your kids and grand-kids opening presents. Let's see your wacky pets doing what pets do. Let's see those ugly sweaters. Let's see your love for God and country and your fellow man.
For just a little while? Through the holiday maybe?
Then you can go back to hating Trump and Hillary. To bashing politicians and government. For whatever difference you think that makes.
For me, I'm making an effort to be uplifting and encouraging. I'm making an effort to be the lovable "smart-ass" you've come to know and love, or not.
Just my two cents. God Bless you all!