Topic: National Highway Safety Administration
Written by Maria McClure
Fort Campbell Public Affairs Office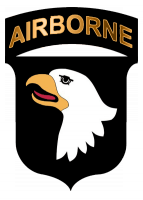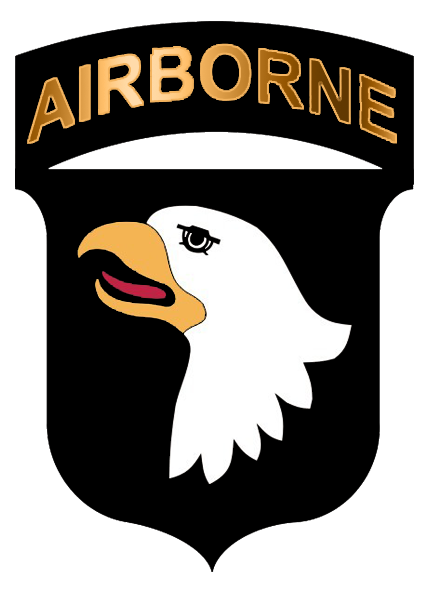 Fort Campbell, KY – During a recent traffic survey, the Installation Provost Marshal Office found that approximately 85.39 percent of drivers on Fort Campbell are wearing seat belts while operating a privately-owned vehicle.
As of 2017 – the latest numbers available – the national average of seat belt usage is 89.7 percent, the National Highway Safety Administration reports. In the Commonwealth of Kentucky the average is 86.8 percent and in the state of Tennessee the seat belt usage average is 88.5 percent.
"Wearing a seat belt is the No. 1 lifesaving measure that you can take when driving a vehicle," said Lt. Nicholas Pietila, traffic supervisor for the PMO's Traffic Management and Collision Investigations section.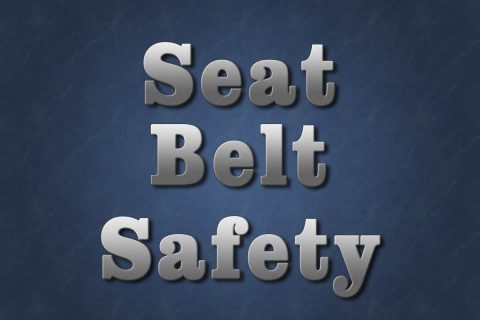 «Read the rest of this article»
Clarksville, Tn — Your vehicle MAY be involved in a safety recall and MAY create a safety risk for you or your passengers. If left unrepaired, a potential safety defect could lead to injury or even death. Safety defects must be repaired by a dealer at no cost to you.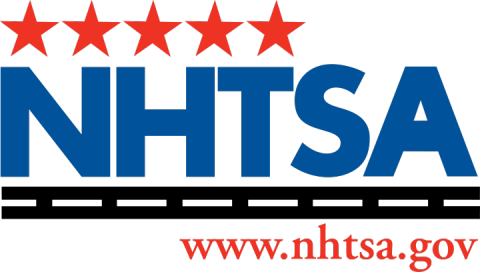 «Read the rest of this article»

Nashville, TN – Here in Tennessee, you don't have to be a hunter to have an animal adventure during the fall months. Depending on where you live, you and your vehicle may be in the same path as deer, raccoons, birds, cows and even bears.
With animal collision rates increasing due to mating season, the Tennessee Department of Commerce & Insurance (TDCI) shares tips to help protect Tennessee drivers from unforeseen and potentially dangerous encounters with wildlife.
«Read the rest of this article»
Written by Curtis Johnson
Tennessee State Representative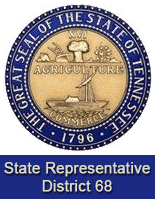 Nashville, TN – The first session of the 110th Tennessee General Assembly adjourned on May 10th, 2017, after passing major legislation that will benefit Tennesseans for generations to come. This is Part 10 of a 12 Part report.
This includes a measure making Tennessee the first state in the nation to offer all adults without a degree tuition-free access to community college; a new law rebuilding a safe and reliable transportation network, while reallocating revenues to maximize taxpayers' return on that investment; and a bill which provides a responsible path to improve access to broadband through investment, deregulation, and education.
Action in the General Assembly also included passage of a balanced budget which takes on no new debt, as well as legislation protecting the elderly, enhancing the state's robust job growth, cracking down on crime, and boosting efforts as the fastest improving state in the nation in K-12 student achievement. Following is a report on key legislation passed this year.
«Read the rest of this article»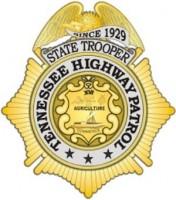 Nashville, TN – The Governor's Highway Safety Office and the Tennessee Highway Patrol have announced a decrease in seat belt use. The new statewide rate has been finalized at 86.2 percent for the month of June. This percentage represents a decrease from the previous usage rate of 87.7 percent.
The observational seat belt survey is performed by the University of Tennessee (Knoxville) Center for Transportation Research. The survey, which is conducted in accordance with federal requirements and standards, is mandated by the National Highway Traffic Safety Administration.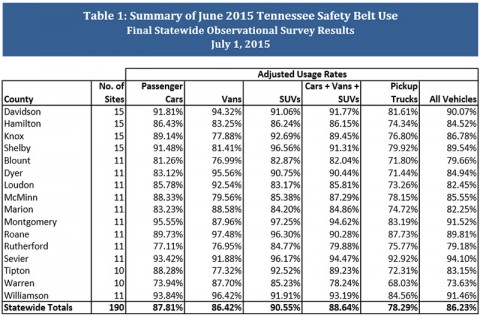 «Read the rest of this article»
AAA Foundation research reveals opportunities to produce smarter, safer drivers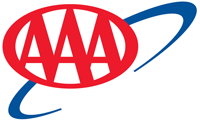 Tampa, FL – Although vehicle crashes remain the leading cause of death for teens, fewer new drivers are participating in what used to be considered a rite of passage – driver education.
State funding and requirements for these programs have declined over recent decades, leaving uneducated teen drivers vulnerable on America's roads.
New research from the AAA Foundation for Traffic Safety reveals that teens that skip this important step are involved in more crashes and receive more traffic convictions compared to their peers that participated in driver education. «Read the rest of this article»
Washington, D.C – Chrysler Group LLC (Chrysler) is recalling certain model year 2009-2010 Dodge Journey vehicles manufactured June 29th, 2007, to June 17th, 2010, and 2008-2010 Dodge Grand Caravan and Chrysler Town and Country vehicles manufactured January 26th, 2007, to June 17th, 2010.
«Read the rest of this article»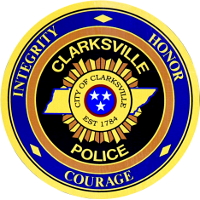 Clarksville Police Department's officers will be out in abundance in an effort to ensure Trick-or-Treaters, as well as those celebrating the fall tradition of Halloween, have a safe and enjoyable time. Officers will be focusing on patrolling the streets through your neighborhoods and on the roadways around Clarksville on Halloween.
Halloween should be a fun time for all involved. But, unfortunately it can also be a dangerous and deadly time due to impaired driving. According to the National Highway Traffic Safety Administration, Halloween is a particularly deadly night due to drunk drivers. In 2008, 58 percent of all highway fatalities across the nation on Halloween night (6 p.m. Oct 31 to 5:59 am Nov 1) involved a driver or a motorcycle rider with a Blood Alcohol Concentration of .08 or higher which is illegal in every state. Halloween is falling on a Saturday this year and we don't want revelers taking the party to the roadways, putting trick-or-treaters and responsible motorists at risk. State and local law enforcement will out in full force cracking down on drunk drivers with an aggressive Drunk Driving, Over the Limit, Under Arrest enforcement blitz. Clarksville Police Department will have six additional officers on duty, Friday and Saturday night from 10 pm-4 am, performing saturation patrols looking for impaired driving (partially funded by the Governor Highway Safety Office)
For a safer Halloween weekend, the Clarksville Police Department recommends these simple tips: «Read the rest of this article»