Topic: Summer Camp
Austin Peay State University

Clarksville, TN – This summer, Austin Peay State University's Foy Fitness and Recreation Center is offering a new summer camp for teens—Govs Outdoors (GO) Teen Camp.
The day camp, which furthers APSU's commitment to the surrounding community, focuses on getting teens outdoors and offers activities ranging from hiking and biking, to rock climbing and caving, all of which are offered in the Clarksville area.
«Read the rest of this article»

Clarksville, TN – This summer, area high school students can learn the skills needed to create their own video game as Austin Peay State University's Department of Computer Science and Information Technology presents EDGE, the Educating Developing Games Experience summer camp.
The EDGE camp will be offered in two sessions, with the first session lasting from July 10th-14th and the second session taking place July 24th-28th. Each session lasts from 9:30am-3:30pm and all sessions take place at the Maynard Mathematics and Computer Science Building on the University campus.
«Read the rest of this article»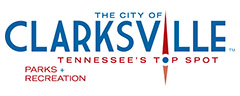 Clarksville, TN – The Clarksville Parks and Recreation Department is gearing up for summer with a full schedule of camps and programs for all ages.
Parents are reminded that registration numbers are limited for all camps, so register early.
«Read the rest of this article»
Written by Sgt. Leejay Lockhart
101st Sustainment Brigade, 101st Airborne Division (AA) Public Affairs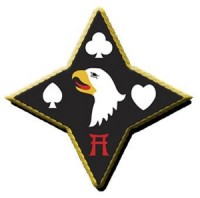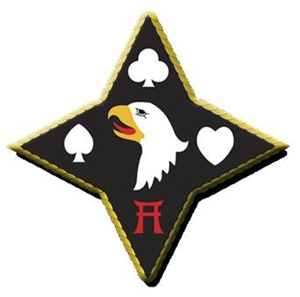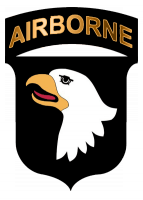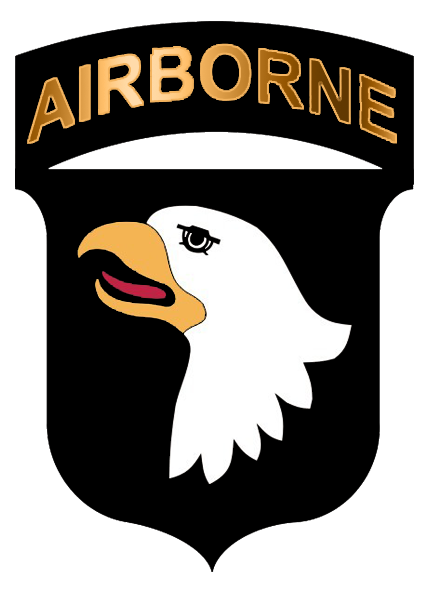 Fort Campbell, KY – A small group of soldiers from the 101st Sustainment Brigade "Lifeliners" volunteered for an important mission. This mission requires them to agree to lock up their cars and cell phones. They must break contact with their friends and families.
For a week, they will live in modest cabins filled with other people at Camp Hinsch near Fort Campbell and cannot leave. Yet, they are enjoying every minute of it.
«Read the rest of this article»


Clarksville, TN – The Fort Defiance Interpretive Center, located at 120 Duncan Street, is proud to host the City's first Civil War Summer Camp for youth in the 5th and 6th grades.
The Civil War Summer Camp, instructed by Karel Biggs, focuses on the American Civil War.  Students will learn more about the people, events, vocabulary, songs, food, drills, clothing and flags associated with the War.
«Read the rest of this article»
Clarksville, TN –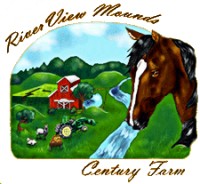 Register now at the best of all camps for your child's summer fun and learning. RiverView Mounds Summer Camp 2012 serves children from first grade through rising seventh graders with outdoor activities like gardening, hiking, animal care (including horse grooming!), scavenger hunts, nature art, fossil hunting, hay rides, zip lines and team sports. Added benefits are making new friends, great exercise and getting dirty without penalty! Campers play in groups with children of their own age.
Four sessions are available with free bus service to and from camp included. Your child can eat our nutritious lunch prepared in our certified commercial kitchen or can bring his own lunch. With one counselor for every 10 boys and girls, your child's safety is assured. We have a certified physician assistant and CPR certified staff on hand at all times.
«Read the rest of this article»
By Elaine Sanchez
American Forces Press Service
Washington, DC –  With the temperature rising and the school year drawing to a close, parents across the nation are starting to think about summertime plans. With three young children and a stretch of lazy summer days ahead, it's definitely a hot topic in my household.
Military families can get a head start on their planning today by applying for the National Military Family Association's Operation Purple Summer Camp program. The nonprofit organization launched this free program nine years ago to support military children, ages 7 to 17, dealing with the stress of war.
The weeklong camps are open to military children of all ranks and services, both active and reserve. Officials will give priority to children who meet the association's deployment criteria and have never attended an Operation Purple camp. Families should submit their application by midnight EDT on April 19.
This summer, officials said, 1,400 children will attend an Operation Purple camp at one of 16 locations in 14 states: Alaska, California, Connecticut, Florida, Hawaii, Indiana, North Carolina, New York, Oregon, Pennsylvania, Tennessee, Texas, Washington and West Virginia.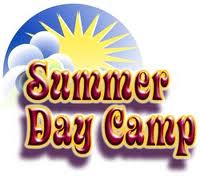 Clarksville, TN – The Emmanuel Center invites youth for an exciting time of fun and enrichment this summer. The goal is to meet the needs of families in the Clarksville, Fort Campbell community. Quality child care for children between 5 and 12 years of age is provided in a Christian atmosphere.
Drop off will begin at 7:30am. Camp will start with devotions each day. Lunch is provided, parents are asked to donate snacks. Structured curriculum will include math and science skills enrichment, music, sports and fitness, Spanish lessons, arts and crafts and more. Children will be encouraged to develop skills in critical thinking. problem solving and discovery of choices and consequences in daily living situations. The last child is to be picked up at 5:30pm. «Read the rest of this article»
This marks the 6th week of the Downtown Market, and it's also Father's Day weekend! Come and make a Father's Day card for Dad at the arts and crafts tent.
This week the featured guest will be Summer Fun Horse Camp of Clarksville. Their camps are designed for those young ones that do not get a chance to have hands on experience with horses as well as children that have horses and want to learn more.
The kids get a chance to learn about horses while learning about care and safety. Each day is packed full of outdoor activities that provide interaction with the other campers and with the horses. «Read the rest of this article»