Topic: THC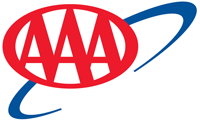 Nashville, TN – AAA says a concerning number of Washington state drivers involved in fatal crashes are testing positive for recent use of marijuana, according to new research from the AAA Foundation for Traffic Safety.
The share of drivers who, after a fatal crash, tested positive for active THC – the drug's main psychoactive ingredient – has doubled since the state legalized marijuana in December 2012.
«Read the rest of this article»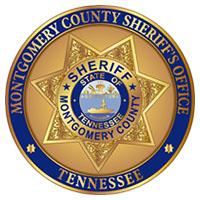 Clarksville, TN – Investigators with the Montgomery County Sheriff's Office (MCSO) have filed additional felony charges against Andrew Timmerman.
During a search of Timmerman's vehicle investigators found 14 pounds of edibles, two pounds of gummies, 18 THC vape pen refills, marijuana, drug paraphernalia, baggies, a scale, and prescription drugs.
Timmerman was charged with four counts of schedule VI drug possession with intent to distribute, unlawful drug paraphernalia, three counts of possession without a prescription, and simple possession.
«Read the rest of this article»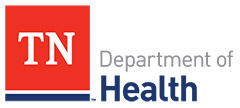 Nashville, TN – The Tennessee Department of Health has reported six cases of suspected serious respiratory disease among people who use electronic cigarettes or other vaping devices.
The Centers for Disease Control and Prevention and U.S. Food and Drug Administration are investigating a cluster of severe pulmonary disease among people who use e-cigarettes or vape, with 215 cases reported to date in 25 states.
«Read the rest of this article»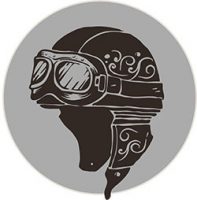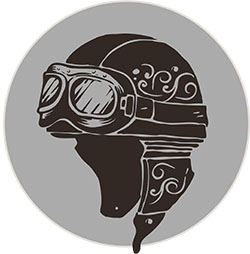 Clarksville, TN – Chronic pain affects millions of people. Normal everyday people. By no fault of our own, and the older we get, stuff just breaks down, or wears out.
I've had two hip replacements, two wrist surgeries, and I deal with rheumatoid arthritis. I didn't ask for it, but that's where I am in my ripe old age. With titanium in my hips and my joints affected by the arthritis, it can get uncomfortable.
I don't complain about it because there are MANY people who struggle with more serious issues, even life threatening illnesses and I'm blessed to be relatively healthy at this stage of my life.
But chronic pain is just that. It's a PAIN.
«Read the rest of this article»
Clarksville Police Department (CPD)

Clarksville, TN – The Clarksville Police Department's Fatal Accident Crash Team Investigator charged a driver in the fatality crash at Riverside Drive and College Street.
The fatality crash occurred on October 19th, 2018, at approximately 11:36am. Justin Clark, 31 was driving south on Riverside Drive in a Ford F-450 bucket lift truck. The travel lanes had been shifted for a construction zone. A patrol vehicle, with lights activated, and cones were positioned in the road to block traffic headed south and redirect traffic.
«Read the rest of this article»

Montgomery County, TN – Officials Friday arrested a man for possession of over 2 pounds of synthetic THC (the active ingredient in marijuana), also known as "Spice," and ecstasy.
Robert Joseph Nolen, 32, who gave a 227 Old Trenton Road address was booked Friday on charges of possession of an imitation controlled substance and possession of MDMA. His bond was set at $50,000.
«Read the rest of this article»
National Institute on Drug Abuse (NIDA)'s 2012 Monitoring the Future survey shows rates stable or down for most drugs
Washington, D.C. – Continued high use of marijuana by the nation's eighth, 10th and 12th graders combined with a drop in perceptions of its potential harms in this year's Monitoring the Future survey, an annual survey of eighth, 10th, and 12th-graders conducted by researchers at the University of Michigan.
The survey was carried out in classrooms around the country earlier this year, under a grant from the National Institute on Drug Abuse (NIDA), part of the National Institutes of Health. «Read the rest of this article»