Topic: U.S. Labor Force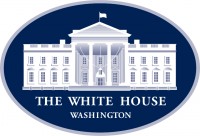 Washington, D.C. – The U.S. labor market continues to build on its impressive gains over the past three years of the Donald Trump Administration. According to the Bureau of Labor Statistics' monthly Employment Situation release, nonfarm payroll employment increased by 273,000 in February—adding nearly 100,000 more jobs than market expectations.
Additionally, preliminary payroll growth estimates for January and December were revised upward by a total of 85,000 jobs, bringing the monthly average over the past three months to 243,000 new jobs.
«Read the rest of this article»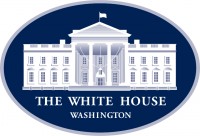 Washington, D.C. – New data from the U.S. Bureau of Labor Statistics' (BLS) monthly employment situation report confirms that the historically strong U.S. labor market has continued to expand into 2020.
The report's Establishment Survey finds that the economy added 225,000 jobs in January, crushing market expectations of 158,000 jobs. Including upward revisions to November and December, average monthly employment growth over the past year was a healthy 171,000 jobs.
«Read the rest of this article»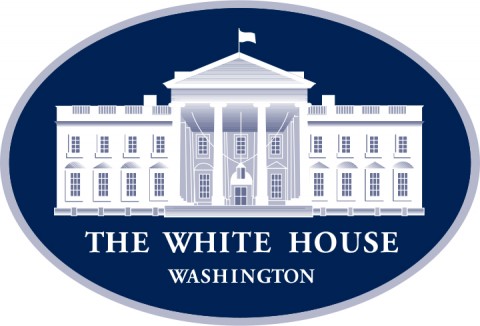 Washington, D.C. – Under the Trump Administration, economic growth continues to exceed expectations. For 16 straight months, wages have grown by at least 3.0 percent, a pace not seen in more than 10 years.
Additionally, for 19 straight months, job openings have exceeded job seekers, something never recorded before President Donald Trump took office. Higher wages and plentiful jobs create strong incentives for Americans to join the labor force.
«Read the rest of this article»
One in Four American Workers May Be Eligible For Student Debt Forgiveness

Washington, D.C. – Today, the Consumer Financial Protection Bureau (CFPB) launched a toolkit to empower school districts and other public service organizations to help their employees pay off student loan debt.  The CFPB is asking these employers to make a pledge to inform their employees of their options.
Up to a quarter of the U.S. workforce is in public service and may be eligible for existing student loan debt forgiveness programs, according to a CFPB report also released today. «Read the rest of this article»