Topic: U.S. Marine Corps
Tennessee Titans (8-5) vs. Houston Texans (8-5)
Sunday, December 15th, 2019 | Noon CST
Nashville, TN | Nissan Stadium | TV: CBS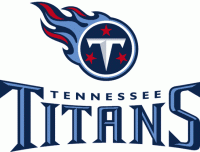 Nashville, TN – In a battle for first place in the AFC South, the Tennessee Titans (8-5) host the Houston Texans (8-5) this week at Nissan Stadium (capacity 69,143). Kickoff is scheduled for noon CST on Sunday, December 15th, 2019.
It is the first of two Titans-Texans contests in the final three weeks of the season. They will conclude the regular season against each other in Houston on December 29th. A sweep by either team will result in a division championship.
«Read the rest of this article»

Clarksville, TN – When she first started work as an instructor in the Austin Peay State University (APSU) Culinary Arts program, Chef Kelley Price, a former U.S Marine Corps Military Police Officer, thought she might be a bit twisted. Not in a bad way. She's just easily bored and likes to mix things up a bit.
«Read the rest of this article»

Clarksville, TN – Austin Peay State University (APSU) was recently awarded a $100,000 grant from the Tennessee Higher Education Commission (THEC) to host a two-day Veterans' Reconnect Conference on the University's campus.
The conference, "Bridging the Gaps: Tennessee Institutions Leading the Change for Military/Veteran Transition," will take place October 14th-15th, 2019 at the APSU Morgan University Center.
«Read the rest of this article»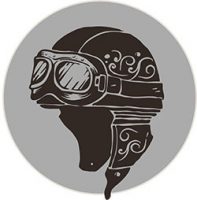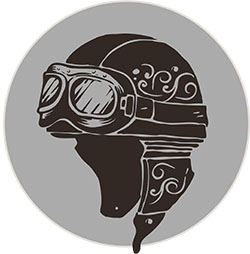 Clarksville, TN – The motorcycle community is reeling this weekend after the news of a horrific accident that killed seven bikers in Randolph, New Hampshire. The victims were members of the Jarheads Motorcycle Club which is comprised of former and active duty U.S. Marines.
Witnesses and First Responders said it was one of the most devastating accident scenes they had ever seen. I'm not going to recount the details of the accident, as you can read all about it here.
When I first read the story, my heart just sank. My emotions went from anger to sadness in a matter of minutes. I think we all felt the same way, as we once again were reminded of the dangers of this lifestyle that we love so much.
«Read the rest of this article»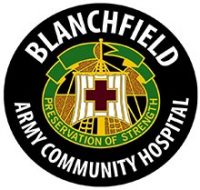 Fort Campbell, KY – On June 21st through June 30th, 2019, Four Soldiers assigned to the Fort Campbell Warrior Transition Battalion will compete in Tampa Florida in the 2019 Department of Defense Warrior Games hosted by the U.S. Special Operations Command.
The DOD Warrior Games is an adaptive sports competition for wounded, ill and injured service members and veterans. The games highlight the resiliency and warrior spirit of participants despite their wounds, injury or illness.
«Read the rest of this article»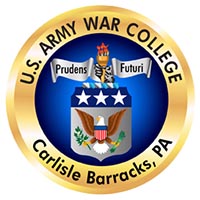 Carlisle Barracks, PA – On June 3rd through June 6th, 2019, Charlie Koon of Clarksville, Tennessee participated in the U.S. Army War College 65th annual National Security Seminar (NSS) in Carlisle, PA.

Koon was one of 160 business, government, academic and community leaders selected from across the country to take part in the week long academic seminar alongside the students of the Army War College. During the special academic event, Koon represented fellow American citizens in discussions with the next generation of senior leaders of the U.S. Armed Forces.
«Read the rest of this article»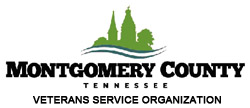 Montgomery County, TN – On Monday, May 27th, 2019, the Montgomery County Veterans Service Organization will hold its annual Memorial Day Ceremony at the William O. Beach Civic Hall located at 350 Pageant Lane, Suite 201, Clarksville, Tennessee.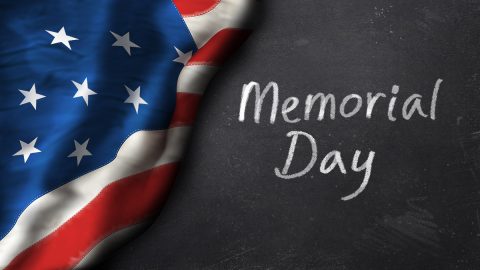 «Read the rest of this article»
Austin Peay State University (APSU)

Clarksville, TN – This May, three prominent Tennessee public servants will visit Austin Peay State University (APSU) to serve as commencement speakers for the University's three commencement ceremonies.
Former Tennessee Governor Bill Haslam, U.S. Representative Mark Green and State Representative Jason Hodges will be on campus May 3th and 4th, 2019 as Austin Peay State University, the state's fastest-growing public University, expands its graduation celebration to two days.
«Read the rest of this article»
Written by Mari-Alice Jasper
Fort Campbell Public Affairs Office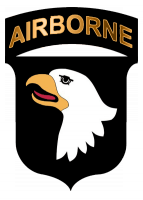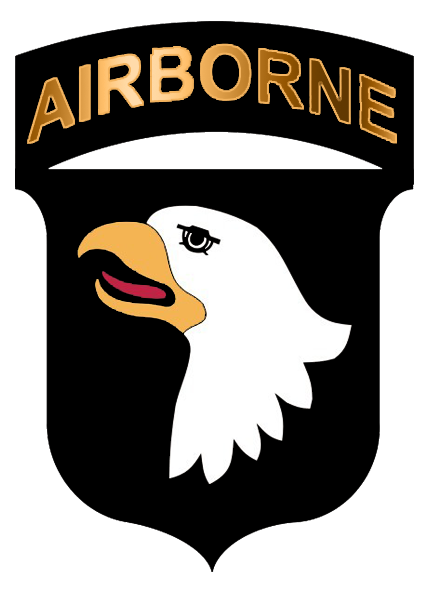 Fort Campbell, KY – U.S. Army Soldiers, veterans, community members and Fort Campbell leadership gathered Saturday, December 15th, 2018, at 101st Airborne Division (Air Assault) Headquarters to honor the fallen during a Wreaths Across America ceremony.
Fort Campbell hosted the event that was part of the Clarksville Sunrise Rotary club's participation in the worldwide wreath-laying effort. This year, more than 2 million volunteers visited about 1,400 locations around the globe to place wreaths.
Wreaths Across America is a nonprofit organization founded to continue and expand the annual wreath-laying ceremony at Arlington National Cemetery.
«Read the rest of this article»
Tennessee Titans (6-6) vs. Jacksonville Jaguars (4-8)
Thursday, December 6th, 2018 | 7:20pm CST
Nashville, TN | Nissan Stadium | TV: FOX, NFLN & Prime Video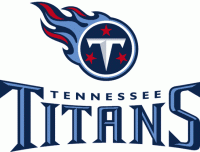 Nashville, TN – The Tennessee Titans (6-6) host the Jacksonville Jaguars (4-8) this week on Thursday Night Football. Kickoff at Nissan Stadium (capacity 69,134) is scheduled for December 6th, 2018 at 7:20pm CST.
This is the second of two annual meetings between the AFC South rivals. They met in Week 3 in Jacksonville, a game the Titans won by a final score of 9-6.
«Read the rest of this article»