Topic: University of Tennessee – Chattanooga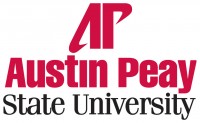 Clarksville, TN – As more attention is given to those diagnosed with autism, young people and their families are receiving the help they need. Social skills like communication, making friends and independence are developed as autistic children go through their formative years.
But what happens to those children when they become young adults? Autism does not end at a certain age, and many of those diagnosed have the same dreams of higher education as their peers.
«Read the rest of this article»
Staff to better assist Veteran Students in Transition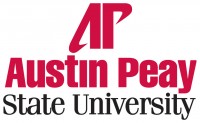 Clarksville, TN – Transitioning from military life to student life can be difficult for veterans, particularly if they have recently returned home from a deployment or completed their active duty service.
Unlike the structured environment of the military, universities have a variety of colleges, departments and administrative areas that can feel like a complicated maze to navigate.
«Read the rest of this article»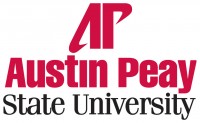 Clarksville, TN – After serving Austin Peay State University in multiple capacities for 24 years, Roy Gregory, executive director for University Advancement, announced he will retire on June 30th. Gregory informed colleagues and friends of his retirement plans Thursday morning.
"Austin Peay is a special place due to the great people on campus and the outstanding alumni, supporters and friends throughout the nation," he said. "My years at APSU have been special for me and my family. I am retiring at a time when the future is indeed bright"
«Read the rest of this article»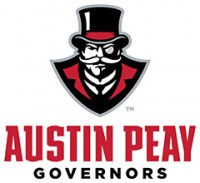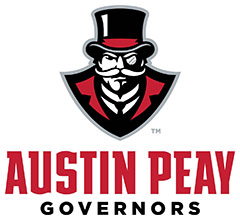 Clarksville, TN – On Monday afternoon, crews with Bell Construction put the finishing touches on the new, Governors Stadium at Austin Peay State University. Yellow asphalt rollers smoothed out the front entrance and parking lot while workers secured railings to stairwells and swept up loose clumps of dirt.
Everything was being checked and cleaned for the $19 million facility's grand opening at 10:00am, this Saturday, September 13th.
«Read the rest of this article»

Clarksville, TN – Players, coaches and fans of Austin Peay State University football have been waiting for this day since the wrecking ball took down old Governors Stadium following the 2013 football season, with the 19-million dollar new Governors Stadium making its debut on September 13th, with the University of Tennessee Chattanooga coming to town for a 4:00pm contest.
«Read the rest of this article»

Clarksville, TN – Austin Peay head football coach Kirby Cannon felt his team may have lost the battle, August 30th in their season-opener versus Memphis University, but despite the 63-0 final margin saw more than a few good things that they will build on as they move forward into the season.
«Read the rest of this article»

Clarksville, TN – In college sports teams almost always have to replace graduating seniors, but the 2014 Austin Peay soccer team will have extra big shoes to fill this season, as they have to replace the most successful graduating class in the programs history.
Just how big are those shoes they need to fill, the eight seniors won 45 matches over their careers, while earning 11 All-Ohio Valley Conference nods and two OVC championships finals.
«Read the rest of this article»

Clarksville, TN – After going scoreless in two exhibition games and the season-opener at Evansville, Austin Peay State University women's soccer team got on the board in a big way with a 5-2 win against Chattanooga in Sunday's home opener.
«Read the rest of this article»
Tennessee Grocers Education Foundation Continues Strong 29-Year Giving Tradition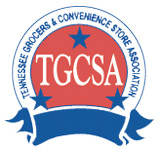 Nashville, TN – Kaitlyn Burkeen of Clarksville was recently awarded a $500.00 Kroger Nashville Division Scholarship Award from the Tennessee Grocers Education Foundation.
Burkeen was recognized on June 14th at the annual convention of the Tennessee Grocers and Convenience Store Association held at the Music City Center.
A graduate of Rossview High School, Burkeen will attend the University of Tennessee at Chattanooga and major in Civil Engineering. «Read the rest of this article»

Clarksville, TN – With the July 4th holiday behind us, and the hottest days of summer still to come, the calendar counts down to less than a month before Austin Peay fall sports start to report to begin their 2014 seasons.
Football, soccer, volleyball and cross country begin their respective regular seasons in August, with the men's and women's golf and tennis teams also having fall schedules in their respective non-traditional seasons.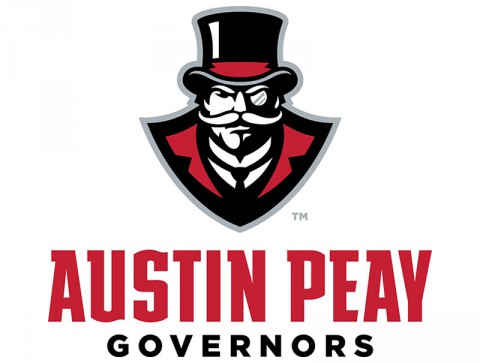 «Read the rest of this article»