Topic: Yuma AZ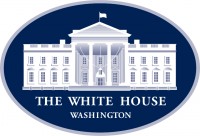 Washington, D.C. – President Donald Trump traveled yesterday to Yuma, Arizona, where he met with Border Patrol officers and gave Americans an update on the border wall with Mexico.

"This administration has basically funded us for 733 miles" of wall, Lieutenant General Todd Semonite of the Army Corps of Engineers said. "Forty-nine different projects are all going in the ground" across four states.
«Read the rest of this article»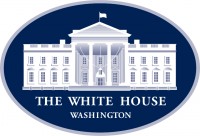 Washington, D.C. – "In his 'I Have a Dream' address of August 1963, Dr. Martin Luther King, Jr. called for an end to the scourge of racism in the United States," writes King's niece, Dr. Alveda King, in the Washington Examiner.

"As President Donald Trump works toward building a more perfect union, America can dream again. Immediately after Floyd's brutal death, Trump made clear that he is fully committed to ensuring justice will be served for George and his family—that he will not have died on that gray pavement in vain."
«Read the rest of this article»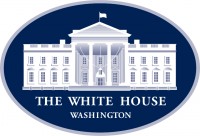 Washington, D.C. – Americans spent years telling Washington to fix our country's broken immigration system. But career politicians ignored the will of voters and pushed "solutions" that left special interests happy and most citizens frustrated.
Donald J. Trump won the Presidency promising to end that stalemate. Now, despite shocking levels of resistance from Democrats in Congress, the rule of law is being restored at our nation's doorstep. Mile by mile, President Trump is keeping his promise.
«Read the rest of this article»
NASA's Jet Propulsion Laboratory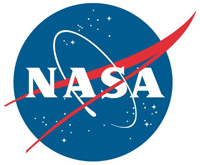 Pasadena, CA – In the American Southwest and in northwestern Mexico, more than half the annual rainfall often comes in the form of the torrential and unpredictable downpours of the North American monsoon. As in monsoon seasons across the tropics, a summertime reversal of winds carries streams of moisture from over the oceans or, in this case, the Gulf of California and Gulf of Mexico, and unceremoniously dumps them on the sunbaked land.
Perhaps the least understood and most erratic weather pattern in the United States, the monsoon brings precipitation that is vital to agriculture and the ecosystem, but it also presents serious threats to life, limb, and property.
«Read the rest of this article»
Written by Marie Lewis
NASA's John F. Kennedy Space Center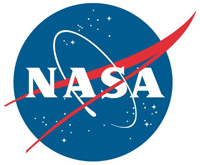 Florida – Crew safety is paramount in the return of human spaceflight launches from Florida's Space Coast, and the latest round of parachute testing is providing valuable data to help industry partners Boeing and SpaceX meet NASA's requirements for certification.
On March 4th, SpaceX performed its 14th overall parachute test supporting Crew Dragon development. This exercise was the first of several planned parachute system qualification tests ahead of the spacecraft's first crewed flight and resulted in the successful touchdown of Crew Dragon's parachute system.
«Read the rest of this article»
NASA Headquarters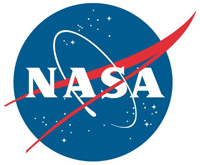 Washington, D.C. – Engineers working on NASA's Orion kicked off summer with a series of important tests for some of the spacecraft's critical safety systems. In the Utah desert, the skies over Arizona and the water at Johnson Space Center in Houston, the team is making sure Orion is safe from launch to splashdown.
At the Promontory, Utah, facility of Orion subcontractor Orbital ATK, engineers tested the abort motor for Orion's launch abort system June 15th, firing the 17-foot tall motor for five seconds. The motor was fastened to a vertical test stand with its nozzles pointed toward the sky for the test. It produced enough thrust to lift 66 large SUVs off the ground and helps qualify the system for future missions with astronauts.
«Read the rest of this article»