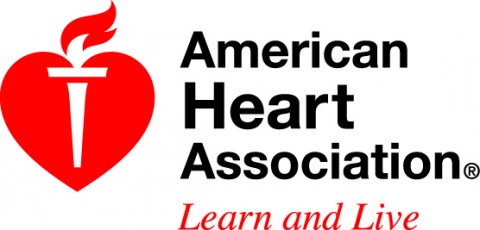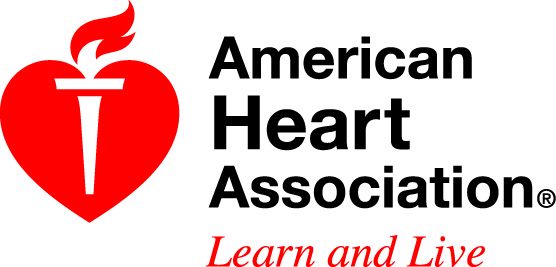 Nashville, TN – Mission: Lifeline, the American Heart Association's community-based initiative aimed at improving the system of care for heart attack patients, will be implemented across the state of Tennessee.
Every year in the United States, nearly 250,000 people experience ST-Elevation Myocardial Infarction (STEMI), the deadliest type of heart attack, in which blood flow is completely blocked to a portion of the heart. Timely treatment is essential: time is muscle and time is lives.

Unfortunately, a significant number of patients don't receive prompt reperfusion therapy – clot-dissolving drugs (thrombolysis), balloon angioplasty or surgery – which is critical in restoring blood flow.

Worse yet, 30 percent of STEMI victims don't receive reperfusion treatment at all.

Created in 2007, Mission: Lifeline® seeks to save lives by closing the gaps that separate STEMI patients from timely access to appropriate treatments. The program aims to enhance the quality of care and improve outcomes for cardiac patients through educational programs, advocacy, and collaboration among healthcare providers and partner organizations.

Although Mission: Lifeline focuses on improving the system of care for the 250,000 patients who suffer from a STEMI each year, improving that system will ultimately improve care for all heart attack patients. The STEMI chain of survival spans a diverse spectrum: from what bystanders do to help, to the actions of EMS and hospital personnel, to post-hospital care.

According to the Centers for Disease Control, Tennessee ranks 48th in the U.S. for STEMI death rates.  The need for action is clear. Mission: Lifeline will be a key part of achieving statewide progress in the care of STEMI patients.

"Mission: Lifeline will strengthen coordination and cooperation between all of the committed health care professionals across Tennessee who care for heart patients every day.  I am confident this will translate into improved heart attack patient care all across Tennessee," said David Chambers, M.D., a member of the steering committee for Mission: Lifeline in Tennessee. "These improvements will ultimately save the lives of Tennesseans."

Research shows that thirty percent of STEMI patients fail to receive percutaneous coronary intervention (PCI) or thrombolytic therapy. Of those STEMI patients who receive PCI, only 40 percent are treated within the door-to-balloon timeframe of 90 minutes, as recommended by the American Heart Association.

Of those who receive thrombolytic therapy, fewer the half are treated within the recommended door-to-needle timeframe of 30 minutes. Seventy percent of those patients who aren't eligible for thrombolytic therapy fail to receive PCI, the only other option to restore blood flow to blocked arteries.

Critical elements of an optimal STEMI system of care include assistance to every ambulance service in the state in acquiring 12-lead ECG equipment and comprehensive 12-lead ECG training; transmission and receiving equipment for STEMI-referring and receiving hospitals; a system-wide data tool for quality measurement and improvement; ongoing medical provider training and education; development of STEMI protocols for EMS and hospital personnel; regional plans for rapid transport and/or transfer of patients; and an aggressive public education campaign on heart attack signs and symptoms and the need to activate the 9-1-1 system.

Members of Tennessee's Mission: Lifeline steering committee include Chambers, Joseph Fredi, M.D., Mary Robichaux, Daniel Munoz, M.D., Carol Scott, RN, CFNP, and Martina Campbell.

"When a STEMI strikes, where you live should not determine whether you live. The implementation of Mission: Lifeline across Tennessee is a vital step in moving the state forward," said Fredi. "At the end of the day, we all want what is best for patients – patients that could very well be our neighbors, our friends, and our family members."

For more on the American Heart Association's Mission: Lifeline program, visit www.heart.org/MissionLifeline .



Sections
News
Topics
American Heart Association, EMS, Heart Attack, Nashville, Nashville TN, ST-Elevation Myocardial Infarction, STEMI, Tennessee, U.S. Centers for Disease Control and Prevention, United States