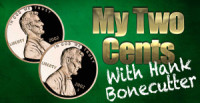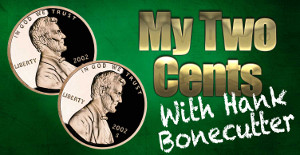 Clarksville, TN – If you know me, you know I've recently bought a motorcycle. Late last year I became the proud owner of a Harley-Davidson Street Glide Special.
IT. IS. AWESOME!
Now, if you're a biker, you know how I feel, if you're not, then don't wait any longer to answer the call of the open road. You only live once so don't put it off. If you've wanted it, go get it.  You won't regret it.
«Read the rest of this article»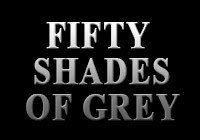 Clarksville, TN – It's finally here: opening weekend for Fifty Shades of Grey, "the hotly anticipated film adaptation of the bestselling book that has become a global phenomenon" (Fandango).
I confess that I didn't want to write this post, but as opening weekend crept closer and closer, it became more and more obvious that a lot of the folks who will be standing in line to see this film are Christians. And I can't keep silent about that. Therefore, this post is for believers (and not just women; according to MovieTickets.com, 80 percent of Valentine's Day tickets are being purchased by couples).
«Read the rest of this article»
To Know Whether You Have a Case, You Have to Understand This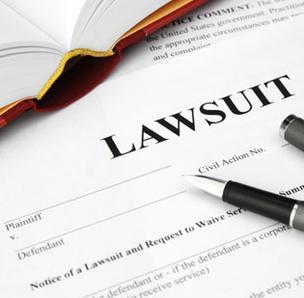 Clarksville, TN – When I first started practicing law, my father gave me a lot of advice. He still does, and that makes me very fortunate. Among the pearls of wisdom he shared was this: "Never tell [a prospective client] they don't have a case."
His rationale for this rule, as I recall, was something like this: Even lawsuits with very little merit are often brought by unscrupulous plaintiffs, and their even less scrupulous counsel; but even these dubious claims can result in settlements–sometimes big settlements. This creates the illusion that the plaintiff's claim had merit. «Read the rest of this article»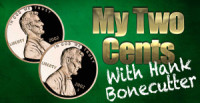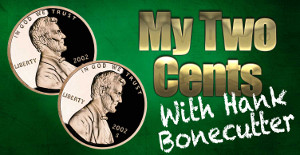 Clarksville, TN – When Demetria Kalodimos arrived in Nashville in 1984, little did she know that she had just landed her dream job.
This bright-eyed 23 year old, with a proud Greek heritage, from the suburbs of Chicago, was about to join one of the most storied news organizations in the business, in Nashville, Tennessee,  WSMV, Channel 4.
Now, after thirty years as one of Nashville's most decorated journalists, she has no intention of slowing down.
«Read the rest of this article»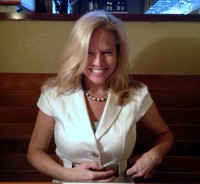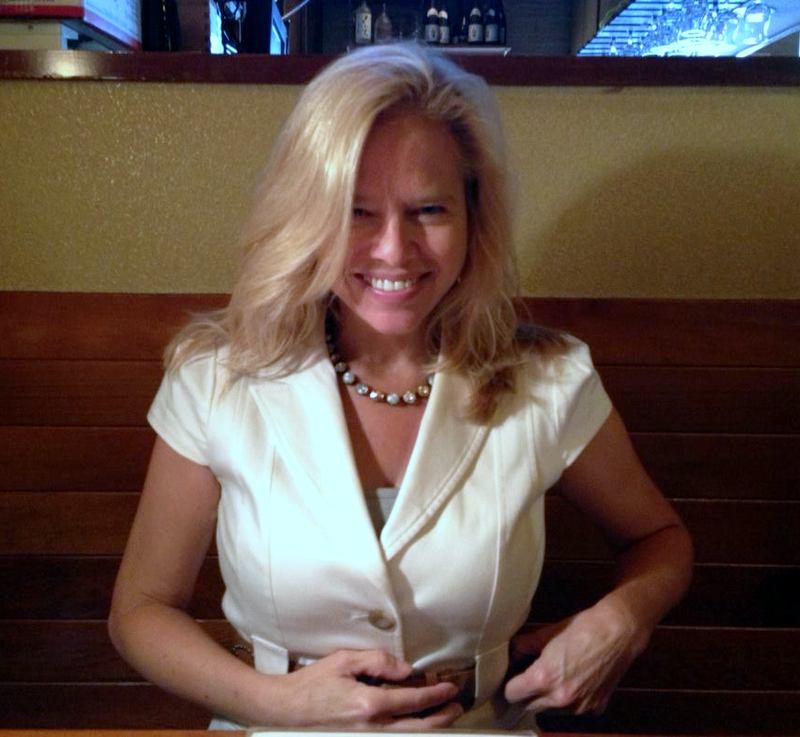 Nashville, TN – I said I'd be hip. I promised writing about culture and clubs; poetry and songwriters, and maybe even turn you on to the latest dive bar I've visited or a hidden-away café full of charm.  But then while I wasn't looking, lights and wreaths went up on Church Street, 2nd Avenue took on an even more twinkly golden glow, and Printers Alley became bejeweled with lights and blown-up Santas.
Since we last met here, we were catapulted headlong into the Christmas season. And we all know Christmas isn't hip. «Read the rest of this article»
Nashville, TN – Hello to the readers of Clarksville Online! My name is Sandee Gertz and I'm a writer, poet, and distracted observer of everything by the side of the road. And in my new Music City home in the middle of Downtown Nashville, I've found there is plenty to excite, inspire, shock, and plain old fascinate here in the most urban place I've ever lived.
The diversity of the music, culture, art (and street life) is endless.
«Read the rest of this article»
It's Time to Repeal Clarksville's Good Ol' Boys' Liquor Store Permit Law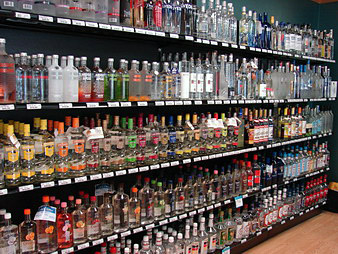 Clarksville, TN – The Tennessean recently reported that certain folks in Clarksville are questioning the merit of having a limit of only a dozen liquor stores that can be allowed to legally operate in Clarksville at any one time.
The out-dated fifty-year-old city ordinance has created an artificial market for "certificates of compliance," not to mention creating in the local liquor market an oligopoly (the market condition that exists when there are few sellers, as a result of which they can greatly influence price and other market factors).
Both the local liquor oligopoly and the market for "certificates of compliance" hurt Clarksville's local economy. «Read the rest of this article»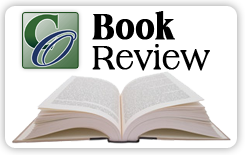 Clarksville, TN – "Ms. Grace, you ask hard questions."
The little girl living on a farm in rural Sumner County, Tennessee does ask hard questions.  Innocent and inquisitive, Grace lives in a world where the Civil War has just ended and the devastated South is entering Reconstruction.  Grace directly questions why she is surrounded by death and suffering.
Her grandmother tells Grace, "I want you to not think of the evil in this world, honey, because there is plenty of that. You don't have to look too hard or far for that.  Look for the good.  Be the good."
«Read the rest of this article»
Here is a letter I got from a friend this week. I thought I would share it in hopes it might help others.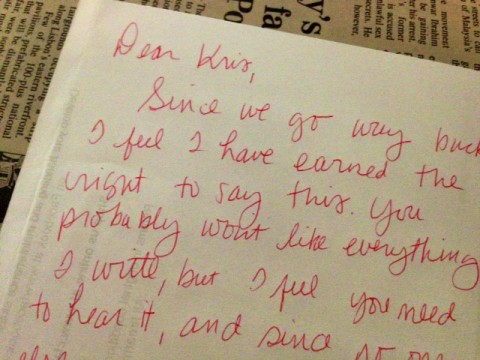 Dear Kris,
Since we go way back, I feel I have earned the right to say this. You probably won't like everything I write, but I feel you need to hear it, and since no one else will give it to you straight, I will.
Today is a great day. Today you can trust God to do His job. Of course you can trust Him everyday but some reason, you lay down your concerns and pick them back up before giving God a chance to reveal His plan. You can't solve everything; you can't fix everything. You are not a miracle worker. You are not a super hero. You are a person, with human expectations, human impatience and an inherent lack of the ability to see the big picture (even though you pride yourself on just that.) «Read the rest of this article»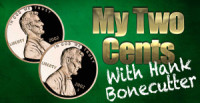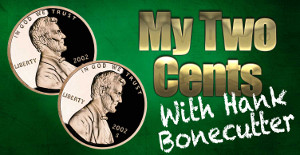 Clarksville, TN – The most recent news concerning the Montgomery County Animal Control Department is still sad.  Nothing seems to have changed since the termination of previous director, Karen Josephson.  This department continues to be a "no-win" situation for everybody, and animals die everyday because of it.
«Read the rest of this article»