Clarksville Gas and Water Department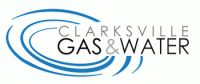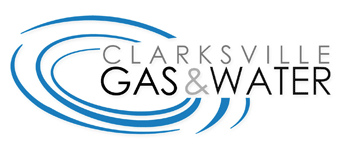 Clarksville, TN – The Clarksville Gas and Water Department sewer lateral line rehabilitation work will be done on the following streets during the week of January 7th-11th, 2019.
Streets affected: Christine Drive, Copeland Road, Clark Road, Sherwood Drive, and Park Lane.
«Read the rest of this article»
Written by Maj. Gen. Jeffrey Snow
Commanding General for U.S. Army Recruiting Command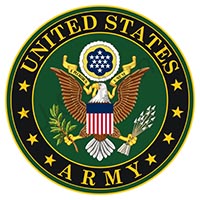 Fort Knox, KY – Unfortunately, the growing divide between the military and society was apparent last week when a teacher's inaccurate and misinformed statements about the quality of America's armed forces made national headlines.
As a U.S. Army officer for more than 30 years, I can tell you our nation's military services are among the most respected organizations in the world, and the individuals who choose to serve deserve the support of our nation's people.
About 50 percent of young Americans today admit they know little to nothing about our military. As a nation, we are failing them, and we are failing ourselves.
«Read the rest of this article»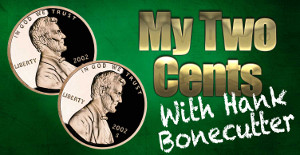 Clarksville, TN – I took a motorcycle trip this weekend and with it comes lots of time for reflection as I roll down the highway. It's one of my greatest pleasures now. The music and me. Alone.
It's been a sad couple of years for losing musical icons. It seemed like every day there was one right after another. I remember thinking, "boy this year sucks." Then another, and another.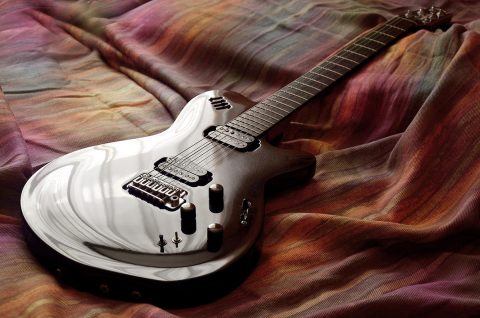 «Read the rest of this article»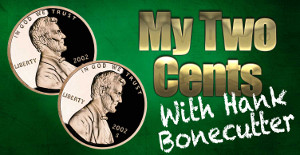 Clarksville, TN – To say it's been a very contentious couple of years would be a major understatement. Suffice it to say that it seems our great country is divided as bad as I can remember. Being stationed overseas during the sixties, I was far removed from the Civil Rights movement, and the riots and demonstrations that were so prevalent.
Now with the internet and social media, it seems that not only are we all just a "click" away from instant news, fake and otherwise, but we are also able to connect with our favorite rock stars, actors, entertainers and politicians.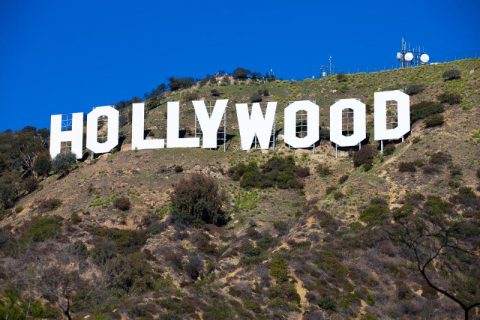 «Read the rest of this article»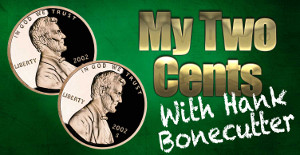 Clarksville, TN – I spent my career in the spotlight. Forty years in broadcasting. The last eighteen years as the owner of a radio station, and the host of a morning talk show. I was right in the middle of everything.
Over the course of my career, I "hob-knobbed" with the rich and famous. Rock stars, politicians, entertainers and more. There was nobody I couldn't hang out with. There wasn't a politician or public official I couldn't interview.
«Read the rest of this article»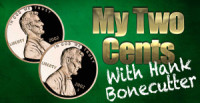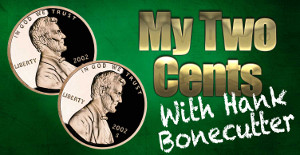 Clarksville, TN – If you know me, you know I've recently bought a motorcycle. Late last year I became the proud owner of a Harley-Davidson Street Glide Special.
IT. IS. AWESOME!
Now, if you're a biker, you know how I feel, if you're not, then don't wait any longer to answer the call of the open road. You only live once so don't put it off. If you've wanted it, go get it.  You won't regret it.
«Read the rest of this article»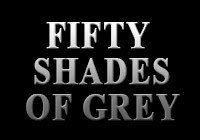 Clarksville, TN – It's finally here: opening weekend for Fifty Shades of Grey, "the hotly anticipated film adaptation of the bestselling book that has become a global phenomenon" (Fandango).
I confess that I didn't want to write this post, but as opening weekend crept closer and closer, it became more and more obvious that a lot of the folks who will be standing in line to see this film are Christians. And I can't keep silent about that. Therefore, this post is for believers (and not just women; according to MovieTickets.com, 80 percent of Valentine's Day tickets are being purchased by couples).
«Read the rest of this article»
To Know Whether You Have a Case, You Have to Understand This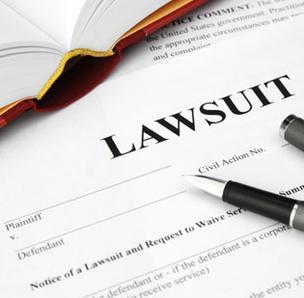 Clarksville, TN – When I first started practicing law, my father gave me a lot of advice. He still does, and that makes me very fortunate. Among the pearls of wisdom he shared was this: "Never tell [a prospective client] they don't have a case."
His rationale for this rule, as I recall, was something like this: Even lawsuits with very little merit are often brought by unscrupulous plaintiffs, and their even less scrupulous counsel; but even these dubious claims can result in settlements–sometimes big settlements. This creates the illusion that the plaintiff's claim had merit. «Read the rest of this article»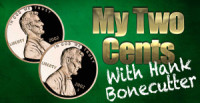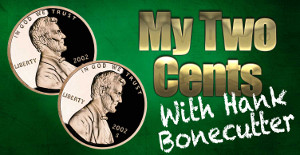 Clarksville, TN – When Demetria Kalodimos arrived in Nashville in 1984, little did she know that she had just landed her dream job.
This bright-eyed 23 year old, with a proud Greek heritage, from the suburbs of Chicago, was about to join one of the most storied news organizations in the business, in Nashville, Tennessee,  WSMV, Channel 4.
Now, after thirty years as one of Nashville's most decorated journalists, she has no intention of slowing down.
«Read the rest of this article»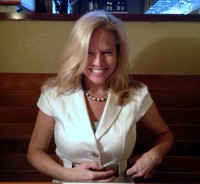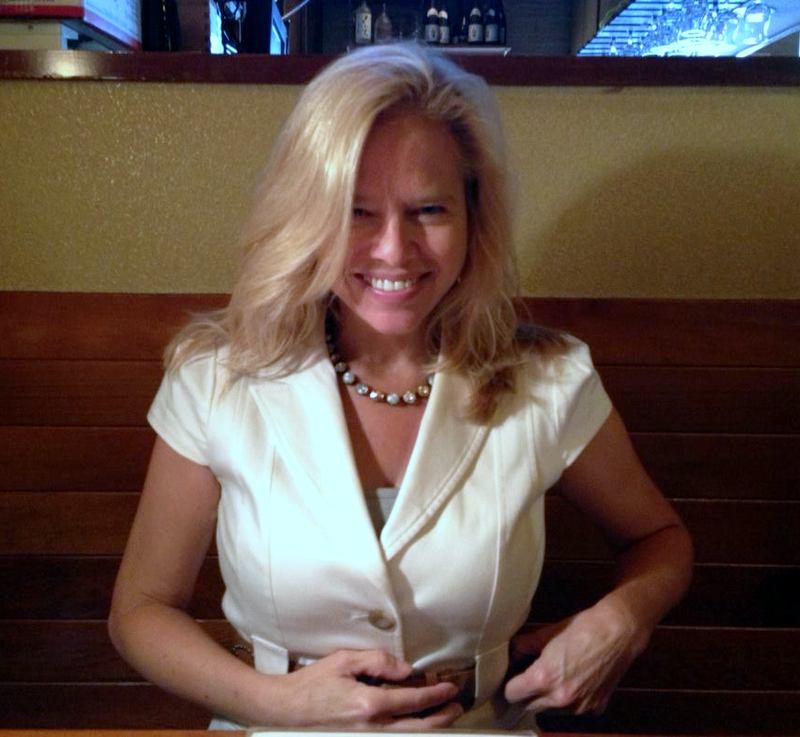 Nashville, TN – I said I'd be hip. I promised writing about culture and clubs; poetry and songwriters, and maybe even turn you on to the latest dive bar I've visited or a hidden-away café full of charm.  But then while I wasn't looking, lights and wreaths went up on Church Street, 2nd Avenue took on an even more twinkly golden glow, and Printers Alley became bejeweled with lights and blown-up Santas.
Since we last met here, we were catapulted headlong into the Christmas season. And we all know Christmas isn't hip. «Read the rest of this article»