Topic: Facebook
Austin Peay Sports Information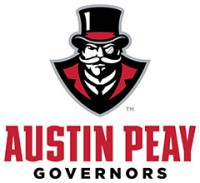 Clarksville, TN – In the waning hours of the 2014-15 season, Austin Peay State University's athletics department worked to unify the department's presence across all its Twitter platforms.
In all, Austin Peay athletics maintains 13 Twitter accounts. In addition to its primary account @LetsGoPeay, each of the department's teams occupies its own space in the Twitter-verse. During the 2014-15 season, those accounts had varying names incorporating either the words Austin Peay or the university's abbreviated name, APSU.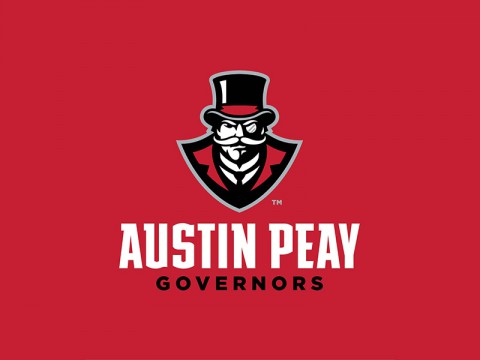 «Read the rest of this article»
Independence Day Fireworks, Stars and Stripes Jersey Auction & Faith Night Included During Eight Games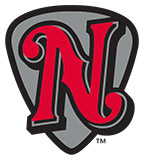 Nashville, TN – The Nashville Sounds return to First Tennessee Park on Friday, June 26th with a full slate of promotions for fans of all ages.
While the Sounds face off against the Oklahoma City Dodgers (Triple-A Los Angeles Dodgers) and Colorado Springs Sky Sox (Triple-A Milwaukee Brewers), the homestand will include two firework shows, a pair of t-shirt giveaways, the second Faith Night of the season and a special Independence Day jersey auction.
«Read the rest of this article»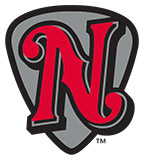 Nashville, TN – The Nashville Sounds are back at First Tennessee Park starting Monday, facing off against the Memphis Redbirds (Triple-A Cardinals) and Omaha Storm Chasers (Triple-A Royals) for seven games.
The homestand includes Fox 17 Friday Night Fireworks, a baseball hat giveaway, Star Wars Night and more.
Everything kicks off Monday with the Tennessee Lottery I-40 Cup Series. It is also Social Media Monday.
«Read the rest of this article»
Two Firework Shows and Opening Night Ceremonies Kick Off Sounds' 2015 Home Season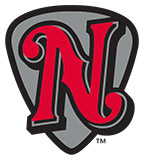 Nashville, TN – The Nashville Sounds open their 2015 home schedule at First Tennessee Park on Friday, April 17th and will play host to the Colorado Springs Sky Sox (Triple-A Brewers) and Oklahoma City Dodgers (Triple-A Dodgers).
The eight-game homestand will be highlighted by a pair of Fox 17 Friday Night Firework shows, several giveaways and an Opening Night with all the bells and whistles.
«Read the rest of this article»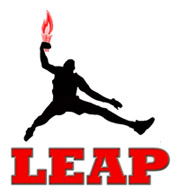 Clarksville, TN – On March 20th, 2015, a hacker defaced the LEAP Organization's website (www.leaporg.net) resulting in its hosting company deactivating it for up to a week while all malware is removed. This couldn't come at a worse time for the organization who is currently in a online building fund campaign.
The morning of the cyber attack, LEAP published an update on various social media outlets that Dave Davidson, the owner of the building reduced the sales price and the Fort Campbell Federal Credit Union provided favorable financing terms that reduced the down payment from $633,277 to $360,000. The organization has already raised $38,743 reducing the down payment to $321,257.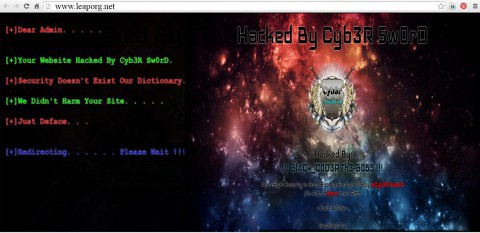 «Read the rest of this article»
Written by David Weaver
NASA Headquarters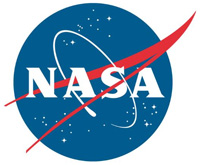 Washington, D.C. – In 2014, NASA took significant steps on the agency's journey to Mars — testing cutting-edge technologies and making scientific discoveries while studying our changing Earth and the infinite universe as the agency made progress on the next generation of air travel.
"We continued to make great progress on our journey to Mars this year, awarding contracts to American companies who will return human space flight launches to U.S. soil, advancing space technology development; and successfully completing the first flight of Orion, the next deep space spacecraft in which our astronauts will travel," said NASA Administrator Charles Bolden. "We moved forward on our work to create quieter, greener airplanes and develop technologies to make air travel more efficient; and we advanced our study of our changing home planet, Earth, while increasing our understanding of others in our solar system and beyond."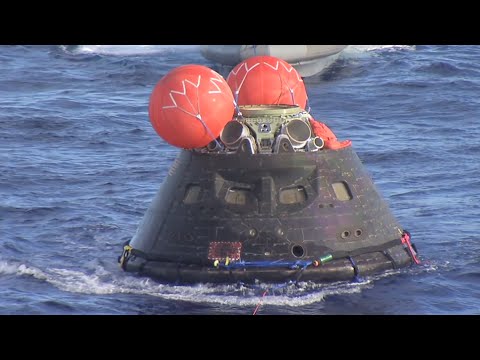 «Read the rest of this article»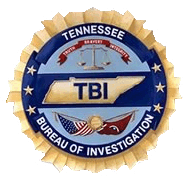 Nashville, TN – An investigation by the Tennessee Bureau of Investigation has resulted in the indictment and arrest of a Rutherford County man charged with Solicitation of Especially Aggravated Sexual Exploitation of a Minor and Solicitation of Statutory Rape of a Minor.
TBI Special Agents began an investigation on February 26th, acting on information from the National Center for Missing and Exploited Children that an adult male was having ongoing sexual conversations through 2013 with a 14-year old through Facebook Chat.
«Read the rest of this article»
Nashville, TN – After 37 years serving as the Nashville Sounds' ballpark, Greer Stadium will host its final Sounds homestand (#LastCheerAtGreer) beginning on Wednesday, August 20th.
The Sounds continue their playoff push with a pair of four-game series beginning with the Fresno Grizzlies (Triple-A Giants) from August 20th to August 23rd. The second half of the homestand will feature games against the Sacramento River Cats (Triple-A Athletics) from August 24th to August 27th.
«Read the rest of this article»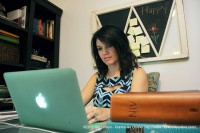 Clarksville, TN – You probably don't know this about me but I lived in low-income housing of Cleveland, Ohio when I was a small child.
I didn't feel poor. I don't remember anyone complaining about not having enough. I do remember lots of bologna, egg noodles and liver. Ketchup was our only condiment. I also remember never throwing away antibiotics until every last drop was gone even though the instructions clearly stated that you should finish and discard.
But mostly, I remember my neighbors. They were like family. «Read the rest of this article»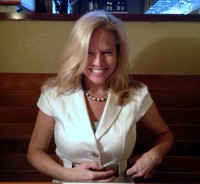 Nashville, TN – This is a column about how the past can catch up with the future in the blink of an eye: how something you thought was in place forever, can suddenly change and possibly disappear. I'm not talking about a relationship. They can develop and vanish, of course. No, I'm talking about the built environment around us.
Think about it; we walk down our same streets or blocks most every day, passing the same stores, wave back to the same people outside their home or shops—and in general—we expect things to stay the way they are.
«Read the rest of this article»