Topic: Facebook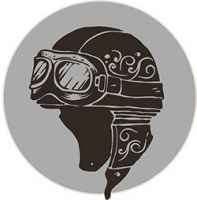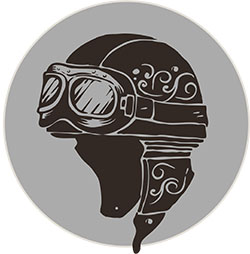 Clarksville, TN – Well, it seems that Mother Nature is trying to "sober up" here in Middle Tennessee, so it won't be long before I take off on my first overnight trip. I have ambitious plans this year to put some miles on the bike and I can't wait.
When I first began this journey, I took off for Texas to visit some friends who are near and dear to me. It was a two day trip to San Marcos, and until I pulled out of the garage, I was a hot mess.
I had prepared, studied, read every possible blog, watched every video, talked to other bikers and I was ready to go. The anticipation was enormous. Read it here.
That same feeling greets me today. I hope it NEVER changes. That's the beauty of what we do, and where we go. What's around the curve? Who will I meet? Will there be problems? Is the bike in good shape?
«Read the rest of this article»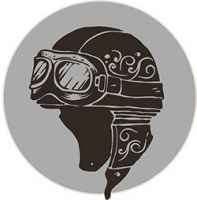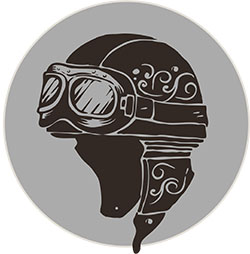 Clarksville, TN – It's only fitting that on the day that millions of Christians celebrate their faith and the sacrifice that was made for them for all eternity, I share the story of Bald Knob Cross. You can read the history at the link I've provided.
I was made aware of this magnificent structure from one of my followers of this blog. Just another reason I LOVE the people I meet on this bike.
While I have ridden the Ozarks, in both Missouri and Arkansas, I've never been to Alto Pass Illinois, or this magnificent structure. Here's the video.
The Christian Motorcycle Association sponsors their annual "Blessing of the Bikes" here each year, drawing thousands of bikers from all over the country. This years event is April 29th.
«Read the rest of this article»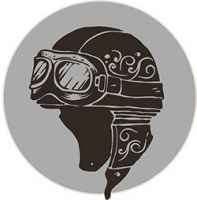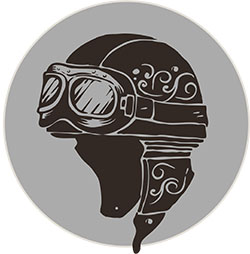 Clarksville, TN – One of the many things I absolutely LOVE about this journey I'm on is the people I meet. From the very first trip I took, to the ride I had with friends this weekend, I hear the most amazing stories of their motorcycle journey.
I've been struck by the number of "former" bikers who quit riding for a variety of reasons. Some of them are due to illness, surgery, or age. One of the most common themes though, are bikers I meet who quit riding after they had an accident.
I've had brothers show me their scars, or describe in intimate detail the injuries they suffered that drove them away from their motorcycle.
«Read the rest of this article»

Clarksville, TN – Clarksville Police report that an elderly woman received a message via facebook from a man claiming to be with a federal government agency telling her she had won a prize.
She was told to wire him $700.00 and copies of her personal information and she would receive a package, within 24 hours, containing a cash prize. She sent the money and information but did not receive a package.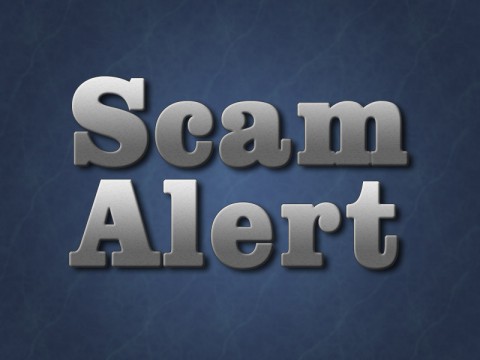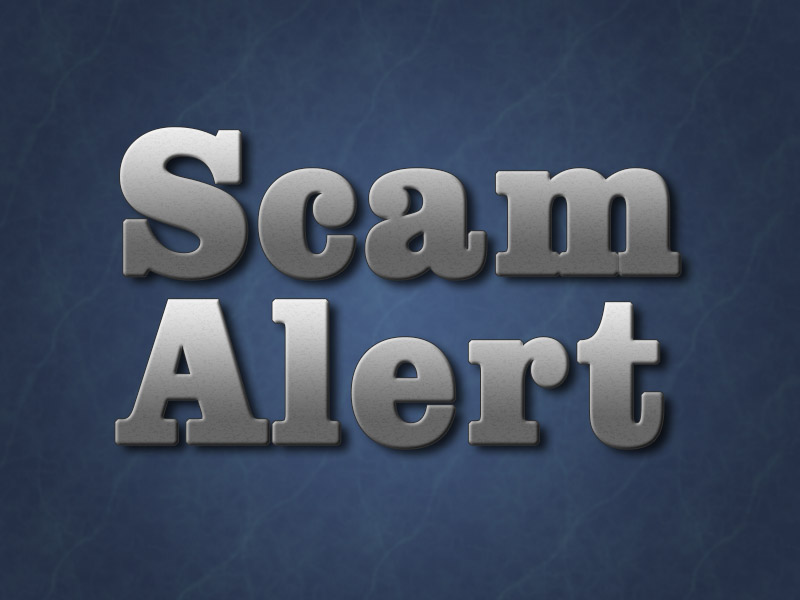 «Read the rest of this article»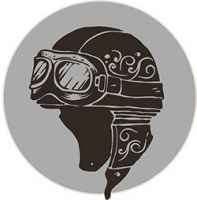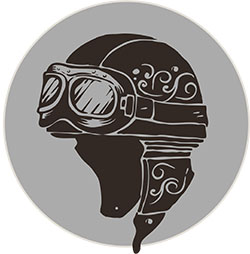 Clarksville, TN – I recently posed the question on my Facebook page about how my fellow riders handle tailgaters. As expected, the responses ran the gamut of opinions.
I can't say that I have had many instances of tailgaters running up on me, but occasionally, I'll encounter someone who appears out of nowhere and it scares the living HELL out of me. Not being as experienced as some of you, I still get a little "jittery" when someone's too close to me.
In my opinion, there's not a lot of options to dealing with someone who wants to get a real close look at your license plate. If you're on the interstate, and you're in the passing lane, you can only wait until you can move to the cruising lane and let the idiot get past you.
«Read the rest of this article»

Clarksville, TN – The Clarksville Police Department wants to make the public aware, there is an illegal video being distributed through Facebook Messenger involving a young girl performing an illicit act with an adult male. It has been circulating across the country.
FIRST AND FOREMOST, DO NOT SHARE THIS VIDEO even if it appears to be coming from a friend. There is no purpose to forward, share, or view the video in an effort to catch to catch the perpetrator.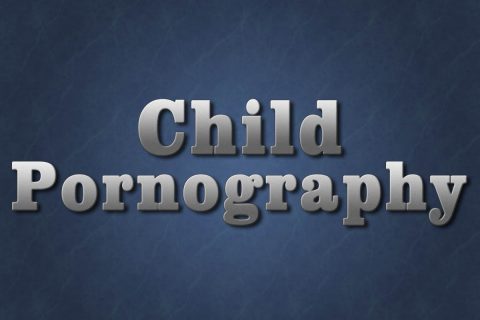 «Read the rest of this article»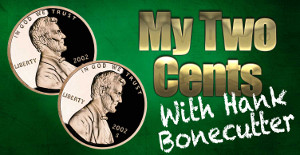 Clarksville, TN – It's been a really crazy weekend for me as we prepared for family to come over for our annual Christmas dinner and celebration. Throughout the day as I monitored my social media accounts, I was blown away at the amount of love and joy I was witnessing.
I had already had a reunion of sorts with a family of young ladies I've known since they were babies, and now they each have a family of their own. As I played with THEIR children, I couldn't help but remember a time when I did the same thing with their moms when they were that age. Not only did it make me feel old, but I was so proud of these young women for the choices they had made and the families they had created.
«Read the rest of this article»

Nashville, TN – Social networking in the Internet age allows people to connect to one another easier than ever before.
However, as more investment promoters turn to social networking platforms such as Facebook, Twitter, LinkedIn, and eHarmony to find potential investors, consumers must take care to avoid online investment scams that could compromise personal and financial information.
«Read the rest of this article»
APSU Sports Information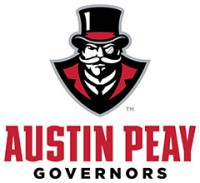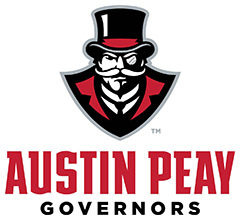 Clarksville, TN – Policies surrounding the well-being of a student-athletes is something often talked about, but not always implemented.
For senior softball player Alexis Hill, who has been the president of the Student-Athlete Advisory Committee the past two years, promoting a healthy and manageable balance for athletes on the campus of Austin Peay has been a goal from the very beginning. This year, that goal has become a reality.
Hill, along with the SAAC secretary at APSU and women's cross country/track athlete Sarah-Emily Woodward, recently attended the 2017 Ohio Valley Conference Fall Meetings, in which athletes across the conference made their way to Nashville to discuss championship strategies, mental health, mentoring programs and much more with conference and national officials.
«Read the rest of this article»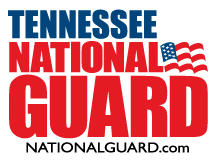 Nashville, TN – The viral photo of a Soldier saluting a funeral procession while standing in the rain has been identified. Colonel Jack L. Usrey is the Senior Army Advisor to the Adjutant General at Tennessee National Guard Headquarters in Nashville.
While driving from Fort Knox, KY last week, Col. Usrey met a funeral procession, stopped, got out of his vehicle and paid his respects to the deceased.
«Read the rest of this article»