Topic: Facebook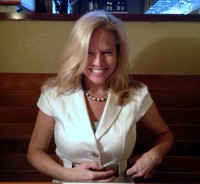 Nashville, TN – This is a column about how the past can catch up with the future in the blink of an eye: how something you thought was in place forever, can suddenly change and possibly disappear. I'm not talking about a relationship. They can develop and vanish, of course. No, I'm talking about the built environment around us.
Think about it; we walk down our same streets or blocks most every day, passing the same stores, wave back to the same people outside their home or shops—and in general—we expect things to stay the way they are.
«Read the rest of this article»
Initial detox segment demystifies process
Nashville, TN – Nationally recognized alcohol and drug treatment center Cumberland Heights launched today its new, YouTube series designed to speak candidly to people struggling with addiction and those who care about them. The casually shot, rough-cut videos effectively capture the emotions and challenges of addicts, while providing straightforward, honest information from treatment professionals and alumni about the process and what to expect. The initial segment, which will go up on Cumberland Heights' YouTube channel on July 8, demystifies detox and will hopefully alleviate some addicts' concerns about the process, often considered to be one of the hardest hurdles for those seeking treatment.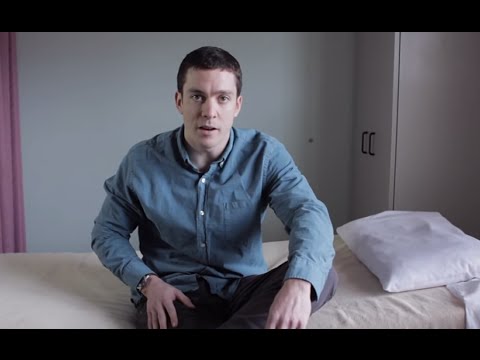 «Read the rest of this article»

Washington, D.C. – F&M Bank is ranked in a Top 50 List that "highlights the community bank social media trailblazers among the financial industry." On Monday, the Independent Community Bankers of America® (ICBA) released its second annual Top 50 Community Bank Leaders in Social Media.
The listing is based on fans/followers, engagement, content and frequency of posts. According to an ICBA announcement, "These top community banks provide fresh content, thought leadership, advice and consistent touch points to their brands. Community banks are naturally influential within their communities, which translates easily into social media."
«Read the rest of this article»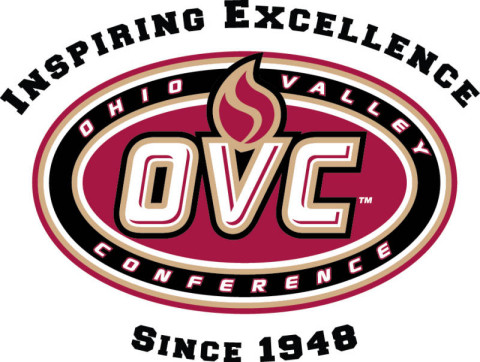 Brentwood, TN - The Ohio Valley Conference has announced an eight-game football "Game of the Week" package that will be carried exclusively on ESPN3 this fall.
The eight games will be announced over the next four days via OVC social media outlets as well as OVCSports.com. Two games will be announced each day via the league's Twitter and Facebook.
«Read the rest of this article»

Clarksville, TN – The Clarksville Police Department has released information about a possible scam in the Clarksville area. According to a press release, officer Lisa Reed has responded to two separate calls about the same suspect with similar situations.
The Clarksville Police Department would like to make the Clarksville community aware of this suspect by providing the information from the two incident reports. «Read the rest of this article»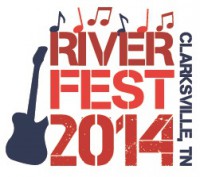 Clarksville, TN - The 27th annual Riverfest, held along the banks of the Cumberland River at McGregor Park in Clarksville, Tennessee, is currently accepting applications for vendors and entertainers.
Entertainers interested in being considered for an opening time slot on one of our stages must submit the following information by midnight on June 16th, 2014: two songs, a photo, biographical & contact information. Applications will not be considered without ALL of these items. Submissions after the above date will not be accepted. We will respond within a few days letting you know that we received your submission.
«Read the rest of this article»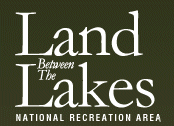 Golden Pond, Ky - Land Between The Lakes National Recreation Area invites the public to join them on a walking tour of the Pisgah Bay Project Area. The tour will begin at the North Welcome Station, rain or shine, at 8:00am on Thursday, May 22nd, 2014. Vehicles will caravan from there to tour areas where similar treatments have been implemented. Interested public are advised to wear walking shoes and bring their own snacks, water, tick repellant, and sunscreen.
«Read the rest of this article»
Nashville Sounds Baseball
Featuring Throwback Thursday, FAITH NIGHT, Sounds CARE Jersey Night, Team Photo Giveaway and Two Fireworks Shows
Nashville, TN – The Nashville Sounds continue their #LastCheerAtGreer with the team's second homestand of the year at Greer Stadium, which begins Monday, April 28th.
The eight-game homestand welcomes the New Orleans Zephyrs (Miami Marlins affiliate) to Nashville for four games spanning April 28th-May 1st and the Iowa Cubs (Chicago Cubs affiliate) from May 2nd-5th.
«Read the rest of this article»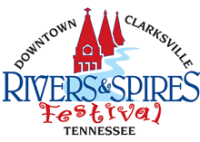 Clarksville, TN – The City of Clarksville is holding the 12th annual Rivers and Spires Festival in Historic Downtown Clarksville Tennessee this weekend. Running Thursday, April 24th through Saturday, April 26th. The Festival promises to be bigger and better than ever!
With the arrival of spring each year Clarksvillians began to look forward to this three-day long musical extravaganza. The Festival will be headlined on Saturday night by ACM and CMA award-nominated country musician Randy Houser. He will perform some of his biggest hits, including "Goodnight Kiss", "How Country Feels", "Boots On" and "Runnin' Outta Moonlight," this will make for a concert you do not want to miss.
«Read the rest of this article»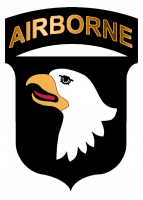 Fort Campbell, KY – The popular TV series "Nashville" is filming an episode on Fort Campbell March 24th, 25th and 26th and needs Soldiers and Family members to serve as "background artists," also known as extras! This opportunity is open to military ID card holders only.
A casting call will be held at the Fort Campbell main Exchange on Thursday, March 20th from 5:00pm-7:00pm. This call will identify specific individuals for specific scenes. «Read the rest of this article»