Unlike 1999, tornadoes spared Clarksville this time, but ripped through Tennessee and neighboring states on February 5th. In Madison, WI, where my sister lives, it snowed one foot in less than 24 hours. They've had over six feet of snow so far this season, so severe that she and others were told to leave work because snow came down so fast that the plows weren't going out until it stopped. When it comes to climate change, we have our heads in the sand.
The cold and snow is also a symptom of global warming: more heat causes the air to hold more water vapor and more heat dries out some areas — then dumps snow/rain on others. The weird result is both floods and droughts — and snowstorms. The United States hasn't yet recovered from Katrina, but the United States and the rest of the world will have many 'Katrina-like' storms if we don't make huge changes now. I keep writing my senators and congress to pass sweeping legislation to lower carbon emissions (Kyoto). I wrote them recently to make investments in clean energy and 'green' rebates instead of the across-the-board tax cuts.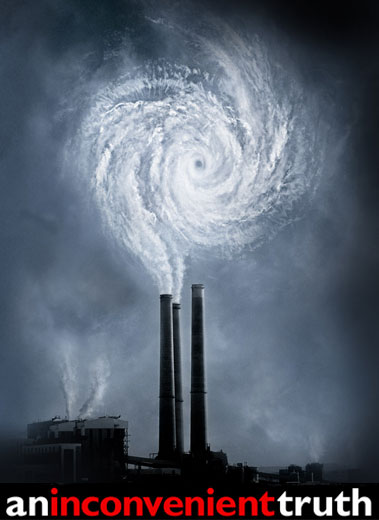 Oil and gas are not really cheaper than other fuels if you look at the 'total cost' – pollution, bad health, etc. 'An Inconvenient Truth,' which was made six years ago, warns about all of these changes. It is annoying to hear people complain about Mr. Gore, because this is not about Al Gore, who is a leading environmental advocate and one of several 'celebrity' endorsements in the fight to save our environment, endorsements made necessary because people don't seem to listen to scientists.
I'm sorry to say that I think this is only the beginning; when ocean levels start to rise, millions of people will be weather refugees. It is not just the polar bears that are in trouble. Global warming is really a 'nicer' name for global pollution. This may turn out to be the worst result of the bush-mobile, even worse than Iraq. I listened to a man in Clarksville complaining about gas prices and how to get them back to 'reasonable' levels. Everyone needs to accept that gas prices are going to keep increasing – there is no going back.