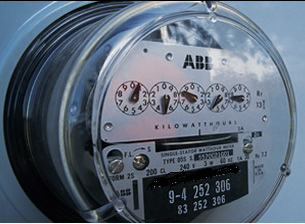 As a Tennessean, I'm very proud that Governor Bredesen has committed to signing an executive order to develop a comprehensive state energy policy.  The Tennessee Environmental Council, Solar Valley Coalition,  Tennessee Sierra Club, Cumberland Sustainable and other environmental groups have been requesting a plan for Tennessee that will seriously addresses curtailing greenhouse gases, setting emissions standards, and funding renewable energy initiatives.
The American Council for an Energy-Efficient Economy (aceee.org) ranks TN as 43rd of 50 states based on their energy policy.   Energy efficiency is our easiest, cleanest, and cheapest energy resource and it will be a great economic stimulus far surpassing our recent tax rebates or other temporary fixes.
 Many Tennesseans are aware that over 60% of our energy comes from an extreme pollution-producing source –
Coal
. Although it is a good marketing scheme, there is no 'Clean Coal' – only less dirty forms.
State energy policies are very important since the U.S. has not enacted national policies nor supported international treaties. It is critical that our plan include concrete targets for energy efficiency, implementation of renewable energy sources, economic incentives and penalties, and consumer education. Let our governor and other representative know that this is an important issue to you and that we want progressive targets.
Email: Governor Phil Bredesen  & Ryan Gooch, State Energy Policy Director