Daytrips and Weekenders. As the summer months and the vacation/travel season approaches, we offer you, our readers, ideas for day trips and weekend excursions to places and events that can be done in a day, or maxed out over a weekend. Time and the high cost of gas fuel our efforts to find local entertainment and activities. This column will appear each Thursday through Labor Day.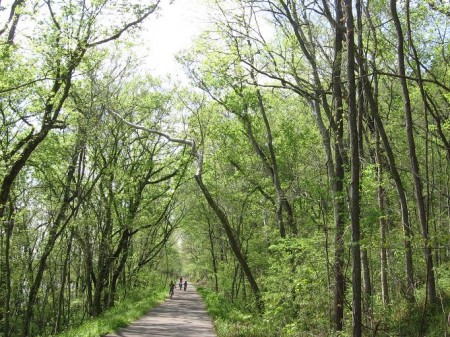 Does it get any better than this?
Looking for a scenic bike trail, horse riding trail, or a walking trail? What once was a railroad bed running between Nashville and Clarksville was turned into a beautiful, fairly level and almost completely paved trail. It is perfect for biking, hiking, power walking or a leisurely stroll with the intent of observing nature's best offerings. You can find it all on the Cumberland River Bicentennial Trail.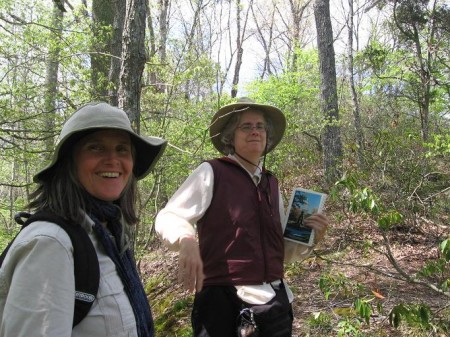 Local enthusiasts, Kitty Madden (l) and Beverly Fisher (above) invited me along for a early spring flower identification walk. We walked approximately four miles, though the trail runs at least 7.5 miles. With flower guidebook in hand, Beverly Fisher identified many of the spring flowers that we spotted along the trail.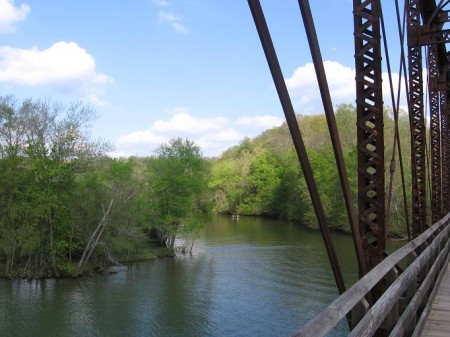 The Cumberland River below gives a home to many species of birds, from native bluebirds and bright yellow goldfinches to ruby hued cardinals, several species of woodpeckers, bluejays and owls, and shore/marsh birds including heron and cranes.
It is a bit difficult to see the Chapmansboro Road turnoff so you may want to note that when I map quest searched it, it said that it is 21.5 miles from the start of Ashland City Road (Hwy 12) to Chapmansboro turnoff. (maps at end of this article)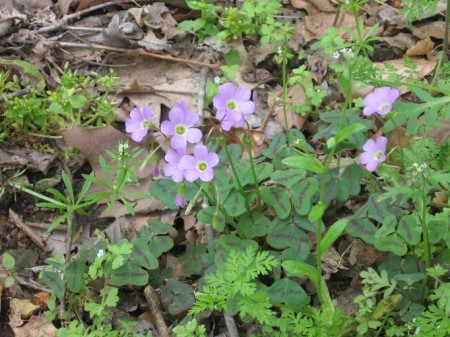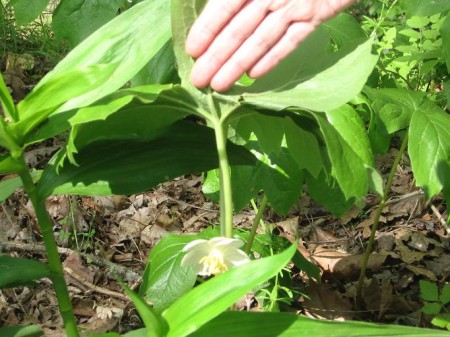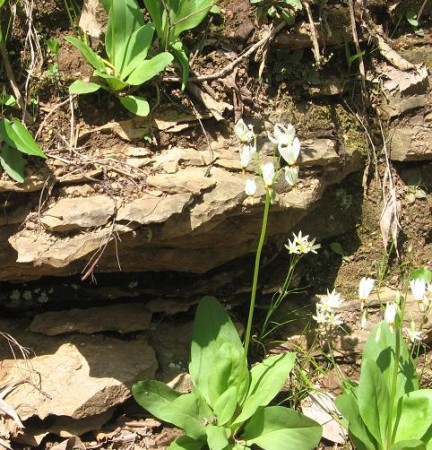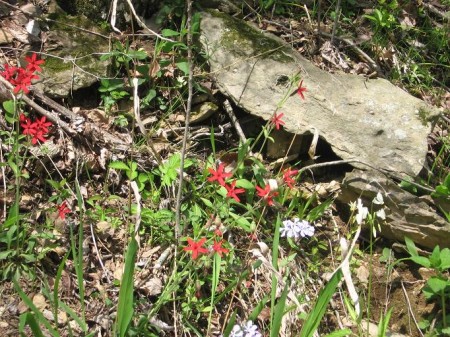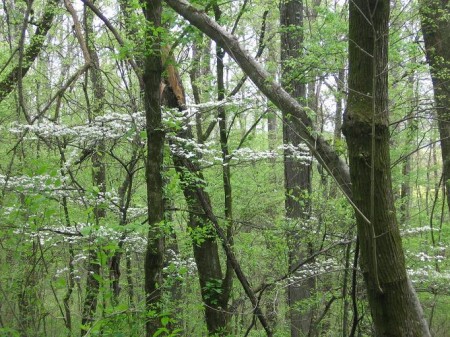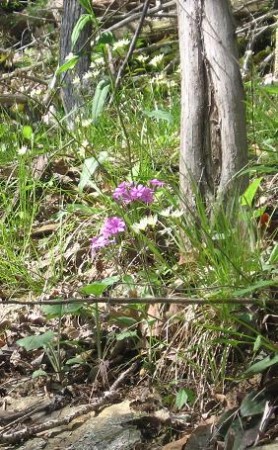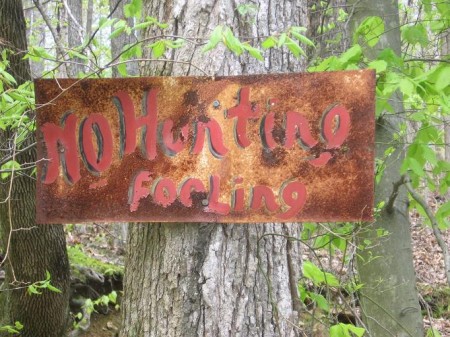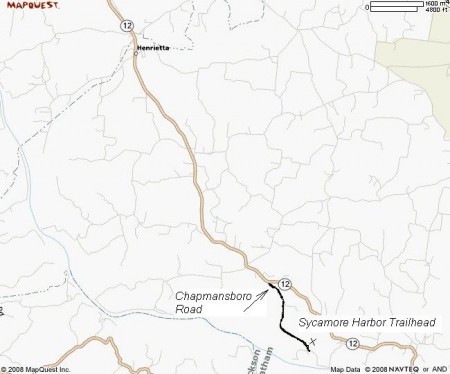 For more information, visit http://cumberlandrivertrail.org/
Photos by Debbie Boen