The Trail of Tears Commemorative Walk acknowledges Tennessee's participation in the forced removal of Native Americans from Kentucky, Tennessee and North Carolina under President Andrew Jackson. History and heritage are key elements of the pow wow celebration.
The Trail of Tears Commemorative Walk will again be part of the Clarksville Native Cultural Circle's Inter-Tribal Pow Wow. The pow wow, held annually on the second weekend in October, takes place at compound grounds in Port Royal. Native American heritage, culture, traditions and music are acknowledged in this local cultural celebration. Young and old, native and non-native are all welcome at this Clarksville community event.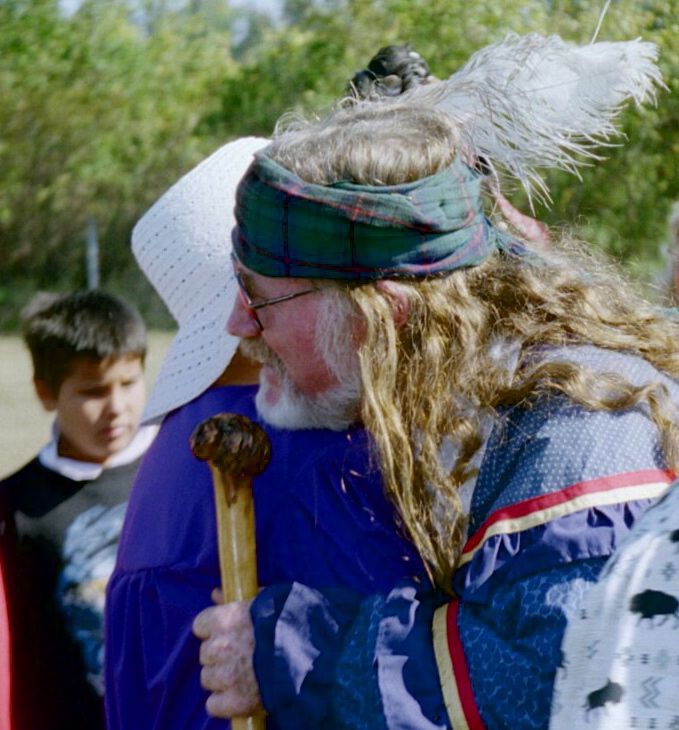 Final preparations are underway for the Pow Wow. This Native American culture and fellowship event offers the general public an opportunity for education about Native American heritage, culture, customs, music, traditions and history. Traditional regalia, music and dances celebrating that history and heritage are part and parcel to pow wows.
Like all festivals, vendors will offer refreshments. There will be food centered around Native American dietary customs. Also, vendors will offer authentic arts and crafts, as well as clothing, jewelry and artifacts for sale.
The NCC is an historical education non-profit organization and receives no government financial support for staging this event. All funding is the result of the group's members seeking sponsors, donations and contributions, which are appreciated and tax deductible. Sponsor opportunities are available. Individuals, organizations and local businesses are encouraged to show their support for this local cultural celebration.
Proceeds from the Pow-Wow are used to purchase Native American textbooks which are donated to area school libraries. Submit email requests for sponsorship forms to: . All forms must be returned no later than September 20th.