Recently named Outstanding Senior from the Austin Peay State University Department of Art, Caroline Tuzeneu will showcase selected ceramics artwork for her senior exhibition, titled "Where Form Meets Function."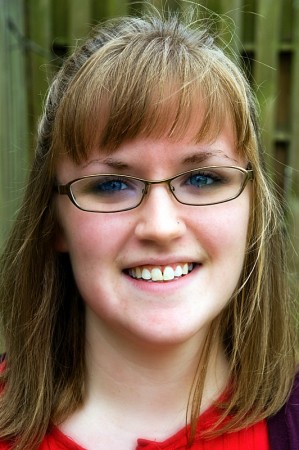 "Balance is a huge part of making pottery," she said. "I am constantly working toward achieving visual and physical balance in my pieces."
Tuzeneu's exhibit, featuring ceramic vessels, opened  April 20 in Trahern Gallery, Room 108. The exhibit will remain on display from 11 a.m.-4 p.m., Tuesday, April 21-Friday, April 24. Also, her work can be viewed from 5:30-7 p.m., Thursday April 23.
In addition to preparing her work for the senior exhibit, Tuzeneu recently had four pieces of ceramics work juried into the 41st Annual Student Show at APSU.
Students enrolled in the Senior Exhibition class, taught by professor of art Gregg Schlanger, must present their work in a public setting to earn their Bachelor of Fine Arts degrees.
The exhibit is free and open to the public.
Samples of Caroline Tuzeneu's work