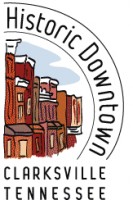 The famous Budweiser Clydesdales will soon visit Downtown Clarksville.  The horses, best known as the "gentle giants" who pull the well-known red wagon, will be on Strawberry Alley Thursday, August 13.
At 4p.m. the horses will take their places on Strawberry Alley followed by visits to the downtown eateries to deliver beer to the restaurateurs.  After distributing product to the restaurants, the Clydesdales will remain hitched to the wagon on Strawberry Alley until 7p.m. for spectators to visit and take pictures with.
Along with the Budweiser Clydesdales' visit, the well known local band The Beagles will provide live entertainment for the patrons on Strawberry Alley at 6:30p.m.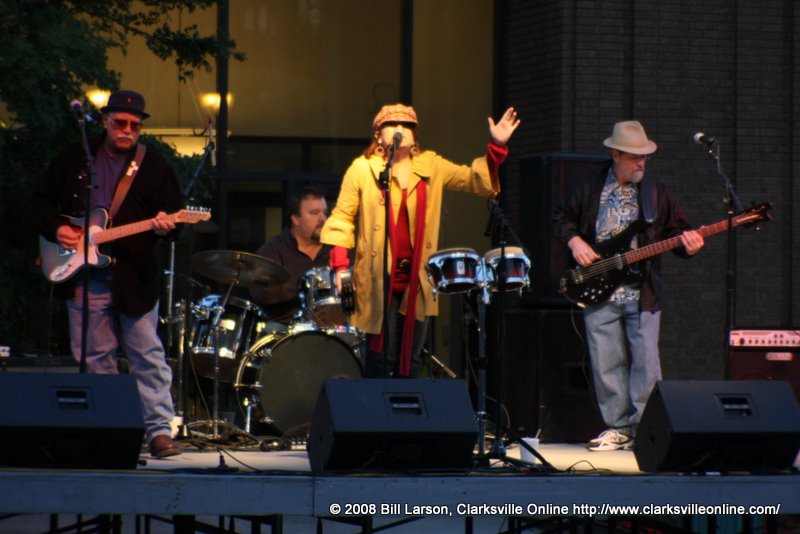 The visit to Clarksville is one of the 300 visits made annually around the United States by the five traveling hitches of Budweiser Clydesdale horses.  Each horse stands at approximately six feet tall at the shoulder and weighs an average of 2000 pounds.  The horses are friendly and enjoy meeting millions of people each year.

A few streets in the downtown area will be closed on August 13 in preparation for the Clydesdales and concert.  Strawberry Alley will be closed to through traffic in front of City Hall starting at 1 p.m. on the day of the event.  US Bank's drive-through and City Hall parking lots will be accessible.  Also, the south end of Public Square and Franklin Street from the First Street intersection to Public Square will be closed to through traffic beginning at 1p.m.
For more information on this event, contact the City of Clarksville Parks and Recreation office at 645-7476.