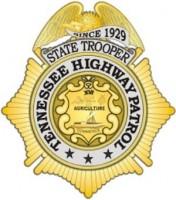 Nashville, TN — Today, the Tennessee Highway Patrol relieved Trooper Cesar A. Maldonado of duty and placed him on administrative leave following his arrest by the Tennessee Bureau of Investigation on Monday, July 12th, 2010.  The Tennessee Highway Patrol Criminal Investigation Division (CID) and the Office of Professional Responsibility (OPR) has assisted TBI in the investigation.
Department of Safety Commissioner Dave Mitchell said, "This type of conduct is unacceptable for any law enforcement officer and will not be tolerated by the Department of Safety."   Mitchell added "There is zero tolerance for this type of conduct and the Tennessee Highway Patrol and Department of Safety deals with misconduct in a swift and appropriate manner."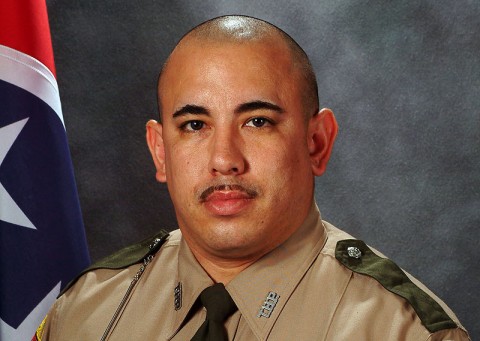 It is the policy of the Department of Safety to terminate any employee whenever just or legal cause exists.  Employees shall not commit any act that would reflect discredit upon themselves and/or the Department while on or off duty.
"This clear misconduct by a Trooper of the Tennessee Highway Patrol is very unfortunate and clearly not the common practice of the many good men and women in the THP who protect our highways with professionalism, integrity and pride," said Colonel Mike Walker.  "Actions of this nature will not be tolerated by the Highway Patrol."
Maldonado, 38, was commissioned as a State Trooper in 2004 and was assigned to the Robertson County Scales.  Pending the on-going investigation by the TBI and THP CID, this is all the information the Department of Safety will provide at this time.
About the Tennessee Department of Safety
The Tennessee Department of Safety's (www.TN.Gov/safety) mission is to ensure the safety and general welfare of the public.  The department encompasses the Tennessee Highway Patrol, Office of Homeland Security and Driver License Services. General areas of responsibility include law enforcement, safety education, motorist services and terrorism prevention.