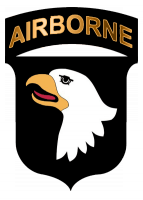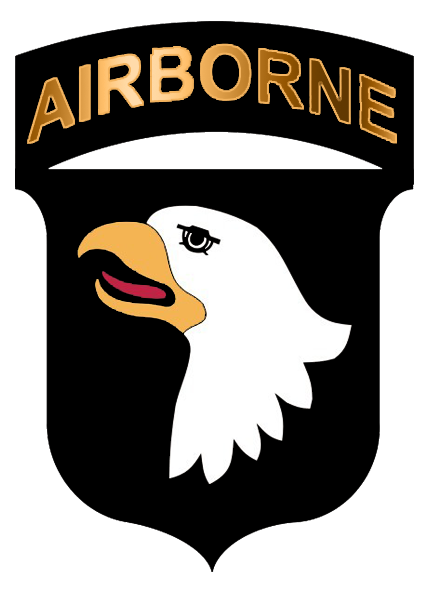 Kunar Province, Afghanistan – Afghan National Security Forces (ANSF), with support from their coalition partners, conducted an air assault July 19th to help secure the town of Chenar, located in the Marawara district.
The combined force of more than 400 members of the Afghan National Army, Afghan Border Police, and U.S. Army Soldiers from Task Force Bastogne, conducted the operation in order to further disrupt insurgent operations throughout the area.
"The Afghan National Security Forces executed a well-planned, well-executed strike, taking the fight to the enemy once again," said U.S. Army Lt. Col. Randall Harris, deputy commanding officer, Task Force Bastogne. "Marawara is safer today due to their skill and devotion to the security of the people."
The air assault on Chenar is only one part of an ongoing security operation that began June 27th in the Marawara district.  Marawara was becoming a safe haven and staging base for insurgents under the command of Qari Zia ur-Rahman, a known al Qaeda insurgent and Taliban leader operating in Kunar Province.  He and his forces are responsible for threats and attacks against both Afghan civilians and coalition forces.  He has also claimed responsibility for the female suicide bomber that injured two Afghan children and killed two U.S. Soldiers June 21st.
The combined forces took deliberate steps to avoid civilian casualties and protect Afghan property. No casualties have been reported among Afghan or coalition forces.
Once operations conclude, follow-on efforts will include projects to reinforce security and to help re-establish and support critical services and economic development in the Marawara district.