Honda Accord is the right fit for the young, old, tall and small

Yonkers, NY — With the fall semester just around the corner, Consumer Reports offers its best choices for parents and teens out shopping for a car to bring back to school.
When looking for the right car for teens, including used models, Consumer Reports recommends picking cars with safety features such as electronic stability control and curtain air bags and good crash-test results.
"Often parents think that putting their child in the biggest car is the safest thing they can do, but that's not so. Teens are the most inexperienced drivers on the road, so you want to make sure they're driving something that handles well, is agile and has as many safety features as possible—especially electronic stability control," said David Champion, senior director of Consumer Reports Automotive Test Center in East Haddam, Connecticut.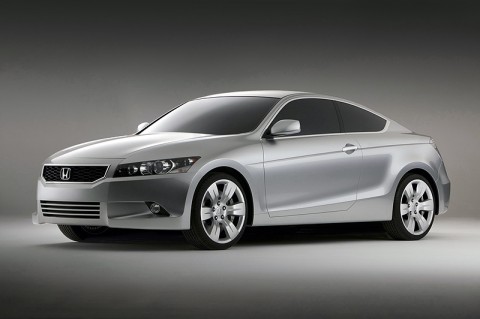 In addition to naming good cars for young and older drivers, Consumer Reports also names good picks for all sizes and types of drivers including the tall and small. All the models on Consumer Reports' lists have at least average reliability and are Recommended vehicles. Consumer Reports named only one car suitable for all four driver types: the Honda Accord.
"When it comes to finding the right cars for seniors, we recommend vehicles that offer easy access, good visibility, a roomy driving position and comfortable seats," Champion added.
Here is a look at some of Consumer Reports' picks for teens and seniors: 
Good Models for Teen drivers:
(ESC is standard or optional starting with the years listed below).
Small sedans: Hyundai Elantra SE (2008-2010), Mazda3 (2007-), Scion xB (2008-)
Midsized sedans: Acura TSX (2004-), Honda Accord (2008-), Kia Optima (2007-)
Small SUVs: Honda CR-V (2005-), Nissan Rogue (2008-)
Good Models for Senior drivers:
Minivans: Honda Odyssey
Small SUV: Subaru Forester XT Limited
Upscale sedan:  Hyundai Azera
Family sedan: Honda Accord
Microvan: Kia Rondo
More information can be found in the September issue of Consumer Reports, available on newsstands August 3rd and online at www.ConsumerReports.org.