Written by U.S. Air Force Tech Sgt. J.T. May III Ghazni Provincial Reconstruction Team Public Affairs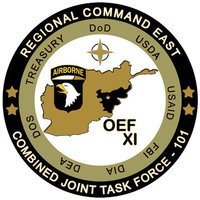 Ghazni Province, Afghanistan –  U.S. Navy Petty Officer 3rd Class Christopher Holton, Ghazni Provincial Reconstruction Team radio telephone operator, provides security August 3rd in Ghazni Province, Afghanistan, for a medical evacuation helicopter landing.
The PRT experienced a vehicle rollover while on their way to a mission.
The quick action of corpsmen and PRT members stabilized the injured, and helped ensure everyone walked away with non-life threatening injuries. Holton is originally from Norfolk, VA, and is deployed to Forward Operating Base Ghazni.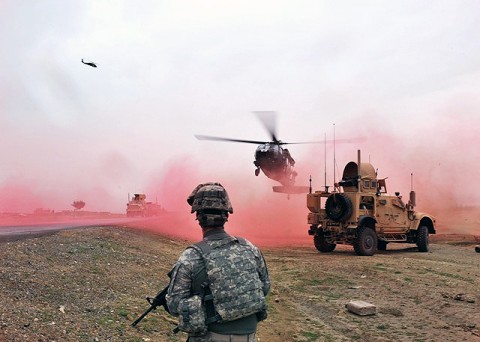 Additional Photos