Written by U.S. Army 1st Lt. R.J. Peek
Task Force Rakkasan Public Affairs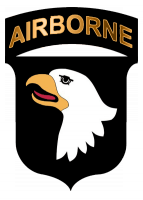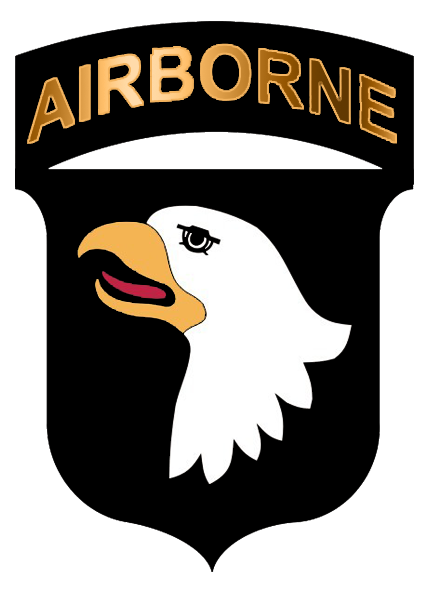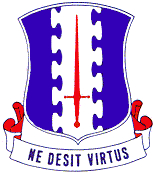 Ghazni Province, Afghanistan – Soldiers and noncommissioned officers with 3rd Battalion, 187th Infantry Regiment, 3rd Brigade Combat Team took part in an annual NCO and Soldier of the Year competition January 4th-5th at Forward Operating Base Andar.
"This is really a great honor," said U.S. Army Staff Sgt. Britt Cantrell from Walker, LA, with Company A, 3rd Bn. 187th Inf. "I was proud to represent A Company in this competition, and now I have the opportunity to represent the Battalion. I'm grateful to all of the NCOs and officers who motivated me throughout my career."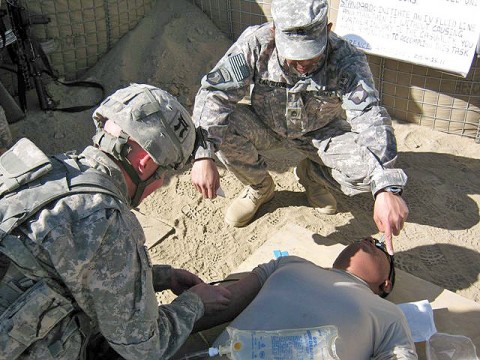 The Soldier competition is based on knowledge, composure and overall Soldier combat skills. Each of the Soldiers competing frequently practices tasks such as first aid, weapon procedures and communications, but events like standing before a board in crisp uniform and answering questions about drill and ceremony are something the Soldiers have not experienced in more than a year, said battalion Command Sgt. Maj. Timothy Johnson from Lansing, MI.
"Even in combat, we continue to develop our junior Soldiers," Johnson said. "It is important for them to continue to work on these skill sets and improve themselves. This is when they set themselves apart from their peers."
At the end of the competition, U.S. Army Spc. Jason Dunlap from Eugene, OR, with Co. C and Cantrell stood out as the best of the best. Dunlap earned the title of Task Force Iron Soldier of the Year, and Cantrell was selected as TF Iron NCO of the Year.
"All of the Soldiers demonstrated technical and tactical competency," said Johnson. "The Soldiers and NCOs were very closely ranked throughout the competition, I would be proud to see any of them representing the battalion."