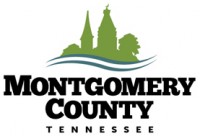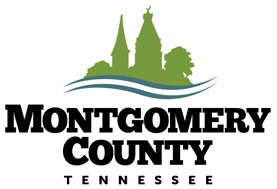 Montgomery County, TN – City Mayor Kim McMillan and Montgomery County Mayor Carolyn Bowers met with city and county officials this afternoon to determine a course of action regarding potential flooding along Riverside Drive. We are anticipating an additional three inches of rain this evening and have been informed that both Cheatham and Barkley Dams are closed.
With this information, businesses and residents in formally affected areas are urged to be prepare for any possible flooding.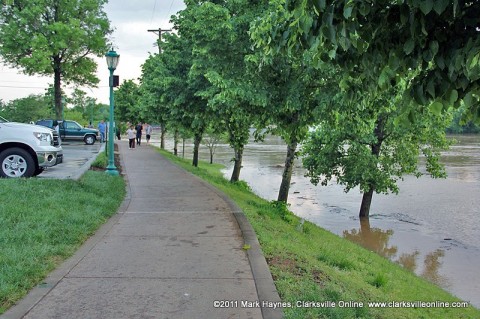 Currently, we are receiving conflicting information from the Army Corp of Engineers (COE) and the National Weather Service(NWS). At this time the COE is predicting a crest of 50 feet for the Cumberland River, the NWS is predicting a crest of 55 feet. Levels of 53 to 55 feet will have water at the roadway of Riverside Drive, but will not flood it.
So, we are certainly hoping for the lesser, but asking businesses and residents to be prepared in the event of potential flooding. The Chamber of Commerce is alerting all previously affected Riverside Drive businesses of the conflicting information so that they can make their own determinations and preparations as needed.
Clarksville-Montgomery County needs assistance filling more than 16,000 sandbags. Volunteers can report to the Clarksville Street Deptartment, located at 199 10th Street, Clarksville, TN. For questions regarding this effort, contact the Clarksville Street Department at 931-645-7464.