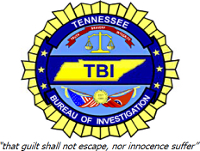 Nashville, TN – The Tennessee Bureau of Investigation today put a Lebanon man wanted for murder on the State's Top Ten Most Wanted list in an effort to locate him and take him into custody. A reward is being offered to anyone who contacts law enforcement with information leading to the whereabouts of Orlando Kajun Steverson.
Steverson, 28, last known address 514 Leeville Pike, Lebanon, Tennessee, is wanted by the Lebanon Police Department for one count of first degree murder and one count of felony murder in attempt to perpetrate a robbery. In 2007, Steverson and two other suspects were involved in a confrontation with gang members at Les's Lounge on Blue Bird Road in Lebanon and a firearm was discharged.
Steverson and two others left Les's Lounge and picked up the victim, Alonzo Robertson, at his residence at Watkins Apartments on Carthage Highway. They then proceeded to Upton Heights housing project where an argument ensued over drugs and Robertson was shot twice. The two co-defendants in this case, Labryan Clemmons and Robert Nelson, have been arrested, charged and are currently incarcerated. Steverson's bond when captured will be set at $100,000.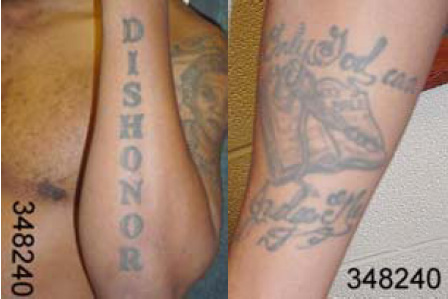 Steverson has an arrest history dating back to 2001 for numerous drug violations, trespassing, disorderly conduct, resisting arrest, reckless endangerment, theft of property and aggravated assault. He has violated his probation for a 2010 conviction of aggravated assault and reckless endangerment when he stopped reporting to his probation officer earlier this year.
Steverson is a black male with black hair and brown eyes. He is 6'0" and weighs 180 lbs. and has several tattoos. He is considered armed and dangerous and should be approached with extreme caution. Anyone with information on the whereabouts of Orlando Kajun Steverson is urged to call the TBI at 1-800-TBI-FIND. There is a $1,000 reward for information leading to his arrest.