Written by Staff Sgt. Barbara Ospina
5th Special Forces Group (A) Public Affairs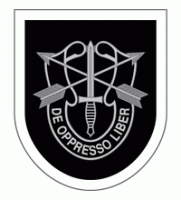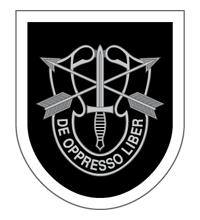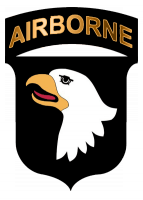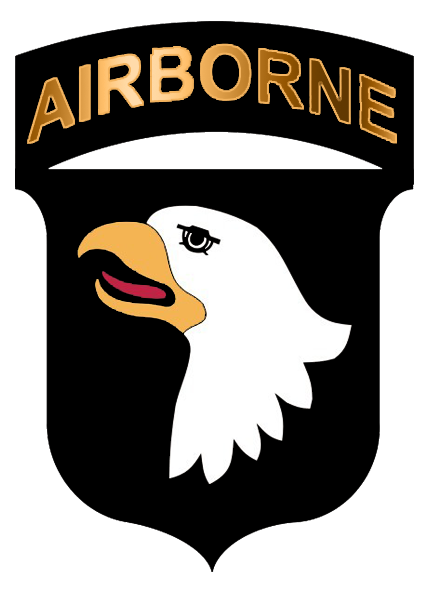 Fort Campbell, KY – In an economy where debt is a rising concern, the 5th Special Forces Group (Airborne) is pulling its weight in financial readiness throughout its ranks.
In April 2008 the 5th SFG (A) developed and implemented a financial readiness program designed to help Soldiers and their families reduce their debt and increase their savings. The free 13-week program is offered to all Soldiers not necessarily those in greater financial distress.
Master Sgt. Anthony Colon and his wife Carole volunteered to facilitate the potential life changing program.
According to Colon the program is based off of the Financial Peace University series, and focuses on personal finance by implementing Dave Ramsey's baby-step program.
"The concept is to take steps to get out of debt and to build wealth the same way you learned to walk, one small step at a time, " said Colon. " It works every time when put into action, because it is simple and it gets to the heart of the money problem. It is said that personal finance is 80 percent behavior and only 20 percent head knowledge."
Colon and his wife have helped teach, guide and mentor more than 200 Soldiers on financial readiness for the past three years. Within that time they have tracked a $1,079,000 change in position. That totals more than a million dollars saved and debt paid within the 3 month course. Numerous participants in the program reflected excitedly regarding the drastic change in their financial standing within the course.
"It helped me to learn how to live on a budget and that it is possible to live debt free. I always thought it was normal to have house, car payments and debt," commented one participant.
Another participant in the course said "It has helped us start to get out of debt. It has also helped us eliminate a lot of stress that money issues cause."
A military family research institute survey found that 56 percent of enlisted service members report difficulty with their finances, and 47 percent say they are in over their head with their expenses.
"What we are finding as we are interacting with the military is that this money issue is becoming a readiness issue," said Dave Ramsey, the NY Times bestselling author and founder of the Financial Peace University. "We can put on the military face, we can be battle ready, but when back home, [credit] cards are racking at mom or racking at dad, or when the house is in foreclosure, it's a major problem."
In 2006 Seapower magazine reported that financial difficulties are the main reason sailors lose their security clearances. Financial difficulties can be the cause for denial or revocation of security clearances throughout all military services.
Many service members do not know how to rectify their situations, and end up being exploited by businesses offering loans or quick fix solutions. The program is designed to show them the right things to do and steps to take to keep their finances in order.
The broad program is not necessarily for those in immediate need or facing great debt. It helps military members remove debt and save for their future by providing a plan. It covers areas such as budgeting, paying off debt, saving for emergencies and retirement, and giving to worthy causes. It also discusses topics such as cash-flow planning, real estate and school loans.
Soldiers within the 5th SFG (A) have capitalized on the opportunity of learning about the Financial Peace University from Colon and his wife. Within the short course the Soldiers throughout the ranks have drastically decreased debt, increased savings and as a result helped promote the combat readiness of a unit that has Soldiers deployed to various countries across the world on any given day.